Paris Saint-Germain and major partner ALL, Accor Live Limitless, join forces to send support to the people of China, who have been battling the Coronavirus, and offer them solidarity along with all the well-wishes sent across the world.
China has been courageous in fighting the virus and the club wants to show the country the togetherness and shared fighting spirit. Everyone associated with the club is confident the country will overcome this difficult situation and come out of it even stronger.
Paris Saint-Germain has strong bonds across Asia, and the players and staff always welcome the cheerfulness and warmth of Chinese fans.
The Paris Saint-Germain football team will display the message "Stay Strong China" in Chinese and English on the front of the club's jersey when they play FCG Bordeaux at the Parc des Princes on Sunday.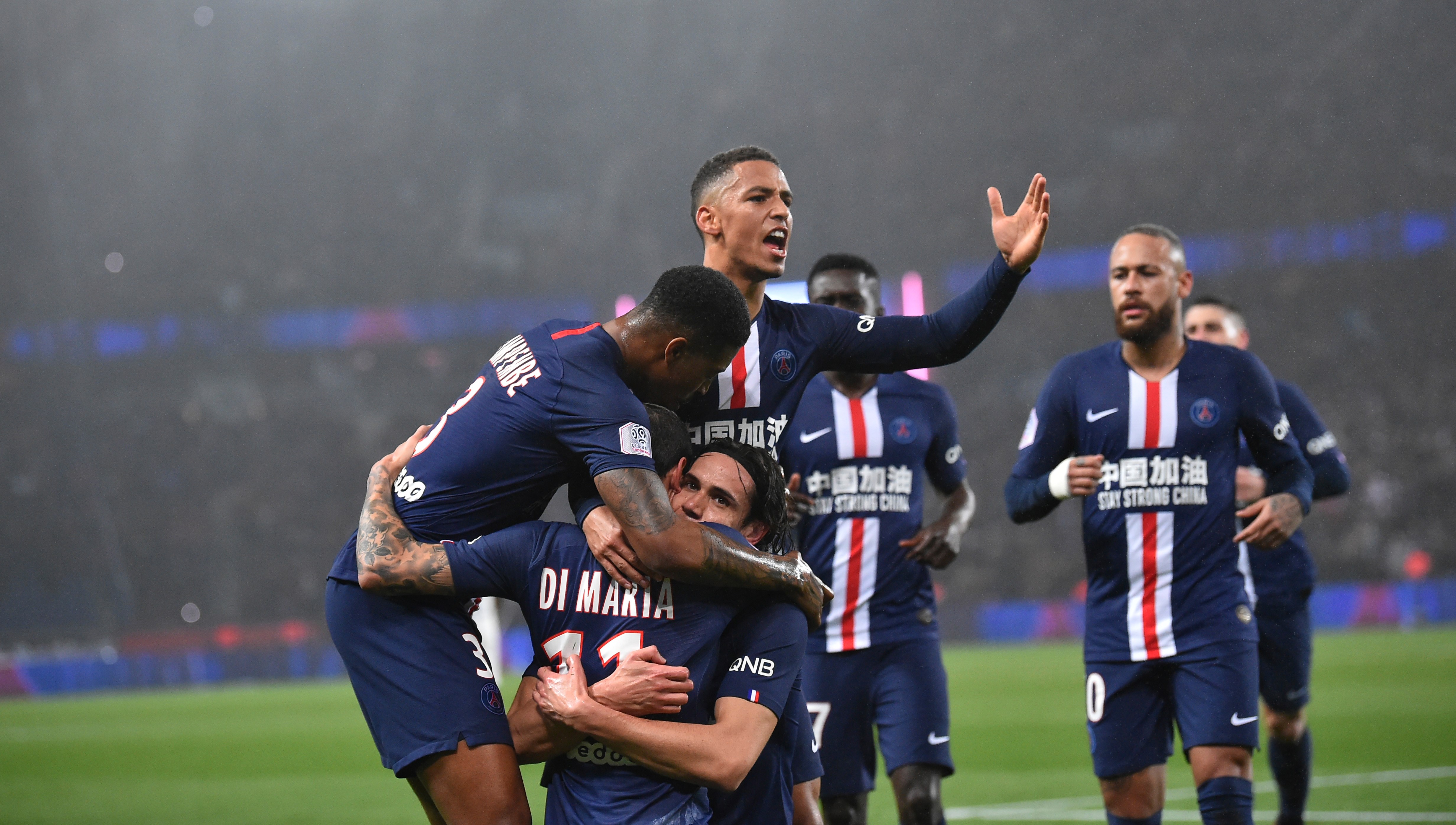 The special day at the Parc des Princes will include the "Stay Strong China" message to be conveyed before the game on a giant banner in the center circle, and a special banner placed in front of the players for the official picture.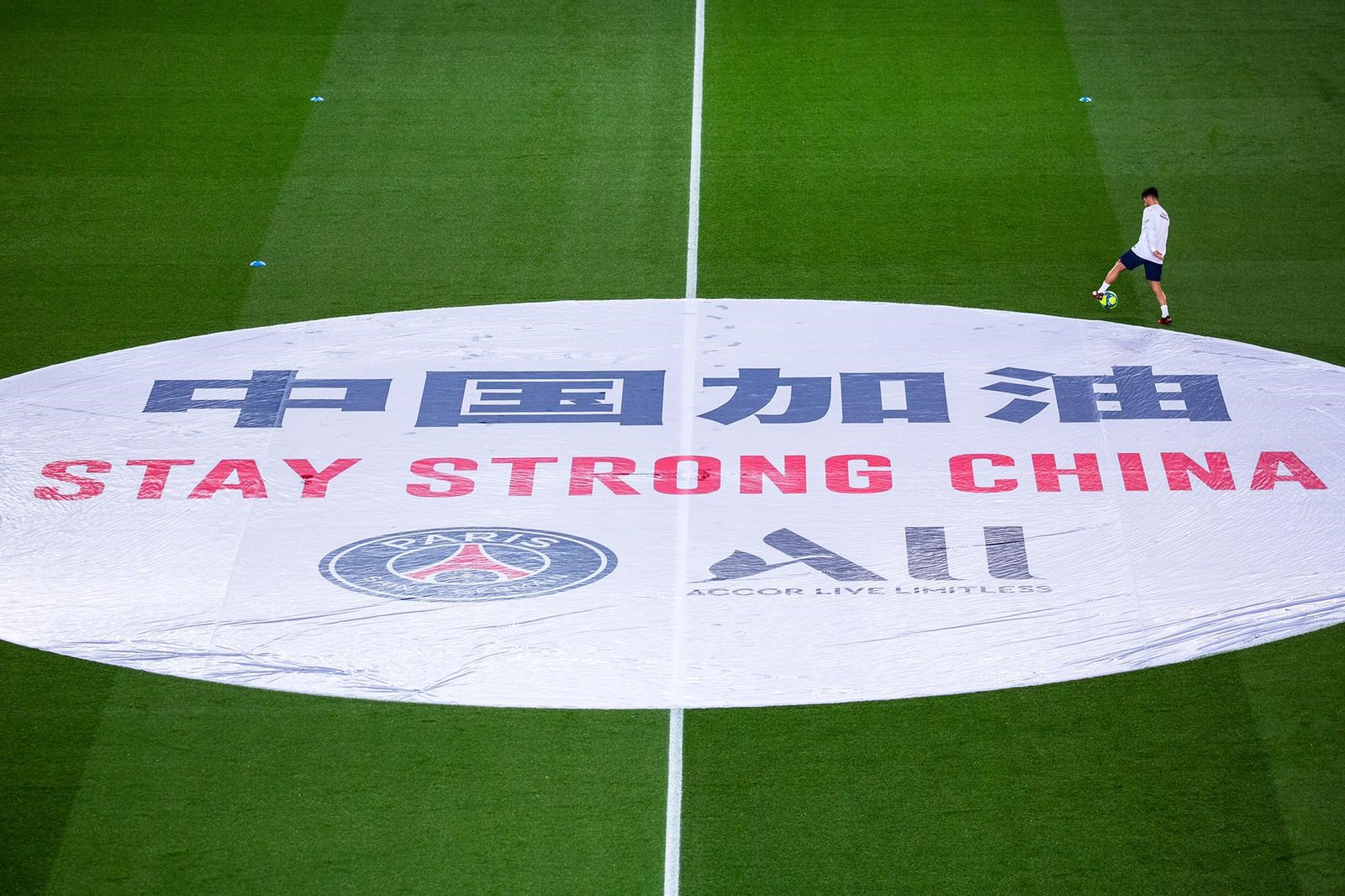 ALL will also share their visibility on the LEDs around the pitch during the game, so as to be seen by fans throughout the world and especially in China and the whole of Asia. Additional activities will follow in the coming days as the Paris Saint-Germain's Women team and handball team will show their commitment to this cause.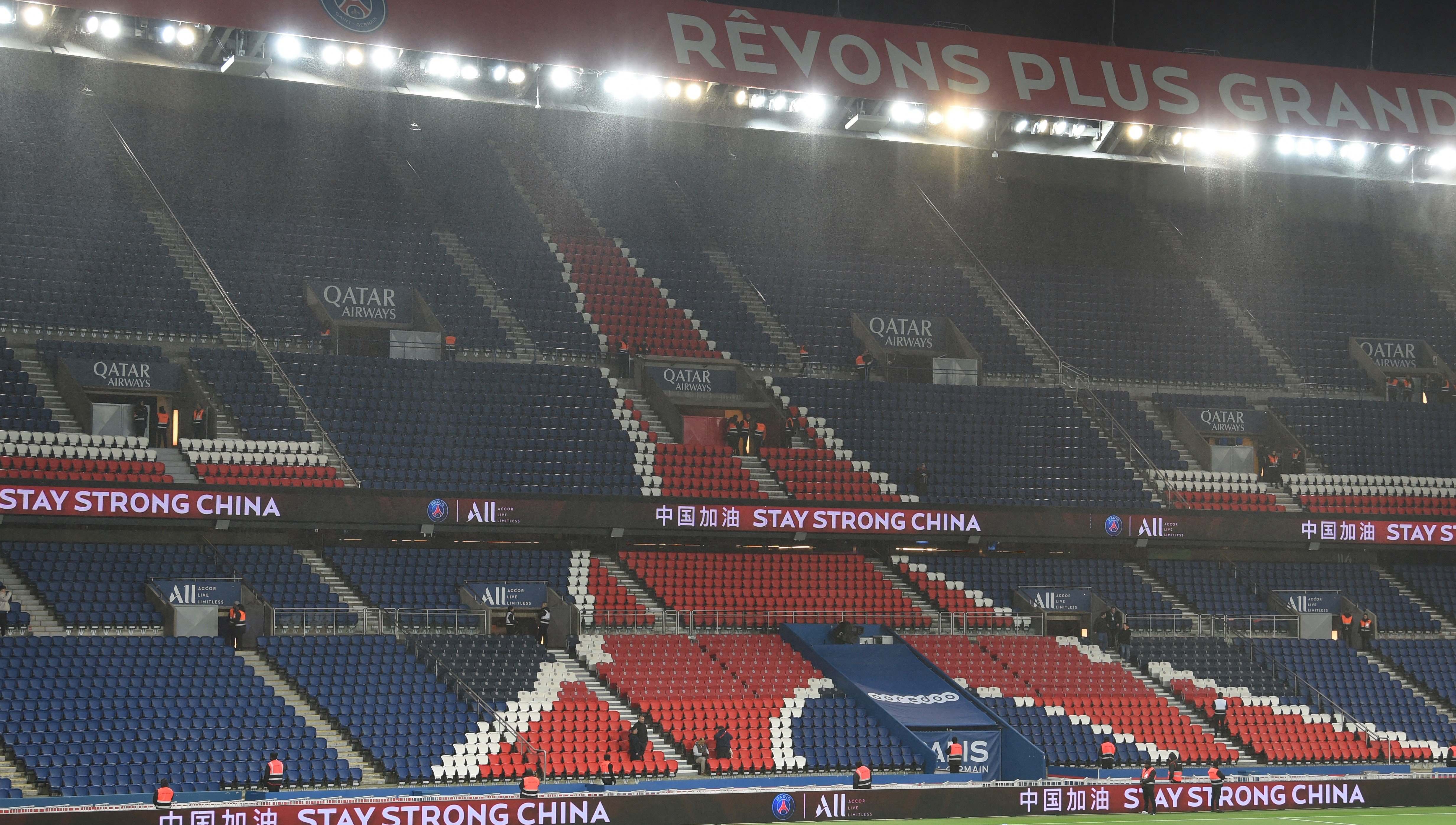 Since the beginning of the outbreak, Paris Saint-Germain and their players have expressed strong support to the community and will continue to do so. In January, they addressed personal messages of support to their fans through Chinese social media platforms Weibo and Douyin.
Accor also expressed its compassion and support to the Chinese population, as well as to Accor's team, guests and partners on the ground, where the Group is actively managing the situation, with full support to local authorities.