Stats & Facts: the win over Leipzig
All the stand-out stats from Tuesday's thrilling 3-2 UEFA Champions League win over RB Leipzig.
Paris MOVE INTO POLE POSITION
Paris now top Group A with seven points, one more than Manchester City, who defeated Club Brugge 5-1. Next up for the Parisians: a trip to Leipzig on 3 November.
It was Paris Saint-Germain's 23rd group stage success in 29 matches at the Parc des Princes (1 defeat), with three goals or more scored on 14 occasions in that run.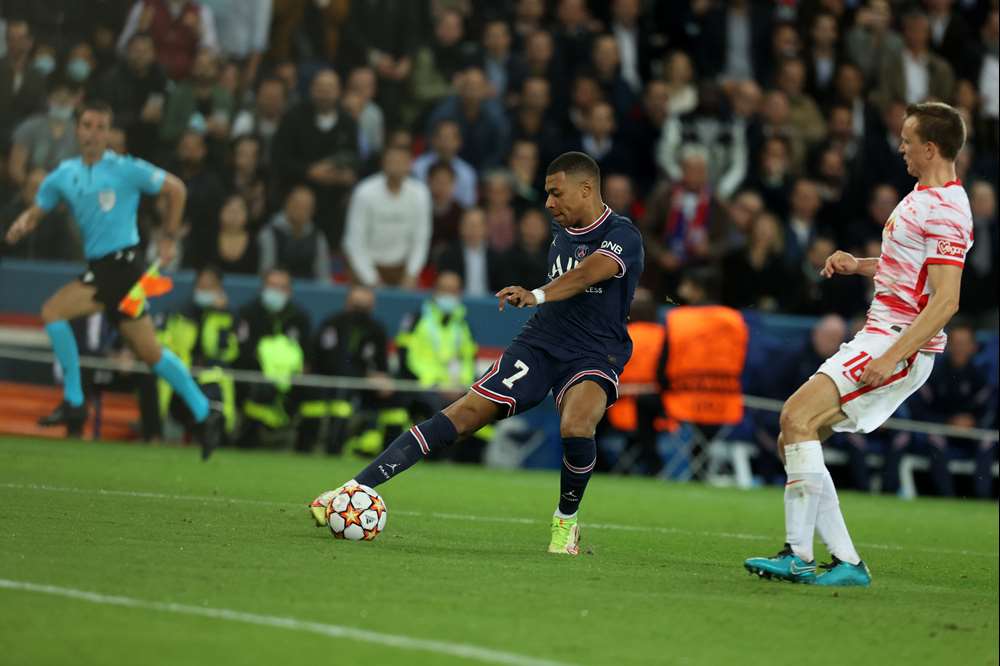 Leipzig, THE RUN CONTINUES
It was the fourth (and soon fifth) time the capital club have met RBL in the last three seasons. Paris have won three of their four encounters so far (1 defeat), making them the most successful team against the German club on the European stage. For Leipzig, they've now lost five times to French clubs (Paris 3, Lyon and Marseille), more than against any other nationality.
Paris love quick starts: they've scored 11 goals in the first 15 minutes of their Champions League games since 2019/20 (including four against Leipzig). That's at least three more than any other club over the same period.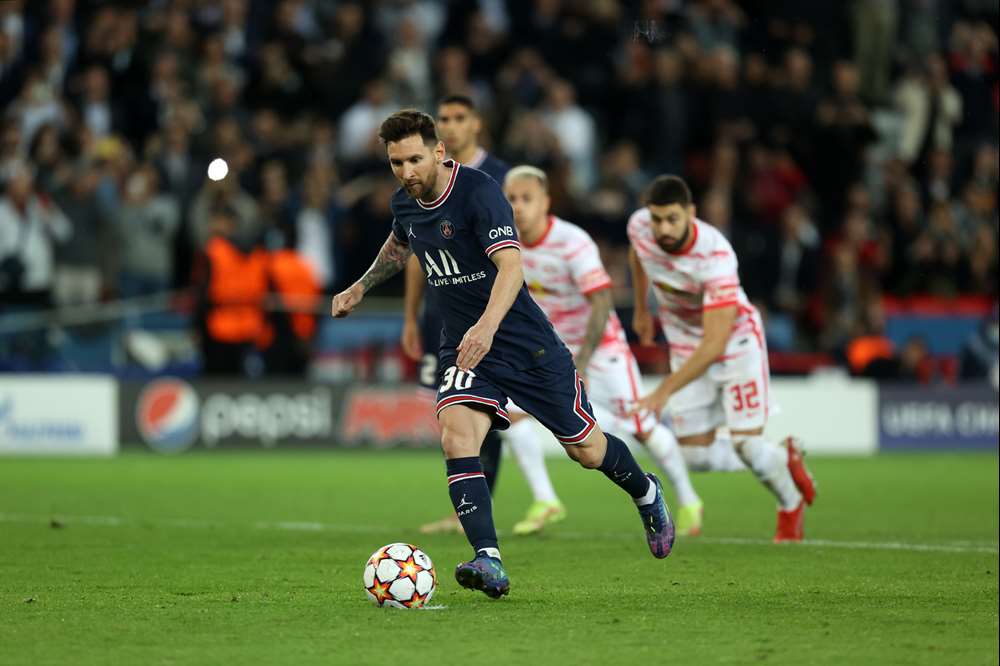 KYLIAN'S GREAT EVENING
With a goal, an assist, and winning a penalty, the Parisian number 7 was the victors' stand-out performer. He's now been involved in 40 Champions League goals with Paris (22 goals, 18 assists).
He also enabled Leo Messi to score his first Paris Saint-Germain brace with the Club's second and third strikes to take his tally to three this season. Thanks to these two, Paris Saint-Germain have now extended their scoring streak in group-stage games to 35 matches.