Sergio Rico: 'Every footballer's dream'
The new Paris Saint-Germain goalkeeper gave his first impressions after signing for the capital club.
Sergio, welcome to Paris and happy birthday! What's the overriding feeling on a special day like today?
"I'm very happy today, and doubly so because it's my birthday! I'm celebrating it by joining a big club like Paris Saint-Germain. It's every footballer's dream to play for a team like this, it's also mine, and I'm very happy."
Why did you choose to join Paris?
"Everything is attractive here: the club, the team, the city...It's one of the best teams in the world, and they've proven that over numerous seasons. I feel privileged to be able to do my job here and help my teammates, to give my all for this shirt and this city."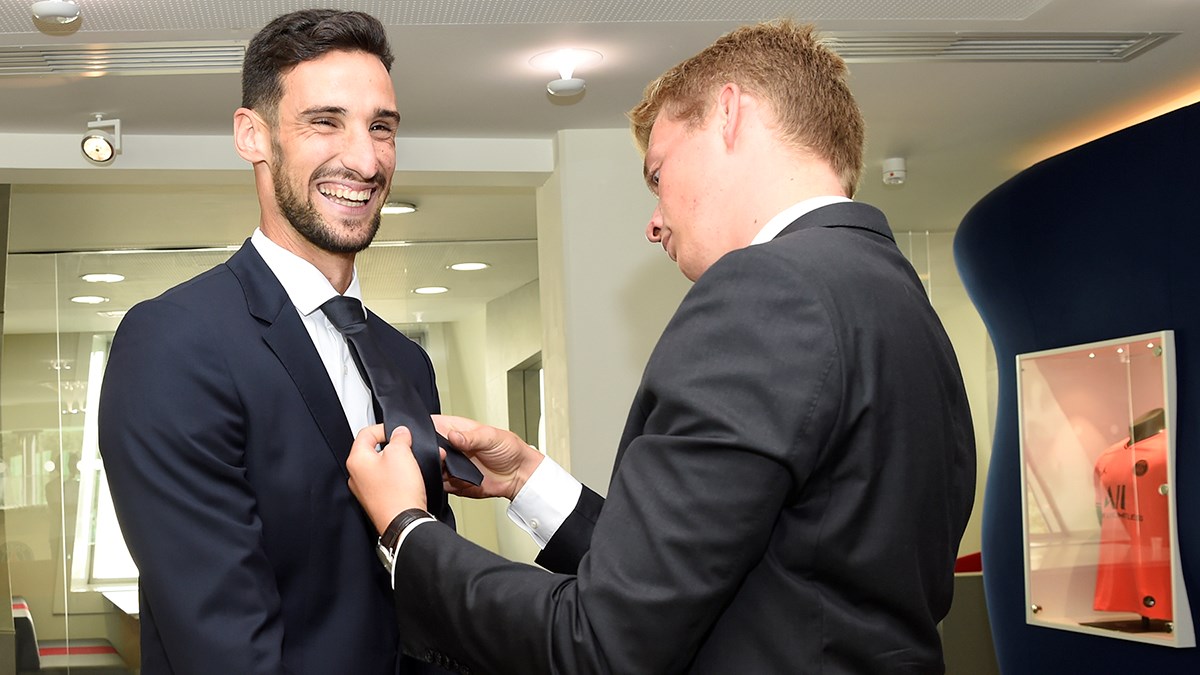 What will you contribute to the team and what are your goals?
"I've got experience. I have won the Europa League twice, I've played a lot of Champions League games, but I know there are some great players in this team. I want to contribute my experience, they'll give me theirs, and I'll give my all on the pitch. We all hope to have a really great season. The most important thing is to win trophies. The aim is to win all trophies possible. Paris Saint-Germain is a great club whose ambition is to win, it's as simple as that."
You're going to play with some great players. What do you think about that?
"It's really something to think I'm going to play alongside these great players. It's a privilege, truly, and a great opportunity for me to learn. You never stop learning in a career and these talented players will give me a lot, that's for sure."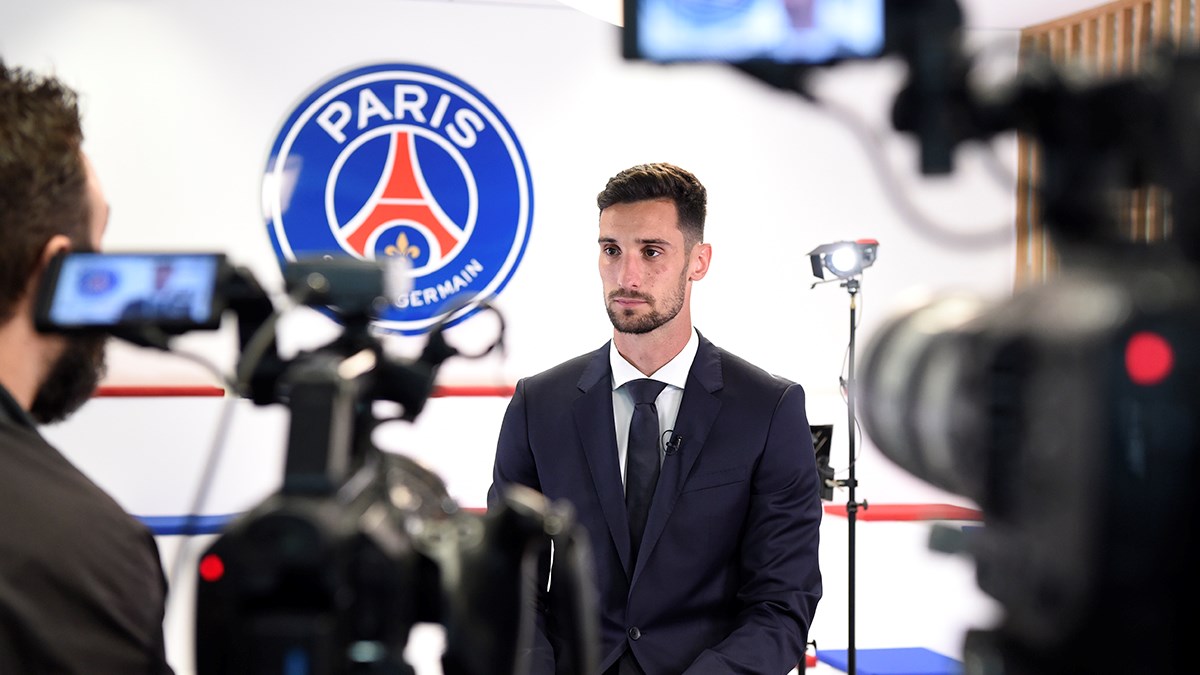 What's your approach to goalkeeping?
"Goalkeeper is a different position, very difficult. Goalkeepers have a big responsibility. But I'm ready to take on those responsibilities, I'll wear the club's colours with pride and I'll give my all on the pitch."
You're joining quite a few of your compatriots here..
"I've spoken to Pablo [Sarabia] on the phone already, he talked about the club, how things work here. I also know Ander [Herrera] and Juan [Bernat], they're great guys, I see they're very happy here, and I think they're going to help me a lot."