Sergio Ramos: "It's the ideal start"
More motivated than ever on the eve of another league season getting underway, the Paris Saint-Germain defender gave a straight-talking interview with PSG TV.
Sergio, after a solid pre-season in Japan, your goal in the Trophée des Champions and that permanent smile of yours, is it fair to say that you've had a successful return to action?
Yes! I feel like I'm in good form. I feel great physically after a solid pre-season, where I put in a lot of effort, dedication and time to get myself into shape. We've started the season by winning a title, and I was able to not only play to a good standard in that game but also score a goal, which is always very special. I'm really happy, and I think that this season will be an exciting one.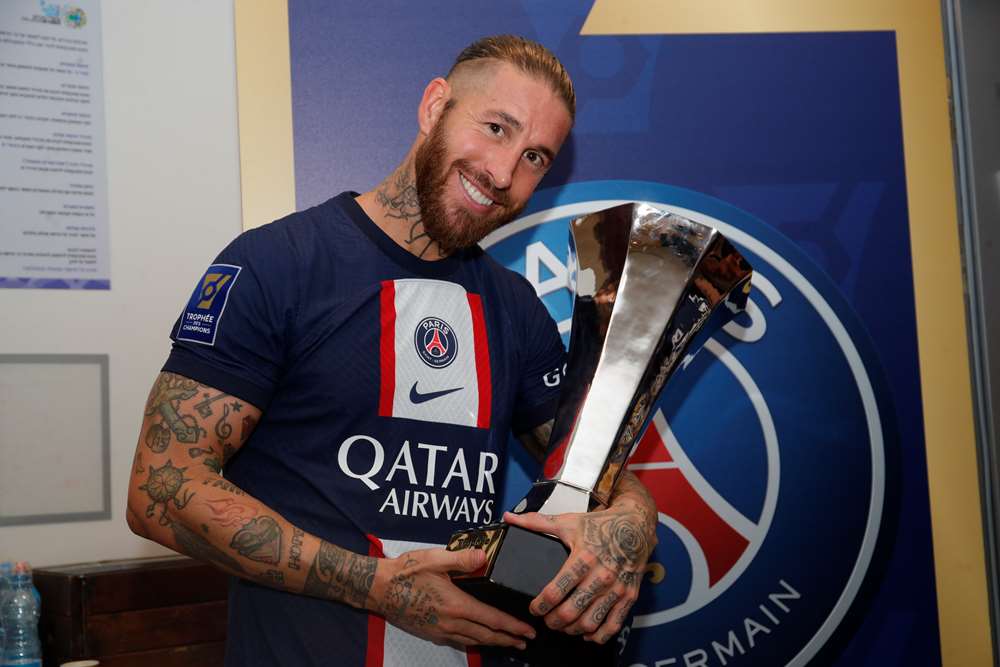 Starting the season with a great win must help!
It's a dream start, after last season. I was looking forward to everything going well and so far we can't complain. In terms of morale, it's always good for the group to start by winning with a trophy. It is always important. And also defending and keeping a clean sheet is the priority for us. But if you can then contribute offensively, with goals, more the better!
We can feel a positive energy around the squad! Have you felt that it has been a successful pre-season?
Yes, it has been an accumulation of things. I think that in pre-season you always have to give a lot of yourself, put in a lot of effort.. I think that our progression has been very, very well managed, well planned by the backroom staff and the coaches. Personally, I am very happy to see that we are beginning to get to a good physical level and that we are feeling very good. It's too early to talk as the season is only just starting, and we are beginning to grow in confidence. We need time, matches, minutes, so that little by little we can get to know each other better on the pitch, with the new system and then we can start to feel even better physically.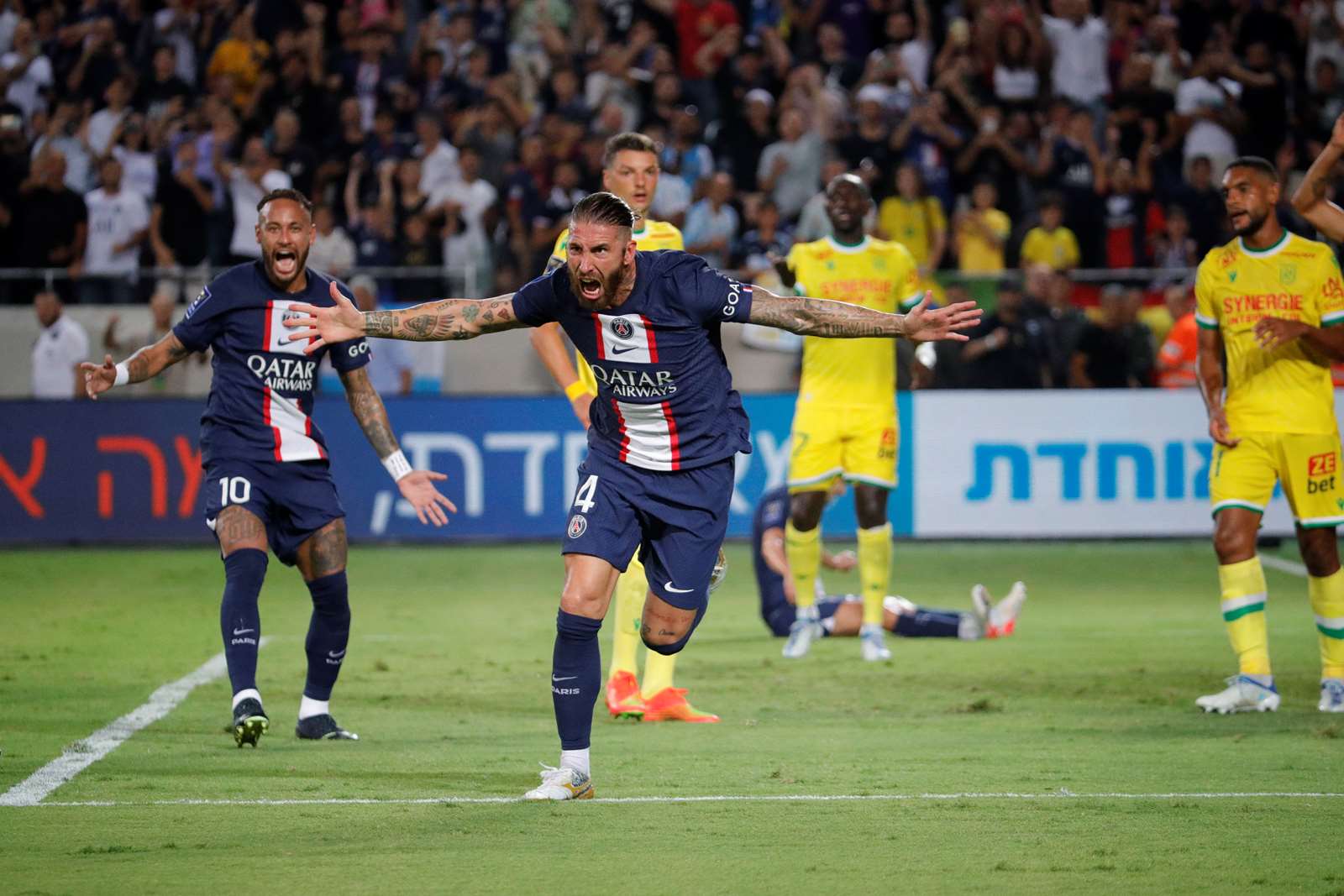 This new season has also started with a new coaching team. What are your first impressions?
When the coach speaks slowly, I understand him perfectly (laughs). We are all communicating together really well. We discuss the new system that we have, what the coach expects of us. I think that he is a coach with a very high level both technically and tactically. He managed to win the league with another team in France, so he is experienced in football and we need to take advantage of that, to try to bring to the life the ideas that he has for us on the pitch.
On that note, one of his principles for this season seems to be a back three. How do you feel in this system?
It's been a while since I played with three central defenders, be that with my previous clubs and the national team. But we adapt to everything. I think it's also an advantage to play with three centre backs, because it gives you solidity, stability and great balance in defence. It allows the forwards to feel greater security on the counter-attack, to be able to get back a little slower. But in general terms, I think that bit by bit, we are getting to know each other, we are getting to know the timing needed to cover us, to make the changes to the "Pistons", to the wing-backs. So bit by bit, I think it's a system that will work really well for us and I am delighted to be part of this team on the right of the three.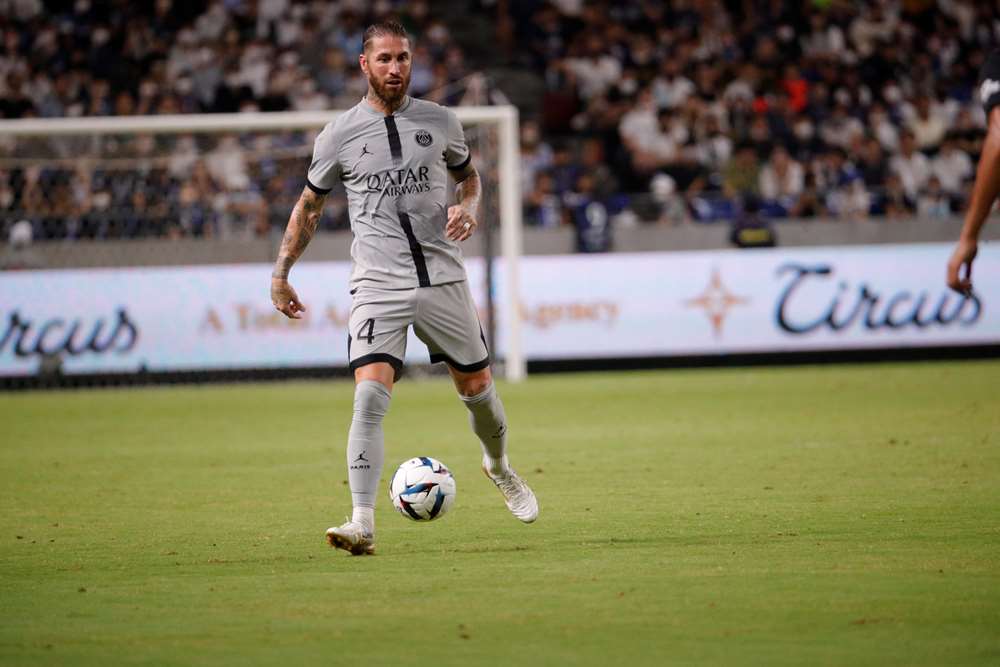 On Saturday, Paris will play their first league match of the season! Are you expecting a difficult match?
I think that all teams that play against Paris see it as a very good opportunity to stand out. It's down to us to show the utmost respect for our opponents. We know that if we head out onto the pitch relaxed, the match will be a lot more difficult for them. So for us, we have to give each opponent the respect they deserve. On Saturday, we are going to play our first league match of the season, against a team that will want to win at home, while we won't have our supporters. These are things that have to be taken into account. We will need to concentrate on doing things well and despite the fact that we know that it will be a difficult match, we hope, of course, that we win it.