The Rouge-et-Bleu will be back at the Ooredoo Centre on Monday to begin preparing for the challenges ahead.
Monday, 22 June, that's the date the Paris Saint-Germain players have had marked in their calendars for some time as the day they return to training to prepare to finish the 2019-20 season and start the new one.
The two domestic cup finals, the Coupe de France against Saint-Etienne and the Coupe de la Ligue against Lyon 24 and 31 July* respectively, could round off last season on the home front, and help them prepare for the UEFA Champions League Final 8.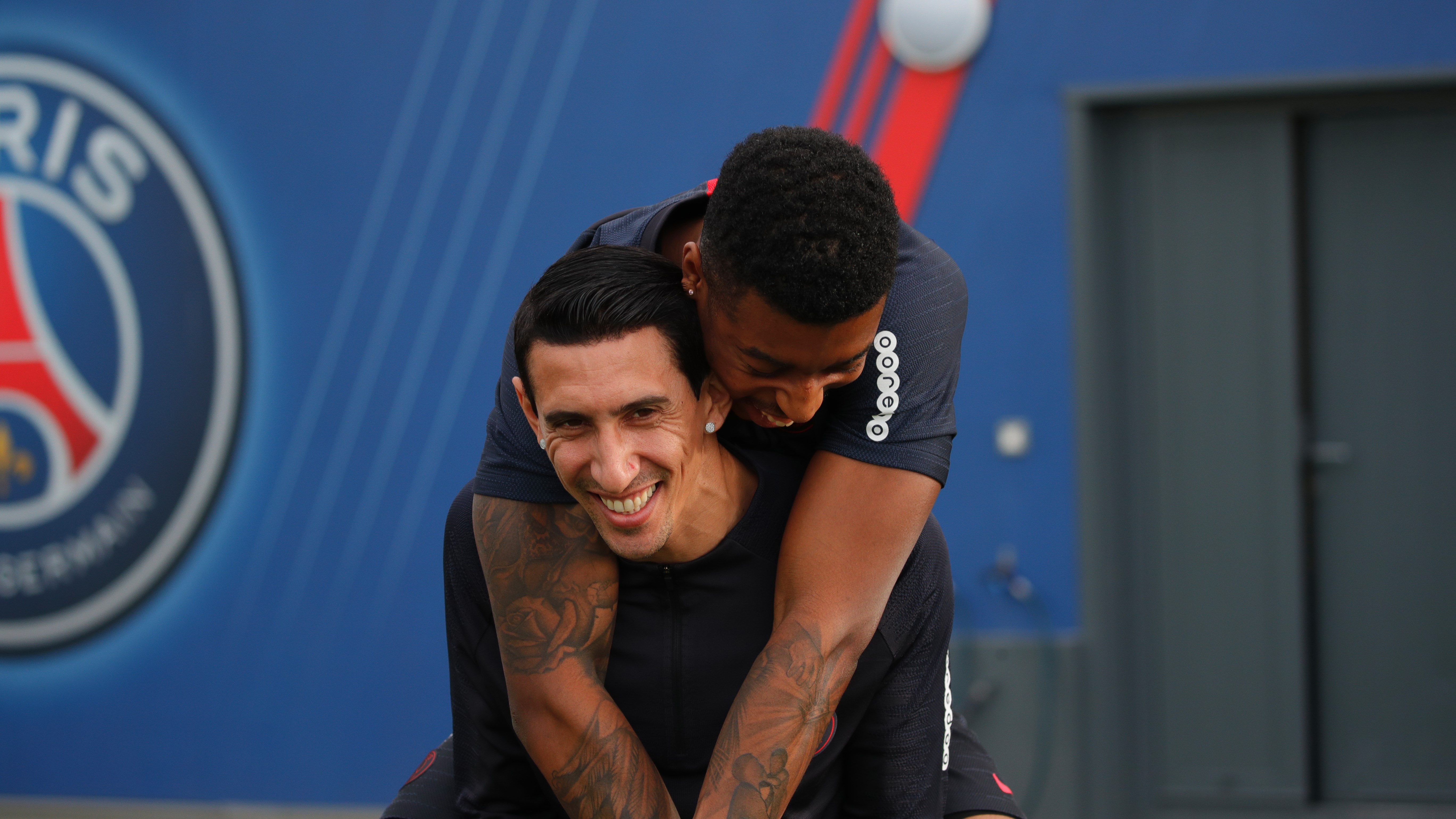 Following the decision by UEFA's Executive Committee, Thomas Tuchel's men will finish their European campaign in Portugal starting on 12 August in Lisbon.
The league is, of course, wrapped up with a ninth French title in the bag since April, and the 2020-21 league campaign will start in late August with the exact fixture list yet to be unveiled.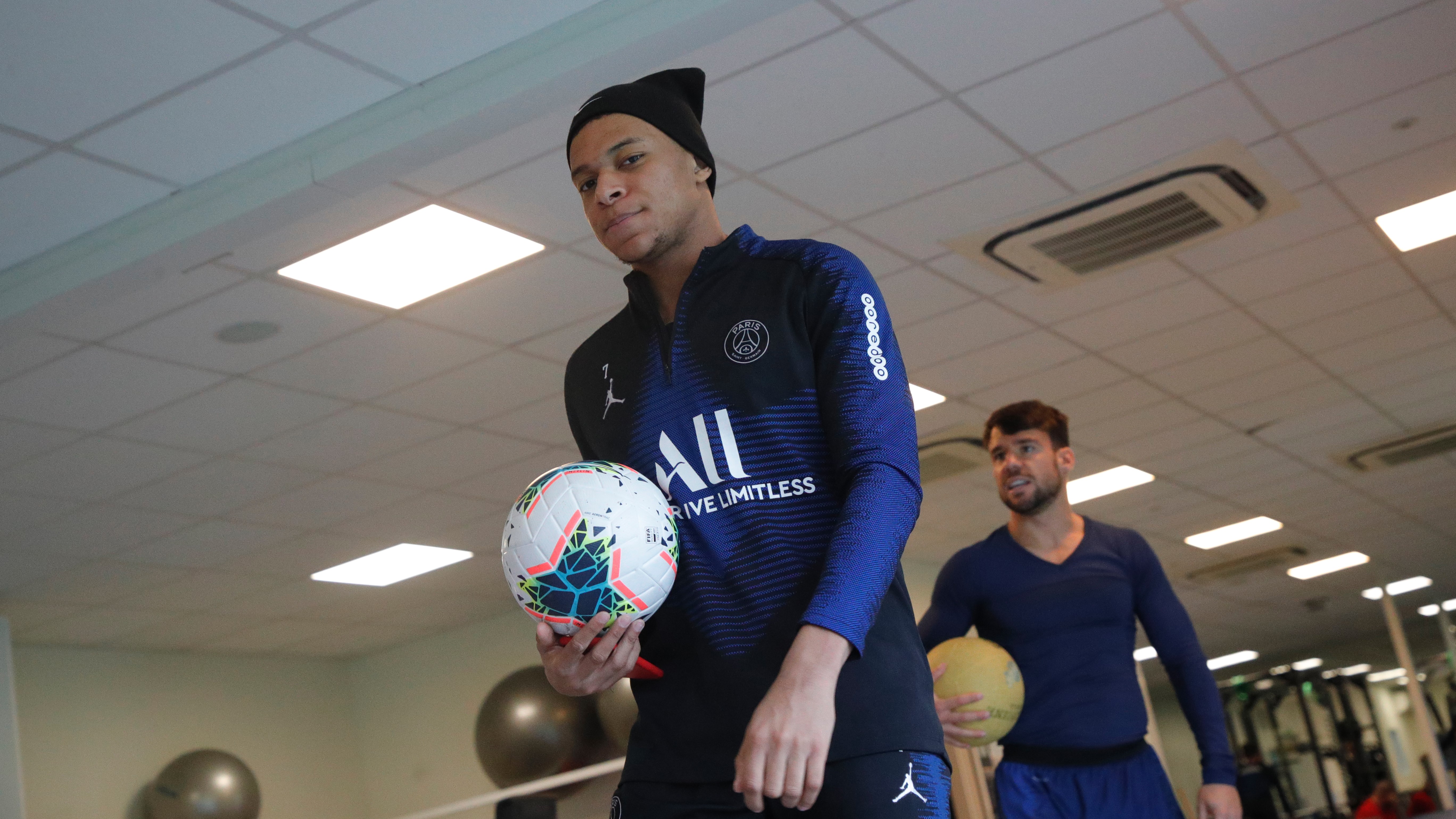 The players will undergo medical and physical tests between Monday and Wednesday before finally getting out onto the pitch on Thursday in small groups, slowly getting themselves back up to speed.
Stick with us and you'll not miss a moment of the restart right across all our digital platforms.
*Dates subject to change(s)