QSI & Paris: 100 Champions League matches together
Paris Saint-Germain and their Qatari owners celebrated a century of UEFA Champions League games together for the visit of Maccabi Haifa
What better way to celebrate a century of UEFA Champions League games than by clinching qualification for the knockout stages?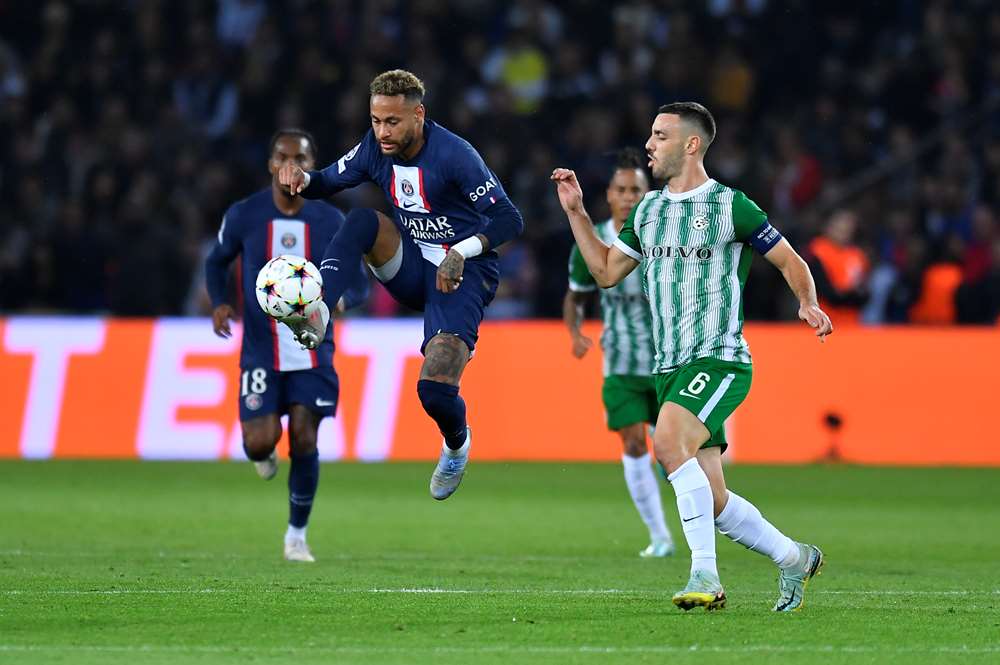 That's exactly what Paris Saint-Germain did with a 7-2 victory over Maccabi Haifa, stamping their ticket for the Round of 16 for the 11th successive season. That consistency can only be matched by Real Madrid and Bayern Munich since 2012/13.
The Parisians boast the second-best attack in the competition over the decade (164 to 189 for Bayern) and the third-lowest loss percentage (14%, behind Madrid 13% and Bayern 11%). Paris have scored in their last 43 group games, a competition record. They have lost just one of their last 32 home matches in the group stage, and that was more than two years ago.
stats, GOALS AND GAMES
Among the key players in this success - with a final appearance, a semi-final, and four quarter-finals - is captain Marquinhos and midfielder Marco Verratti. With 78 matches (and 44 wins) for the Brazilian, and 76 matches (and 46 wins) for the Italian. The pair have played and won the most of any players at a French club in Champions league history.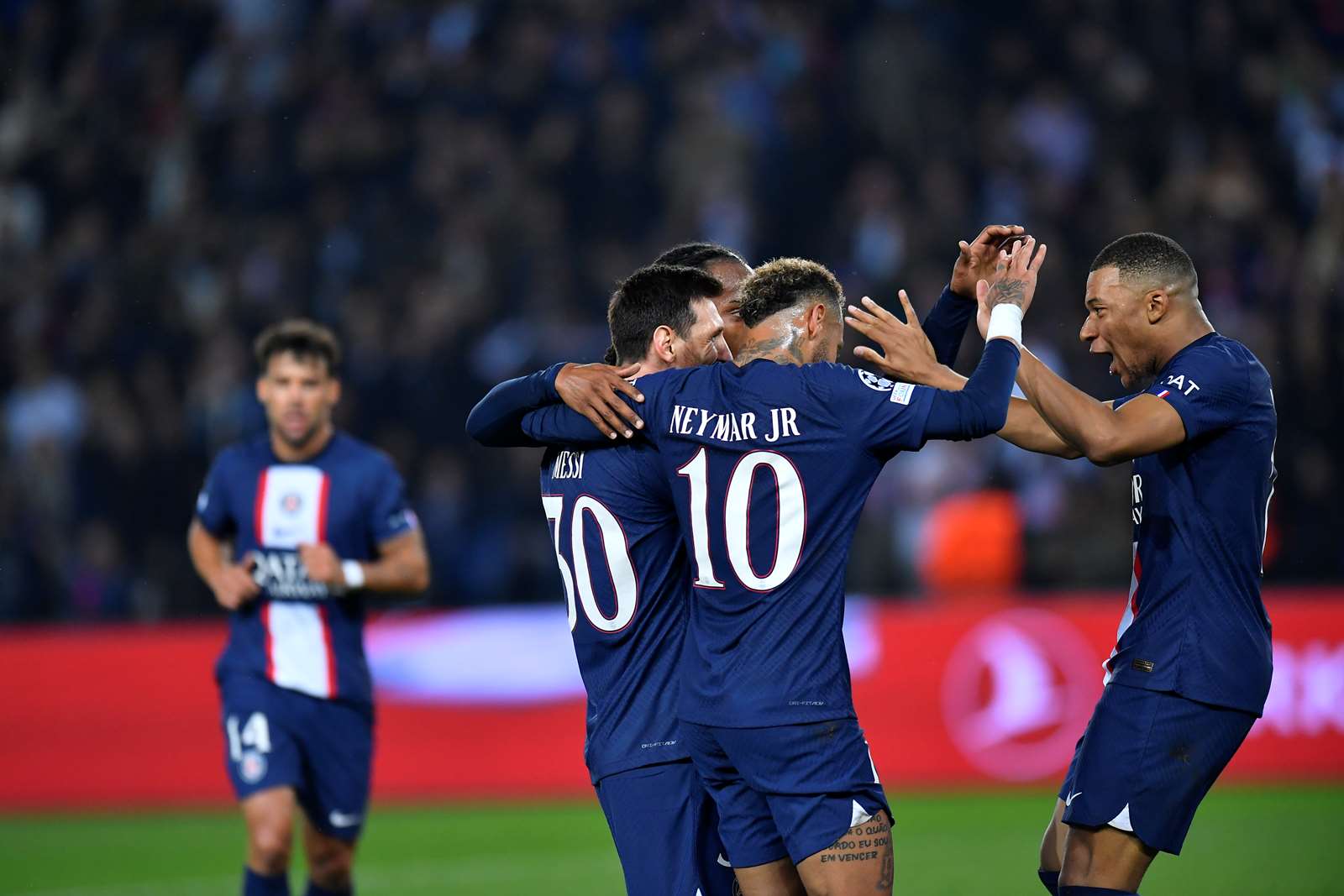 At the other end of the pitch, Kylian Mbappé (55 goal involvements) and Neymar (37 goal involvements) are the two players most involved in goals for Paris in the competition during the QSI era. This season, the France international became the Club's all-time UCL leading scorer with 33, moving ahead of Edinson Cavani. He was already the Paris Saint-Germain player with most UCL assists ever with 22.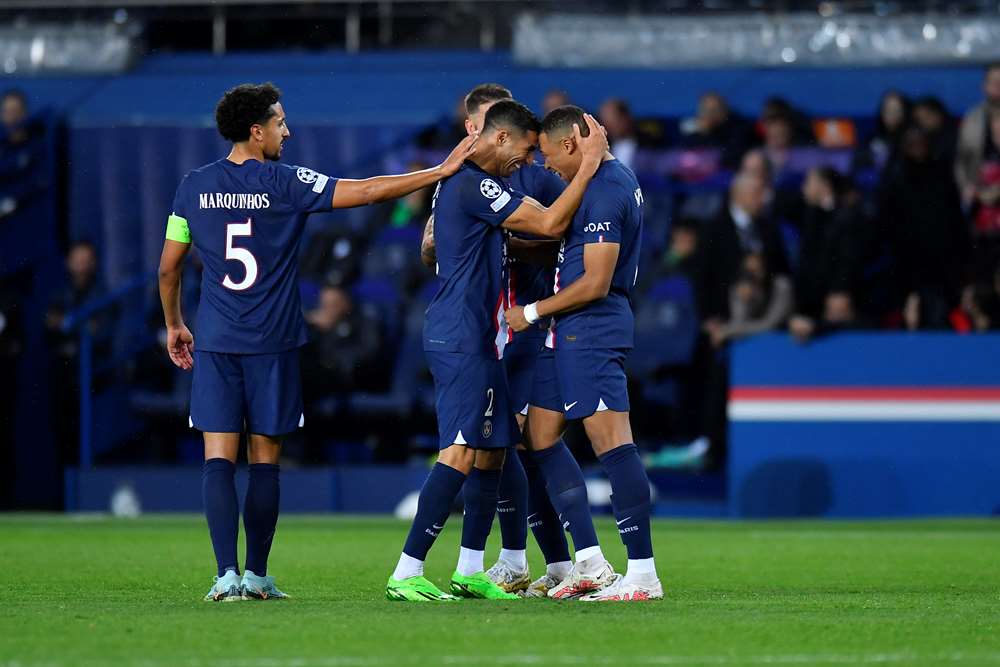 The goal fest against Haifa was orchestrated by Messi, Neymar Jr and Mbappé with the Frenchman taking his tally to a competition-leading six goals after five Matchdays. The Argentine is the first player Europe-wide to move into double figures for goals and assists in all competitions this season, while the Brazilian has five goal involvements in five European outings.
And there is still more history to write in the 101st UEFA Champions League game against Juventus in Turin on Wednesday.