Mauricio Pochettino: "We're building a relationship of confidence"
The Paris Saint-Germain coach answered questions from the media before the home game against Brest at the Parc des Princes on Saturday January 9 in Round 19 of Ligue 1.
THE STATE OF THE SQUAD 
The team is working well and showing a good attitude towards what we want to put in place. I'm happy to see that so quickly. There are still a few injured players and I hope to get them back as quickly as possible in order to carry on the work we've started. We need to adapt, and above all analyse and listen to the players and the medical team who were in place when we joined. We need to work for the club and that means thinking about the humans. We're going to try to improve every aspect that can be improved, and we're going to have to pay attention to the players and their needs.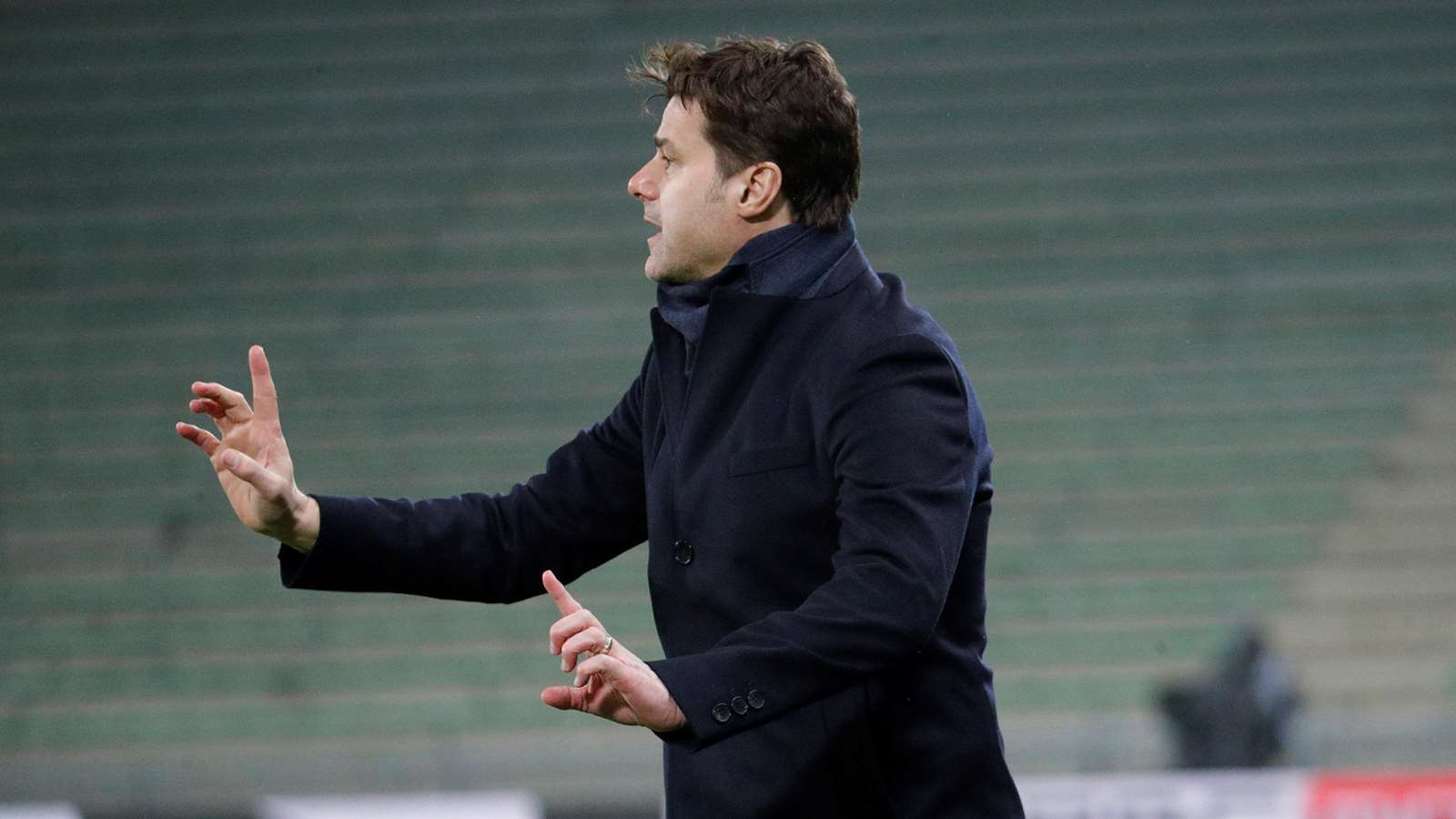 THE RELATIONSHIP WITH THE CAPTAIN
In a few days we have managed to build up an excellent relationship. He's Brazilian and I'm Argentinian but we're both competitors and the relationship is good with him, and with the rest of the squad, after only 5 days of working with the team. We're building a relationship of confidence. 
BREST
They're a difficult team to play. It's going to be an intense match and we need to focus on ourselves above anything else. The squad is open our philosophy, which we're trying to get across as well and as quickly as possible. I like the attitude of my players and the effort they're putting in. I think we'll be able to build something coherent quickly because winning matches is what counts the most.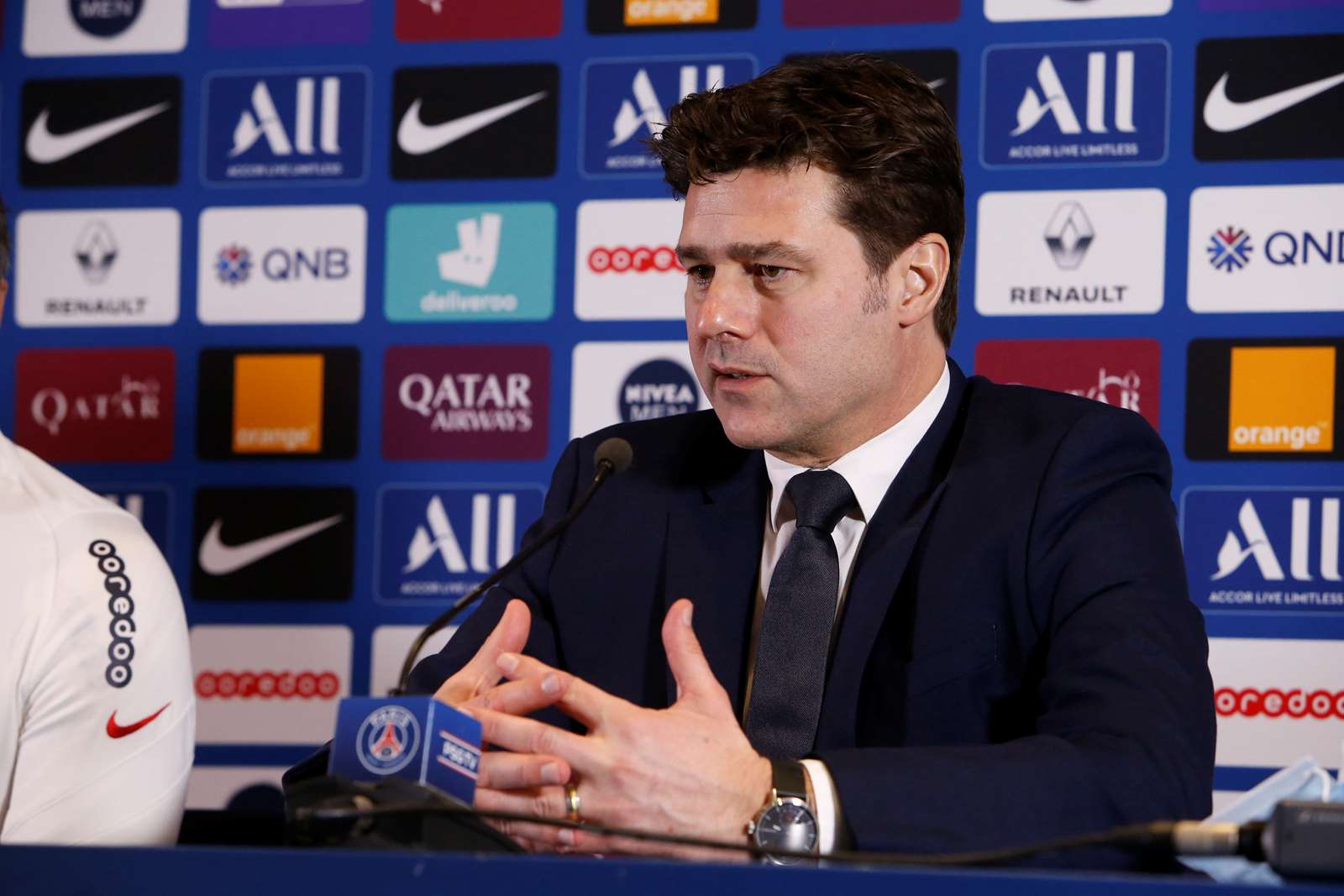 NEYMAR JR
We're going to assess him today and see whether he can be back with the squad soon, and we'll decide whether he'll train with us in the hours to come and see whether he'll be able to take part in the Trophée des Champions.
The PARC DES PRINCES
It will be a special game for me, I'm going to be back at the Parc after wearing the Paris shirt a long time ago. Unfortunately, the supporters won't be there, and I want to see them back as quickly as possible. But yes, it will be a very special moment for me. 
THE SYSTEM
I think we're happy with what the players have been trying to do with us since our arrival. There's always the need for time in order to put in place new systems. It's difficult to say if we'll use the same system that we did against Brest, as it depends on too many things, and notably whether players are available or not.