Philippe Jeannol honoured at the Parc des Princes
French Champion with Paris Saint-Germain in 1986, Philippe Jeannol was at the Parc des Princes on Sunday 19 March 2023 for the visit of Stade Rennais, on Matchday 28 of Ligue 1.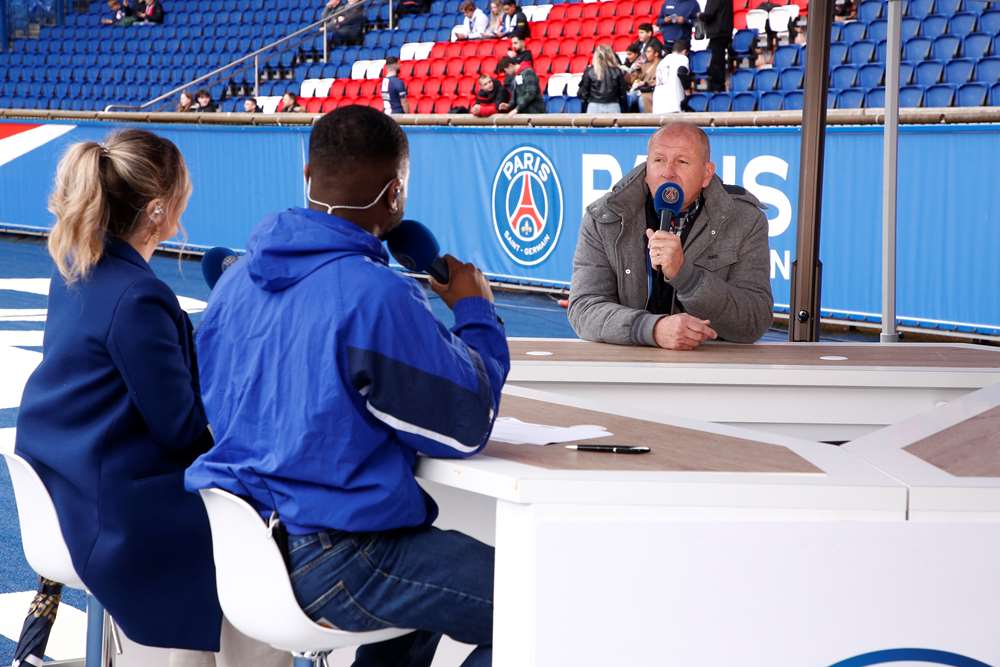 Jeannol, Parisian from 1984 until 1991 (219 matches, 16 goals), took part in the pre-match Kick Off with Ambre Godillon and David The Host at the Parc des Princes, before the match against Rennes. The former defender also received a Paris Saint-Germain shirt!