Paris shine on Champions League debut against Dortmund
What a start to the campaign! Paris Saint-Germain beat Borussia Dortmund in the first match of the UEFA Champions League group stage (2-0). A look back on this excellent victory.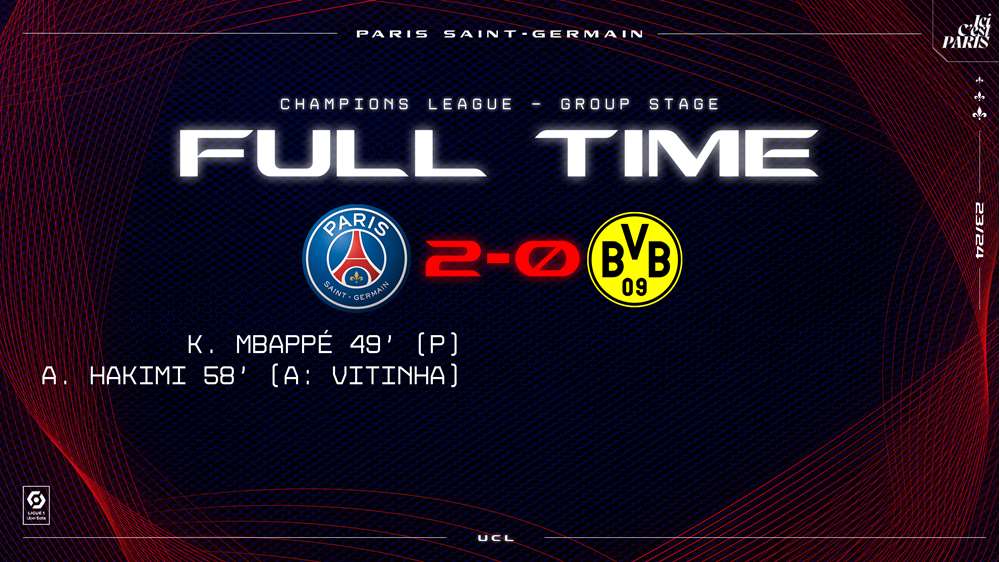 It was in the magical atmosphere of the prestigious Champions League that our Parisians were reunited with their supporters. At the start of an exciting European campaign against strong opposition, Borussia Dortmund was the first obstacle to stand in the way of the Rouge et Bleu. Luis Enrique opted for an attacking and exciting starting line-up for this first European encounter, fielding a trio of French attackers with Randal Kolo Muani, Kylian Mbappé, and Ousmane Dembélé, while Manuel Ugarte reclaimed his place in midfield alongside Vitinha and youngster Warren Zaïre-Emery.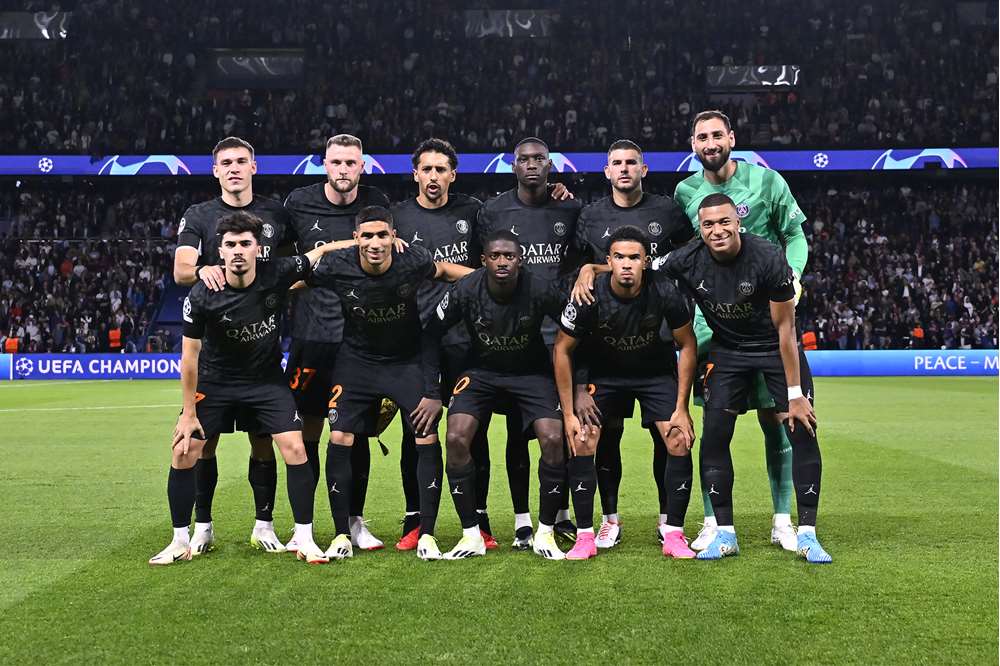 A tough battle was to be expected against a side that has gone unbeaten in competitive matches for the past five months! The start of the match set the tone for what was to come, with tough battles, maximum intensity, probing runs, and lightning-fast breaks in all areas of the game. Against a determined BvB eager to make their case, Les Parisiens quickly showed that they had just one goal: to deploy all their energy to dominate in all areas.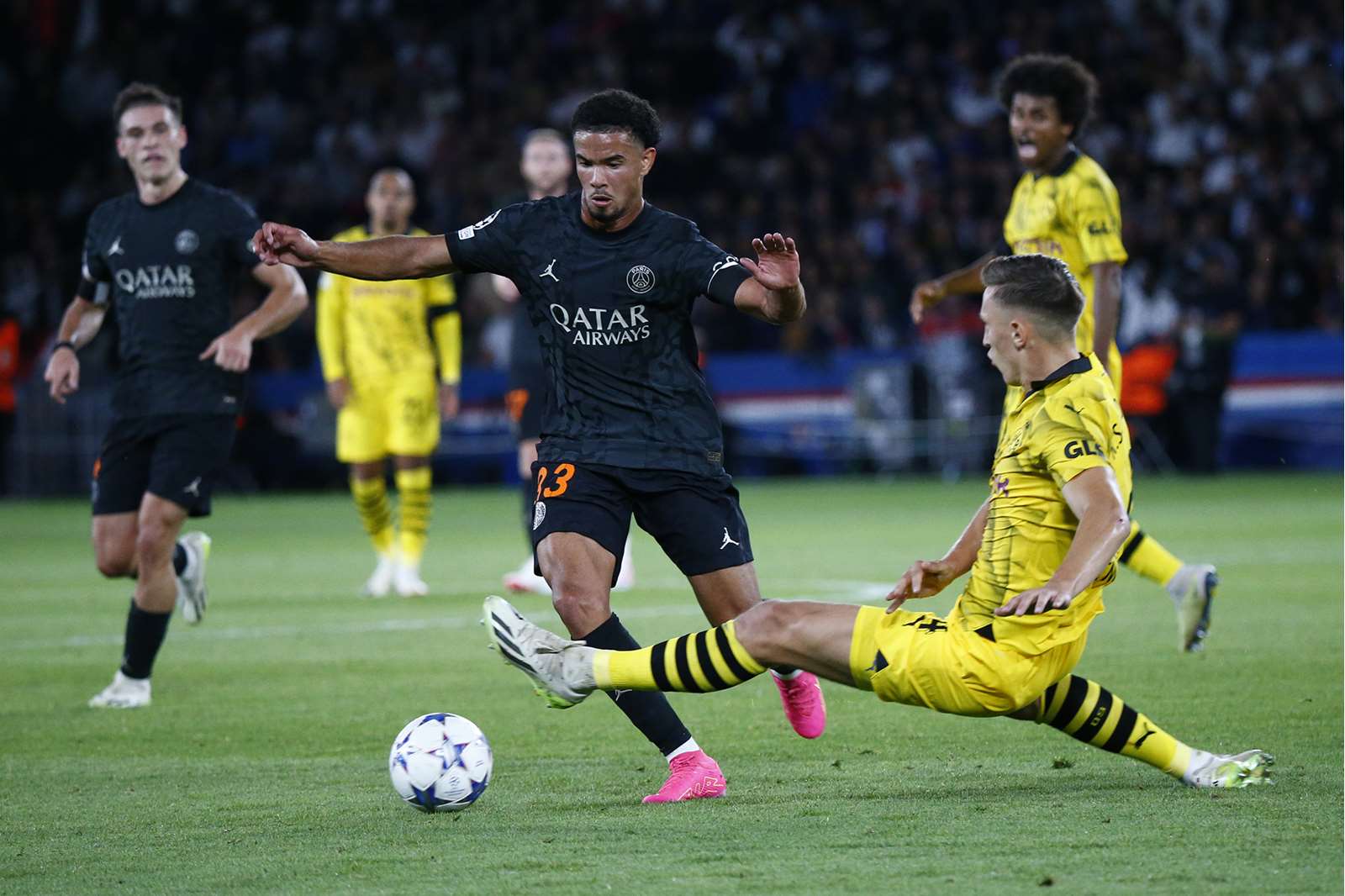 As focused as they were determined, our players perfectly executed Luis Enrique's plans in the first half: managing to control possession (over 80%), get dangerously close to the opponent's defence, and create some highly dangerous breaks. The stadium was filled with excitement during a fantastic textbook move which saw Vitinha's shot hit the post (18'). Vitinha, Hernandez, Kolo Muani, Dembélé, and the unstoppable Mbappé all tried their luck, as did Hakimi, who had three shots in the first half... The danger was there, all that was left was to find the back of the net for the coach's plan to pay off.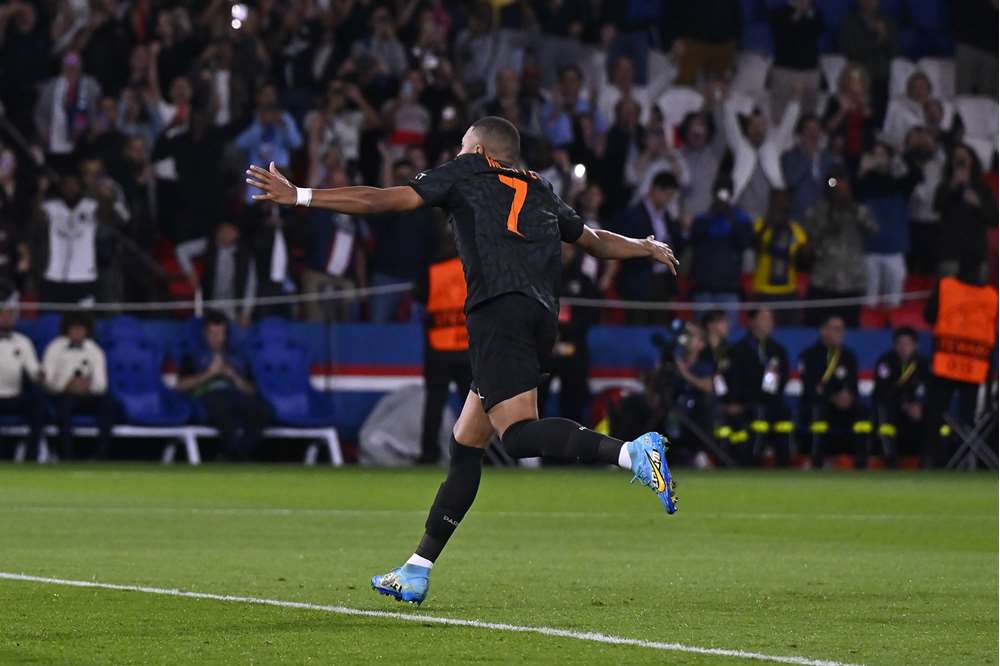 So who better than our top scorer to get the better of the German defence in the second half? At the very start of the second half, an excellent triangle on the right allowed Kylian Mbappé to get into a shooting position, before he saw his effort blocked by Sule's arm. It was therefore from the penalty spot that the Frenchman was able to send the Parc into delirium! (1-0, 49'). A initial shot before the final blow! At the end of a highly impressive move, Achraf Hakimi took control of the ball, played a one-two with Vitinha, and then calmly finished with a beautiful combination of a feint and a shot with the outside of his boot! (2-0, 58').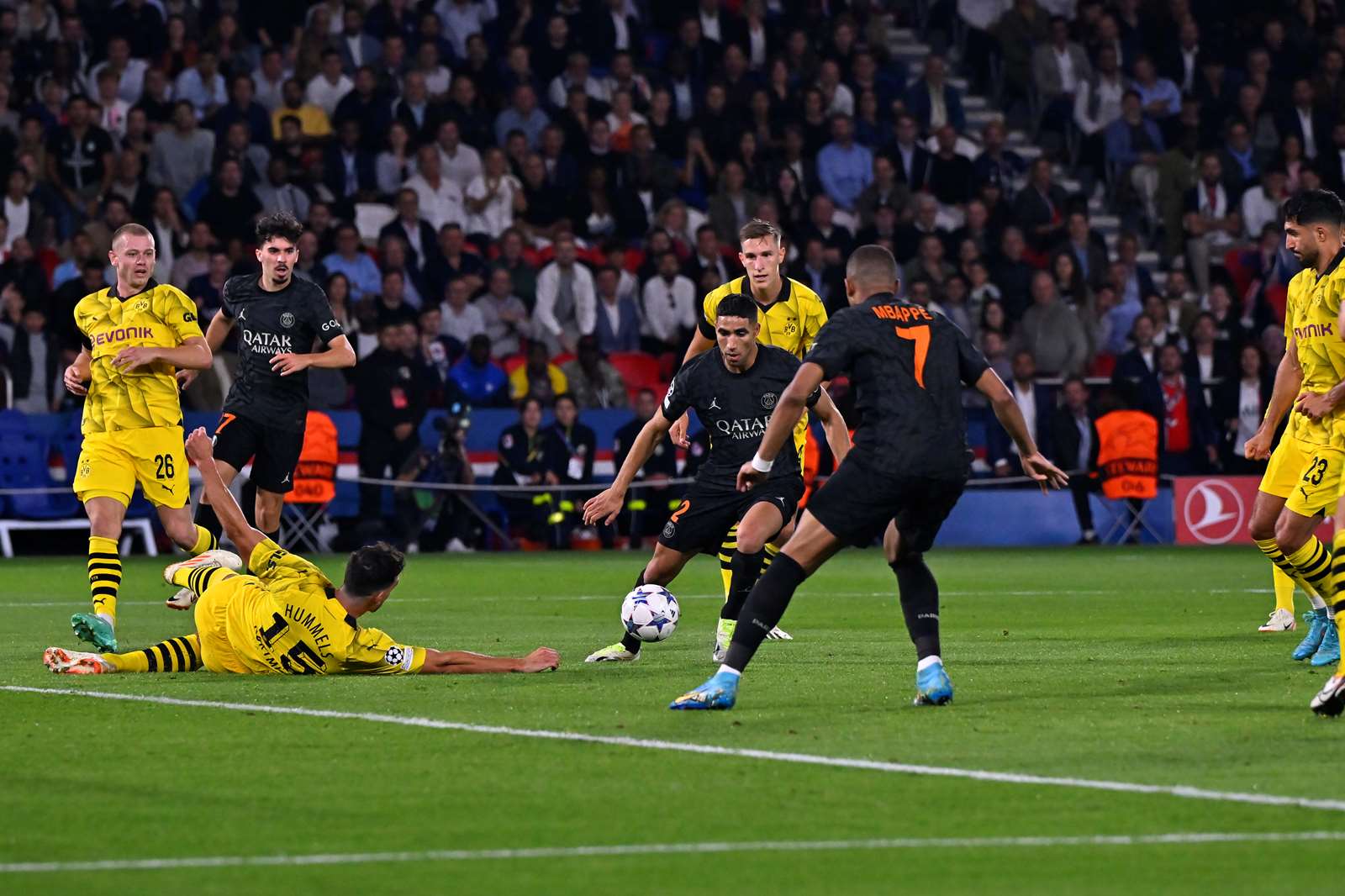 Dressed in their gala attire, Les Parisiens also needed to pull on their work overalls to prevent any uprising from their opponents, who attempted to launch a comeback. Fuelled by an adoring crowd, Les Rouge et Bleu ensured they remained disciplined until the very end.
As brave as they were brilliant, our Parisians were duly rewarded for their excellent performance and secured their first victory of this European campaign! This win allows them to take the lead in Group F, following the earlier draw between Newcastle and AC Milan. The upcoming matches promise to be just as thrilling, with a Classique against Marseille this Sunday, before a trip across the English Channel two weeks from now...