Pablo Sarabia : 'We'll need to put in a complete performance'
The Paris Saint-Germain forward spoke to PSGTV ahead of the big game against FC Barcelona. He spoke about the peculiar context of this season and the Rouge et Bleu's upcoming games.
How do you reflect on the first half of the season from an personal and team perspective? 
It was a tough period for us after last season and the lack of holidays we had. Nearly all of us got Covid-19. On a personal level it was hard. I struggled to perform at high intensity because of the virus. I was feeling tired. I'm ready now and I've recovered. I had to stop for a month and a half through injury but I've found my form now. I'm going to continue working hard to find my best form. From a team point of view start to the season wasn't the easiest. Now we're strong and we need to carry on like this.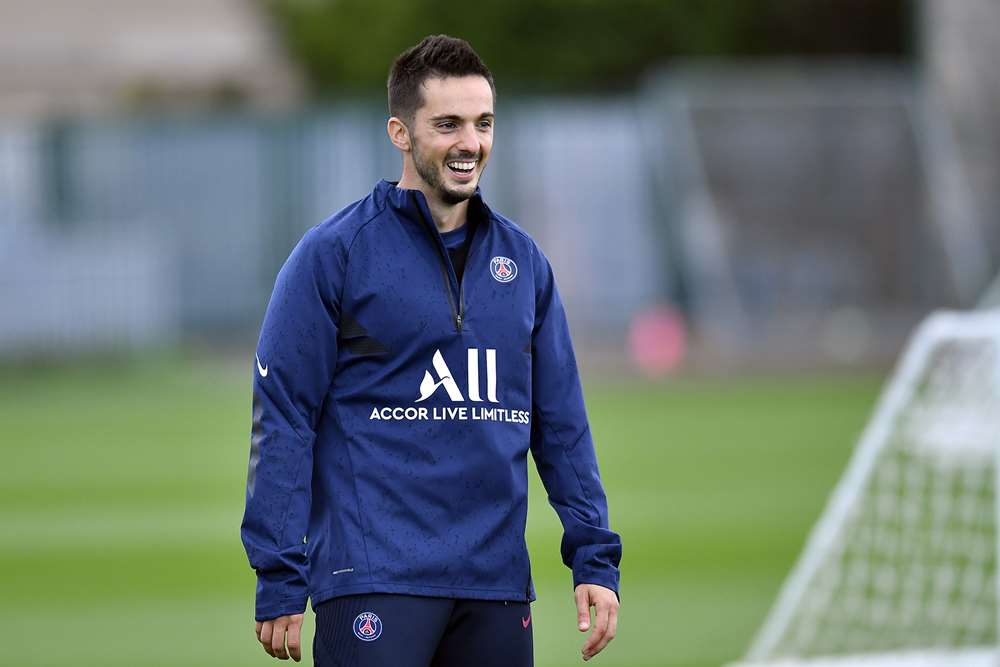 Why do you think you're in a better place now than earlier in the season?
We're not making excuses but it's true that the beginning of the season was hard to form a full squad with the injuries and the virus. The coach arriving was a good thing though. The training is more intense that it was previously so we had to adapt. The manager wants to speak to his players and pushes us to be the best we can be by telling us where we can improve. We've got a very good relationship.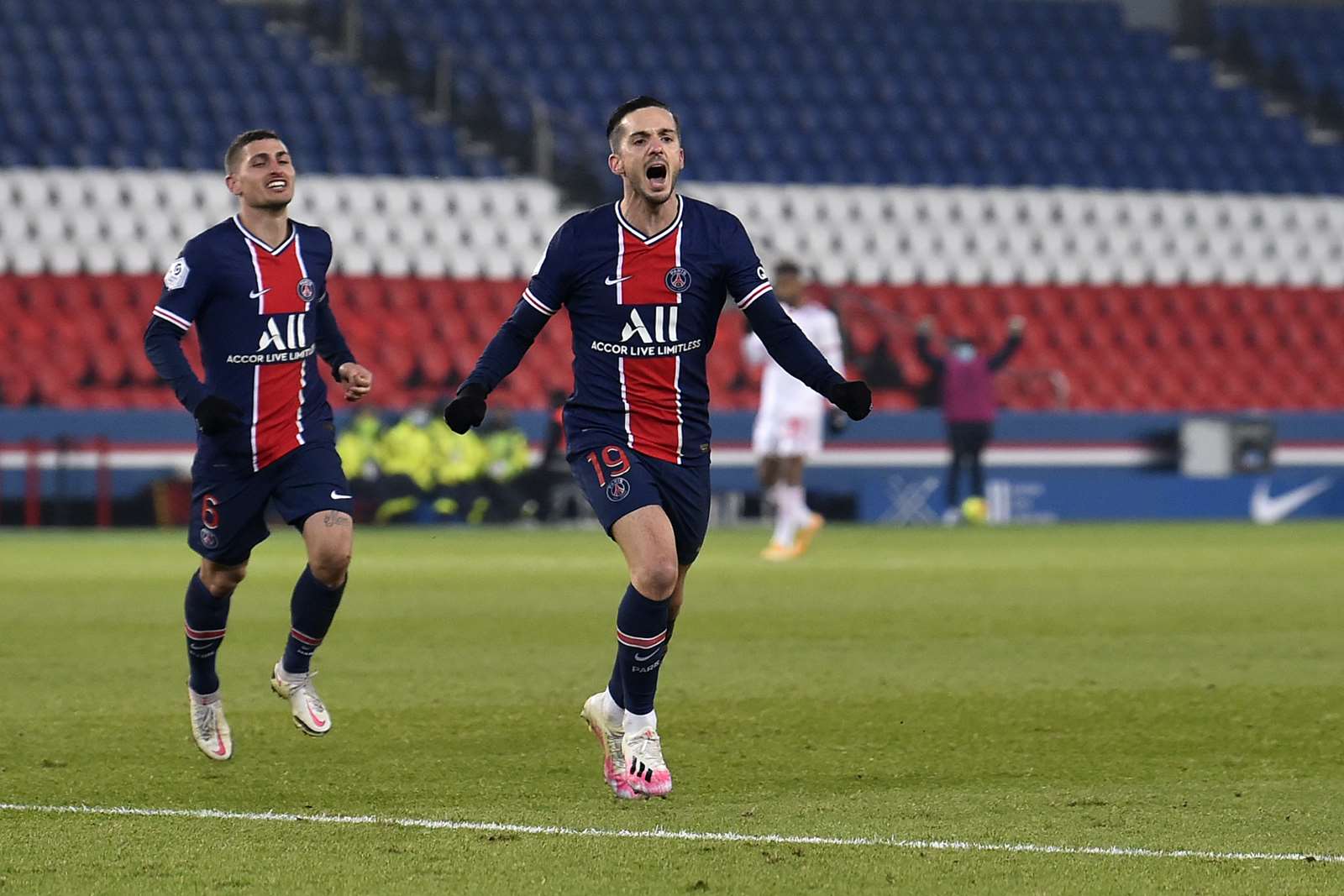 On Tuesday you will face FC Barcelona in a crucial game... How are you preparing for this game with a special meaning for you personally?
It will be a special game for me. I've played against this Barclona team a lot. It will be a tough game. Barcelona will always be Barcelona. They're a good side capable of scoring and making a difference on the pitch. We'll have to have a complete performance offensively and defensively to win.
When you play at this high level, what can make the difference on the pitch? 
The mental aspect. It's so important, not just in this game but during the whole season. In a game 50% is mental and it will be the same in this one. We'll need to be focused.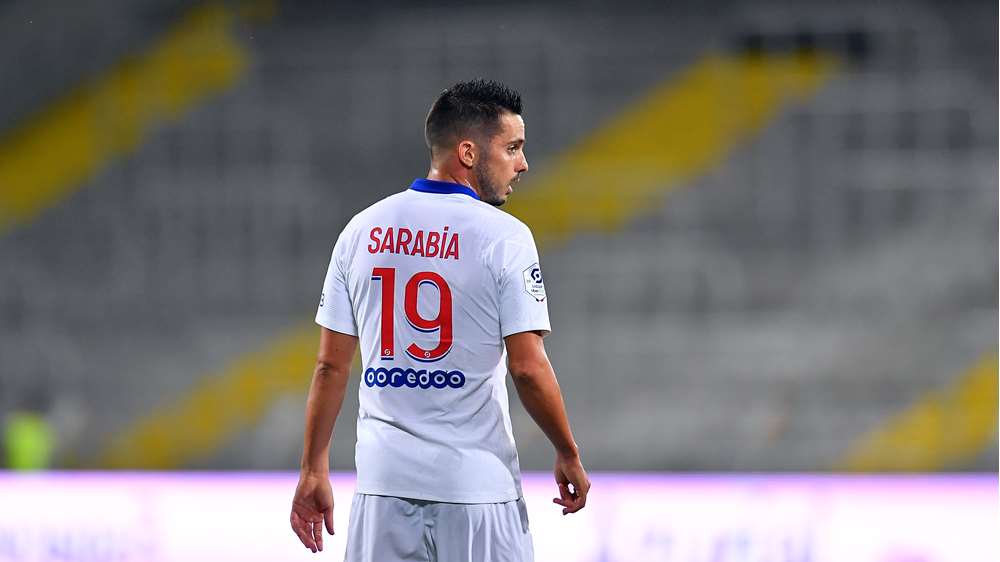 We'd imagine that there is one thing missing in Catalonia... the fans? 
It's brilliant to play with our fans and it's needed. But unfortunately it's not currently possible so that's how it is. The mesures are put in place so we need to respect them. But for example when we played in Marseille with the fans there it was special. I want to thank the fans for everything they do.It's important for us to feel that they are behind us. They give us that extra motivation. I hope that we'll win every possible game this season. It will be tough but we'll carry on working hard and stay focused to win every trophy available to us.