Nuno Mendes: 'I'll give my all for this club'
The new Paris Saint-Germain defender has just arrived in the capital and he's been talking to PSG TV. An opportunity for the Portuguese international to talk about this new challenge, and the ambitions that push him on!
Nuno, welcome to Paris! You've just arrived from Portugal, so we can imagine that there are mixed emotions?
It's true. I'm very happy to be here. Everything happened very quickly, but I'm going to adapt quickly and it's a real pleasure to represent Paris Saint-Germain. It's difficult to leave your family, but soon they will also be here with me to help me with everything I need. For me it's very important to have my family near me.
Everything has happened very quickly. How do you feel about this change to your life?
It's true that it was very quick. I was in the national team and I received a call to tell me that there was a possibility of signing with Paris Saint-Germain and that filled me with excitement. I didn't imagine that I would have this kind of adventure so quickly, but a professional football player must be ready for anything. I have prepared for everything since I was young to represent a club at the highest level. I spoke with Danilo when I was with the national team and I know he will help me in my integration process.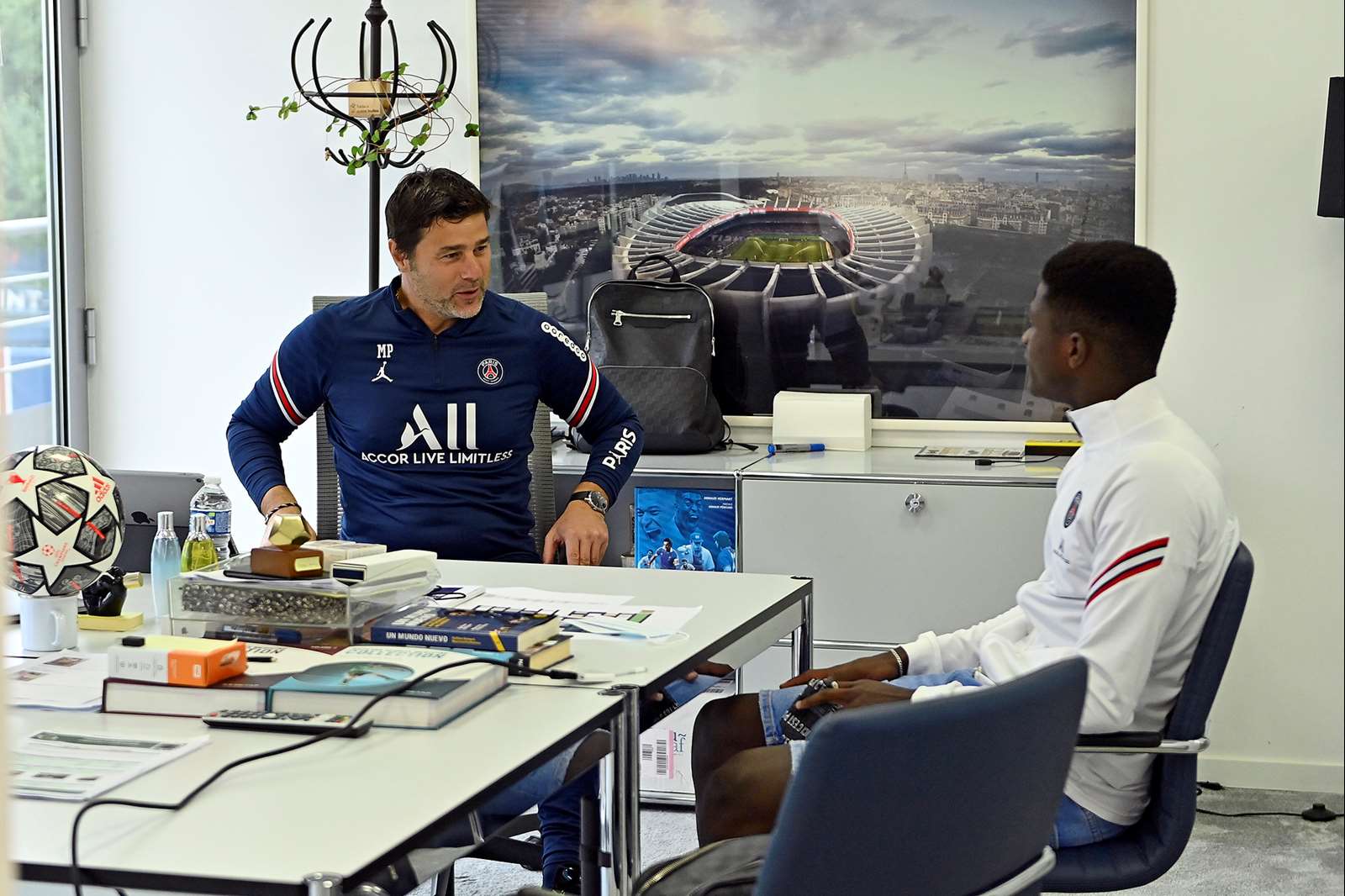 You are very young but you are full of ambition. What's the secret to your rise to prominence?
The secret is work. Working every day is the key ingredient that got me here in Paris. I have evolved a lot in the last few years. But I still have a lot to learn. I'm only 19 years old and I've only played one year as a professional player, so I still have a lot of time to progress. And I think this team and this club will really help me to do that.
You've arrived in the capital after Ramos, Wijnaldum, Hakimi, Donnarumma and Messi, isn't that a bit crazy?
It's clear that it's a moment of great pride for me to have signed here among all these great players. I think it's every player's dream to play alongside them. I think it's important for me to stay calm, to do what I do best.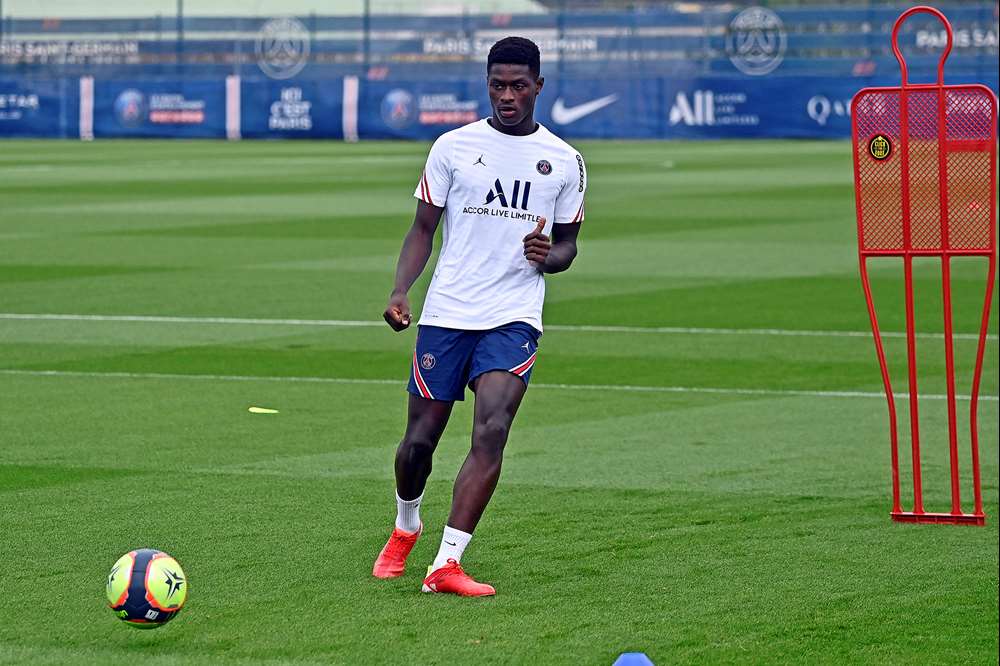 What is your objective with the Rouge et Bleu?
My goal is to give my best so that the club trusts me and I stay permanently. I am happy to be at Paris Saint-Germain. I will give my all for this great club, I will represent it with immense pride. I will give everything every day.
The Champions League, the Parc des Princes... You will experience a lot in a very short time. We can imagine that you are impatient?
So much! I can't wait to experience the Parc des Princes and to play in this beautiful stadium. I think any player would like to play in such a stadium and represent Paris Saint-Germain. I got this opportunity and I will take it. And the Champions League... It's a competition I've never played in. I'm very happy that Paris is involved and I intend to do everything I can to play these matches. But...Whether I play or not, I will support the team all the way.