Nuno Mendes: 'Help my teammates as much as possible'
The Paris Saint-Germain full-back sat down for an interview with the club's media. He looks back on his integration, his role and his objectives with the club from the capital.
Nuno, HOW WOULD You define your role within the team?
"My job consists simply of doing what the coach asks of me and to evolve as much as I can, to do what I know how to do, play football and to be able to help my teammates as much as possible. It's my job and I intend to do it every time I go out onto the pitch, out to training. I want to help my teammates as much as possible and to do what the coach asks me to do."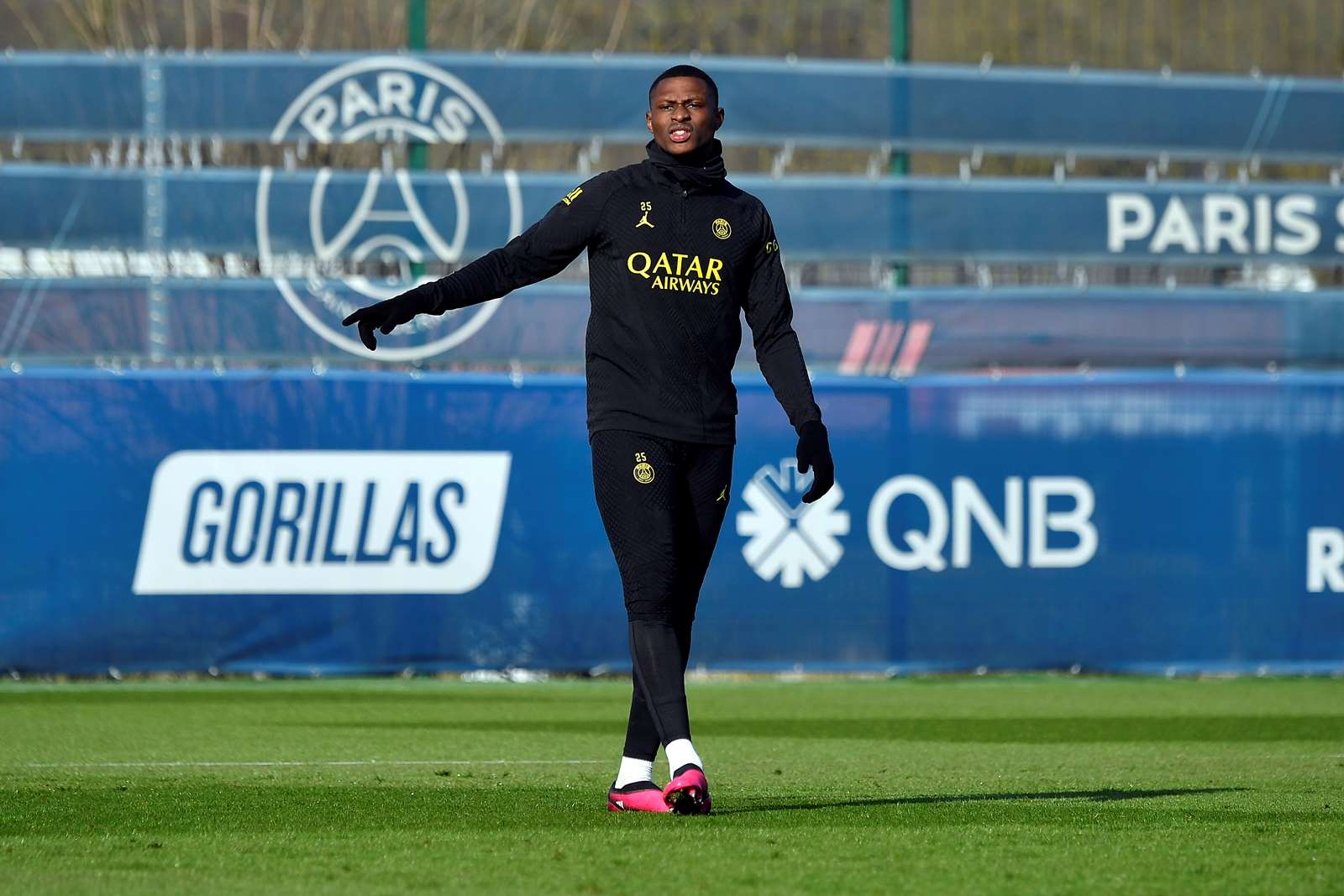 You play alongside some top players, how do you rate your progression?
"I still have a lot to learn, that's for sure. I am 20 and I have just started as a professional. I have lots to learn and I can't say exactly what I need to work on, but I think there is a bit of everything. I am strong in certain areas, but there are always small details that can be improved and I intend to do so."
What do you Think about your position?
"Paris Saint-Germain are a team that attack a lot, play on the front foot and as we play with three central midfielders, the players on the wing participate a lot in attack and I think that is a good thing for me. I like picking up assists, scoring goals too, but I score less, assists are easier for me. So yes, helping the team, it's the most important thing for me."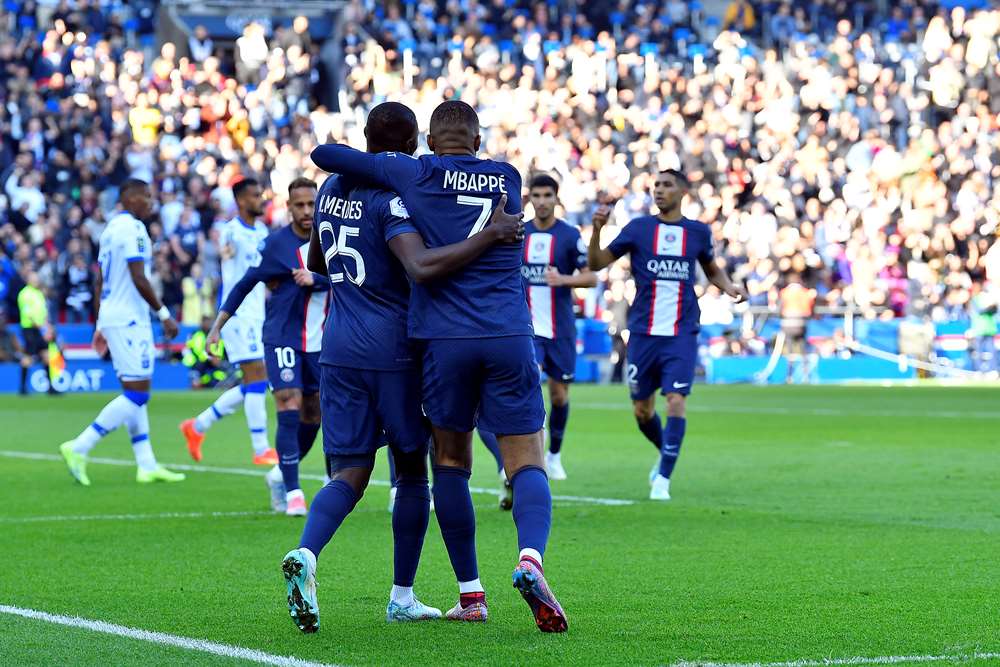 How would you describe the link you have with kylian on the pitch?
"We are used to playing together in training and in matches. We are two very quick players, Kylian is a little bit quicker than me, but I think that we have a very good connection and that our speed helps us a lot. It doesn't work in every match, but the matches where it does work are marked by goals and I intend to set up lots of goals for him and my other teammates."
You are a player capable of bringing a lot both defensively and in attack...
"A full-back first needs to think about defending and then attacking comes after. I think it's more important to defend, because if you don't concede, it's easier to win the match. I think it's more important to defend and then attack with quality and concentration."