Nuno Mendes: 'A Classique always has a special flavour'
The Portuguese left back told us how much he's looking forward to his first Classique as a Paris Saint-Germain player.
Nuno, you arrived in Paris just over a month ago. How are you?
"I feel good. I'm settling in well in Paris. My teammates have helped me a lot, Danilo in particular. I've not yet had time to visit the city, because we've had a lot of games with little time in between, but I'll have the time to do that eventually."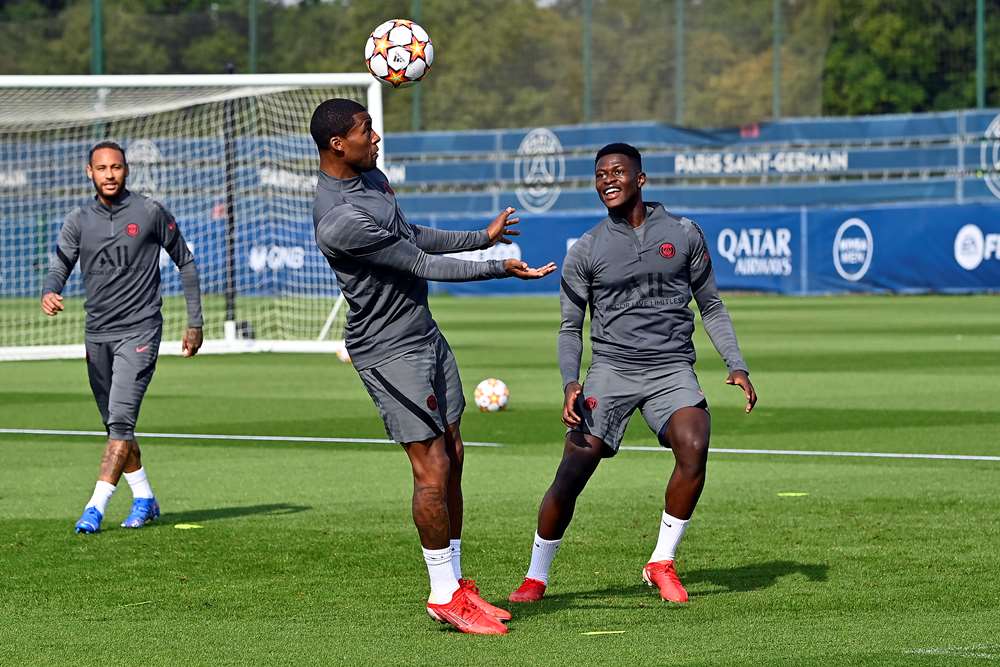 How did you find your first Champions League game?
"I felt very proud that day, it was a dream come true. I'm very happy and I want to play a lot more games like that in the future. It was a very special moment for me. I had goosebumps, I'll remember it for always."
It was a very intense game against Leipzig. You led, then were trailing, and then came through to win it…
"It was a difficult game, just like all the other ones in the Champions League. This time, we were 2-1 down and managed to turn it round. We have a good team, but every game is difficult, whether it be in the league or the Champions League. We work every day to win this sort of match."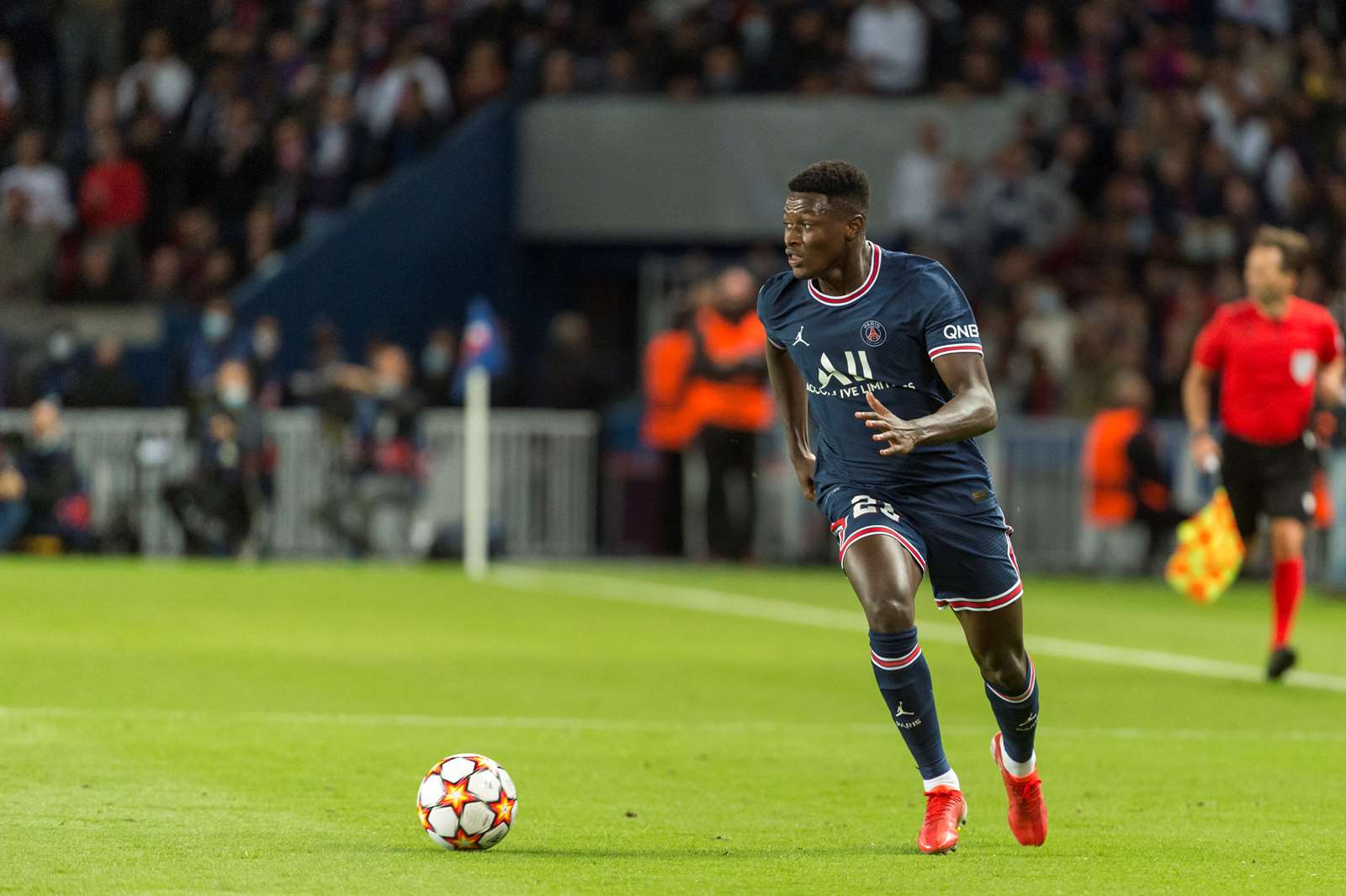 The team seemed really united even when it was tough…
"Yes, it's very important for the team to be solid. We're all very united. It's necessary for us to be able to overcome all the difficulties we might have on the pitch. We're improving match after match and me, like all the other new arrivals, have had a period of adaptation."
The squad has had a great start to the league season with nine wins from ten. What's the mood like?
"The squad feels good. We've won all our games except for Rennes, but the team was able to respond well in the following game with a win, and that's the most important thing for me. The team is on the right track."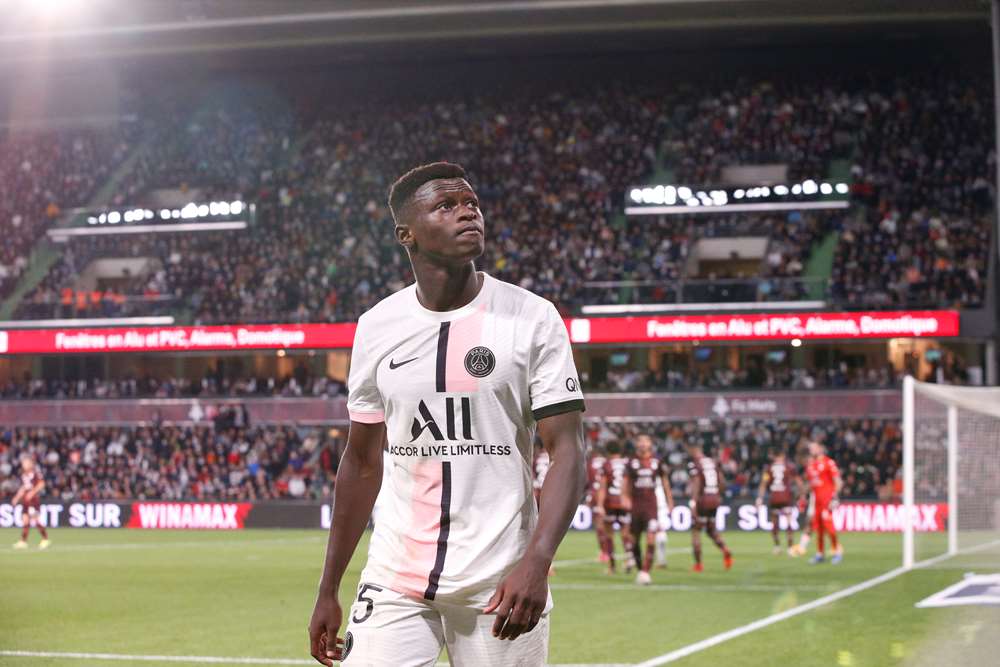 On Sunday, you'll play your first Classique…
"I know the Classique against Marseille is a very big game, and I've been told about it. I've already played classiques in Portugal with big rivalries. I think the focus is even higher than for other games. A Classique always has a special flavour. I'm looking forward to the game and I'll give my all on the pitch to come back home with a win."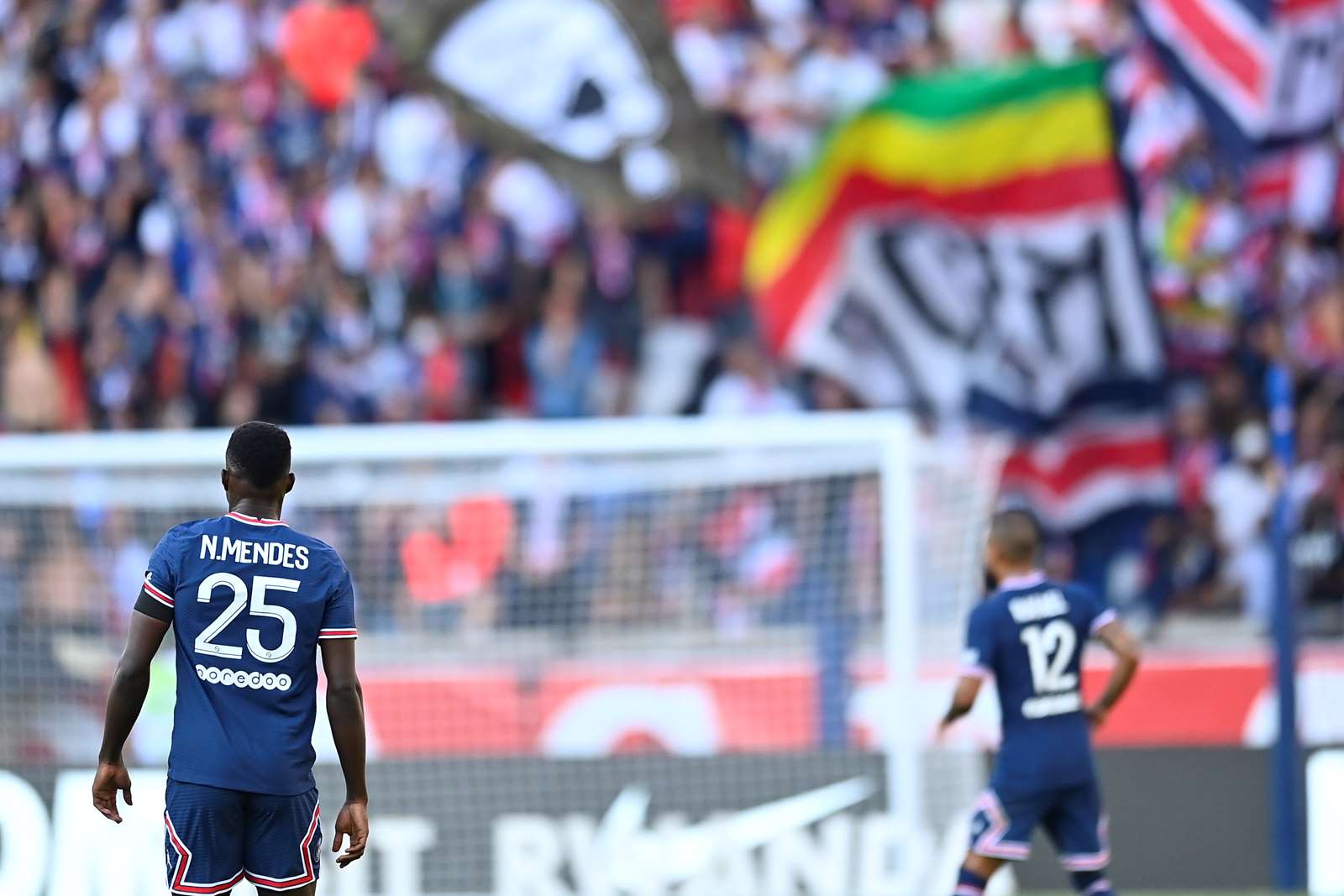 You've now experienced the fans at the Parc des Princes. What do you think about them?
"The fans' support gives the team a lot of strength. When we score a goal, we feel all their support. They help us in the most difficult times, like against Leipzig when we were 2-1 down. We felt their support, and that gave us the strength to go out and get the win."