Nordi Mukiele: 'When you are made to feel welcome, it shows on the pitch'
His first experiences with Paris Saint-Germain, his first Champions League or Classique clashes and his ambitions in the Rouge et Bleu shirt: the new Parisian defender takes us on a journey in the Parc des Princes in an honest interview. Here are some extracts!
Nordi, as well as being a Paris Saint-Germain player, you are also a local boy! How did you start playing football?
Yes, I grew up in Montreuil from a very young age. My father also played football, and my brothers played with me. It made a lot of mess at home, it broke some vases. But I had a lot of fun playing football with them. Now I try to be the best I can be and I hope they will follow my path. And hopefully do even better.
How do your friends and family view your development?
I hope my parents are proud of me. My mother is very happy that I am in Paris, because she saw me much less when I was in Germany. And above all, the most important thing for them is that I am happy. And I am really happy here. I'm happy with the steps I've been able to take, from Laval to Paris. I managed to take my time to try not to make any mistakes. Today, I think that if everything I have done before has brought me here, it is because I have not made any mistakes on my way.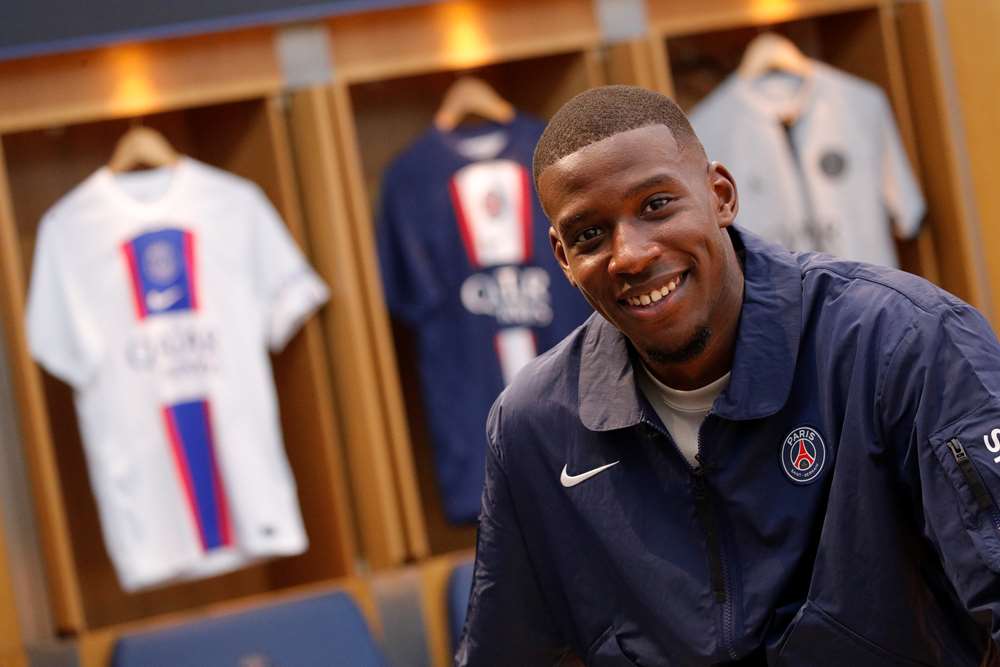 How do you learn to deal with pressure as a young footballer?
Football is my job. But above all, it is my passion. I love playing football and having that adrenaline rush. So yes, obviously when you play in Paris, there is a bit more pressure, because there are high expectations and the fans expect a lot from us. But once the match starts, I think the pressure goes away and we enjoy it.
Speaking of the fans, do you feel their support from on the pitch?
Yes, before, during and after the matches. It helps us a lot. For the match against Juventus, they made a really beautiful tifo. The crowd helps us. We need them to make us even better. They do a good job and it's up to us to give it back on the pitch.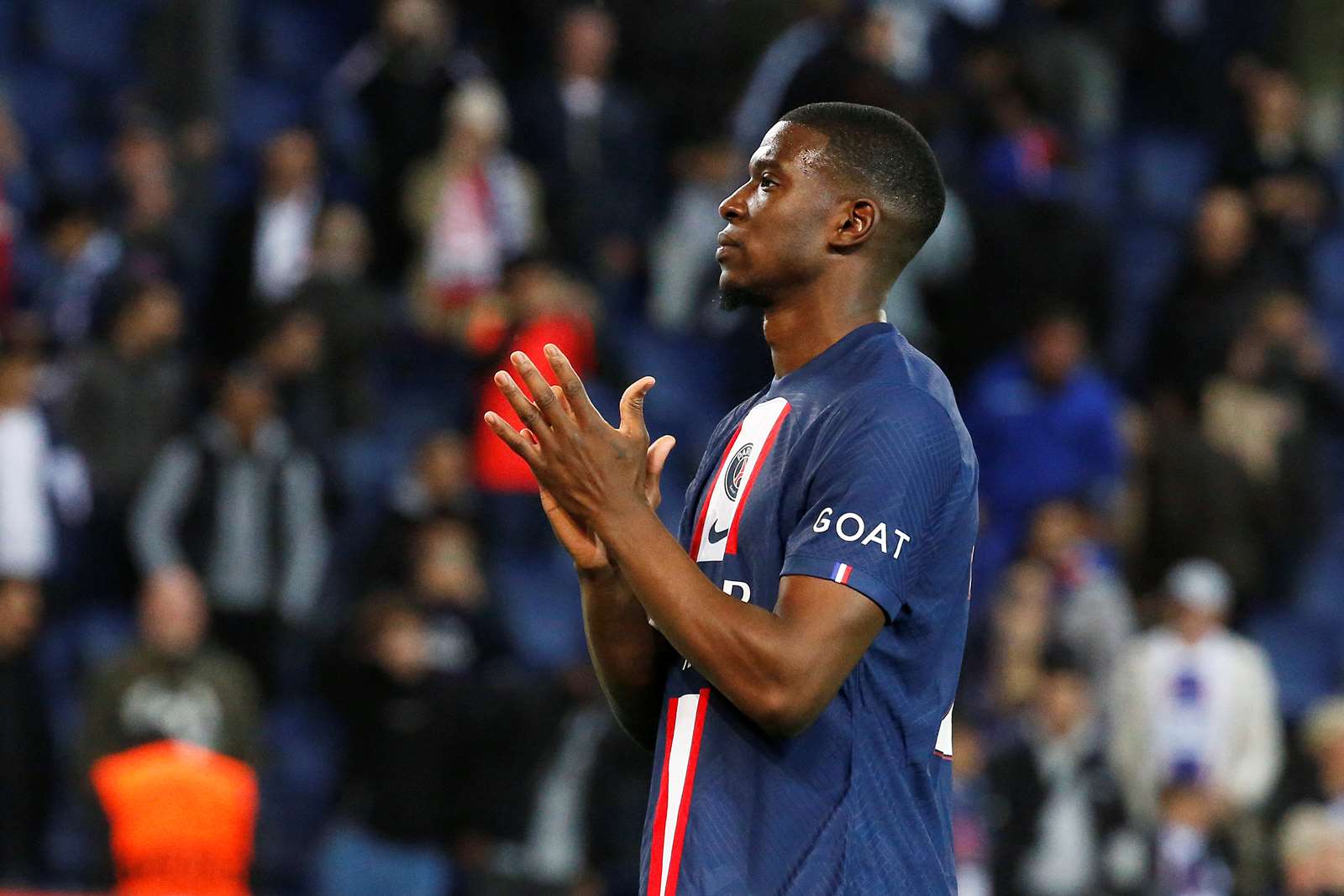 And you did just that, in the Classique...
I'm not going to lie to you, when I got on the pitch, I said to myself that this is my first Classique, I knew that I had to give it my all. I wanted to win this first Classique which is important for the club, for the city and also for me. I was excited to play this game here, and very happy to have won it.
At the moment, in this team, your versatility is a real asset. Do you see it that way as well?
Honestly, it makes me improve every day because I try to improve everywhere, whether it's defensively or offensively. I think I still have a lot to learn. It's always good to be able to play in several positions to help the team and the coach. So honestly, as long as I'm on the pitch, I'll enjoy it and I'm here to help the team. That's the most important thing.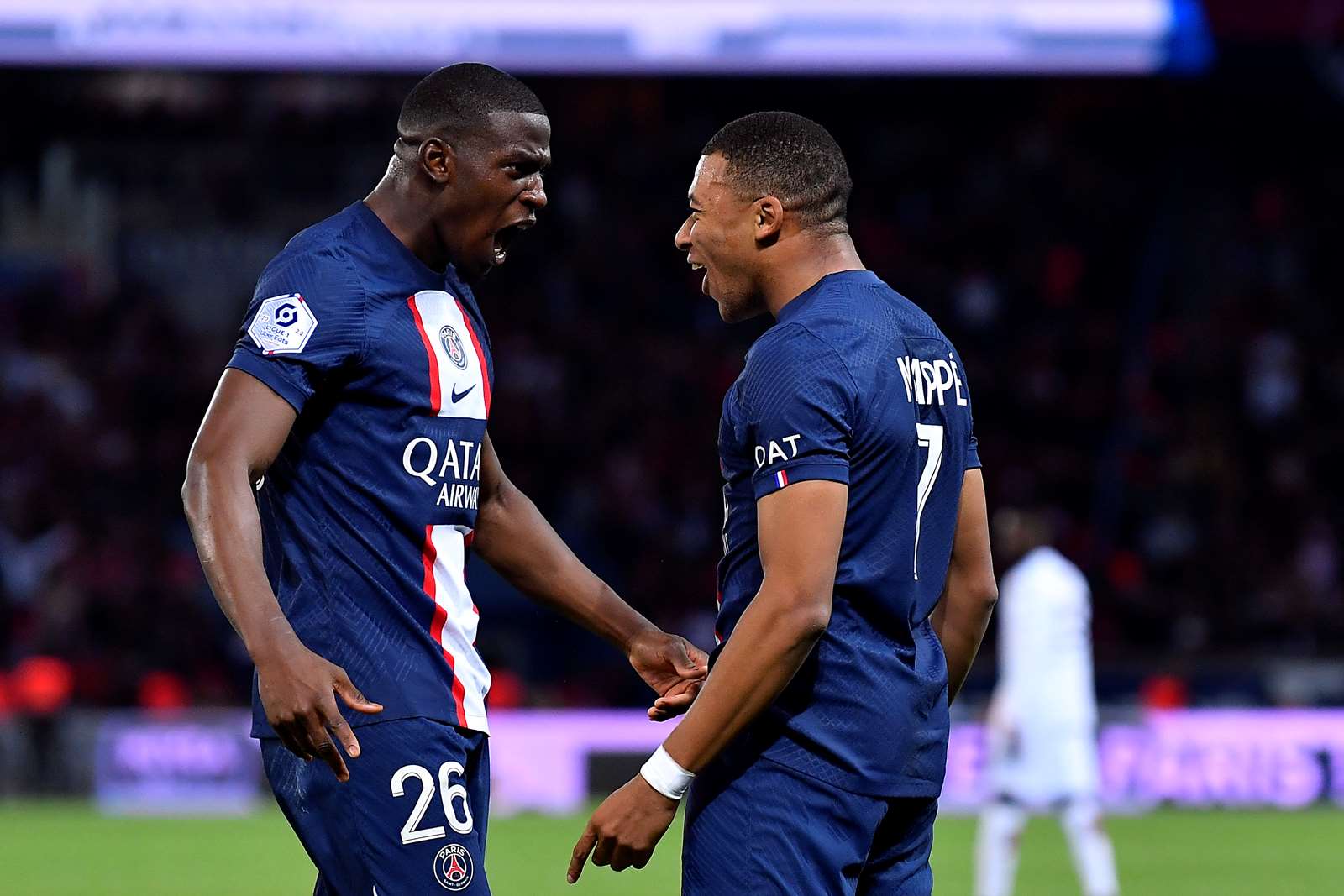 Do your teammates' qualities help you improve?
Yes, I analyse a lot, I look at the movements of some and the passing of others. I look at what they do in the last pass or defensively and so on. I try to learn from everyone, I feed off what they do.
How did your integration into the Parisian group go when you arrived this summer?
I felt good. So far, it's started well. The players welcomed me from the first day and they still do today. And that's also very important because I think that if you are made to feel welcome by the team, it shows on the pitch too. The fact that you play with such players also helps you to get up to their level very quickly. I try to give my best every day. I hope to improve more and more to be better in all positions.