Nordi Mukiele: "This is a huge step in my career"
Paris Saint-Germain's newest defender has given his first interview to the club's media, as he talks about his arrival and his aims with the capital club.
Nordi, YOU'RE NOW A PARIS SAINT-GERMAIN PLAYER. HOW DO YOU FEEL?
I'm a happy man. I'm doing well, thanks. I feel really good, and I'm obviously really happy to be here today.
YOU'RE ORIGINALLY FROM PARIS, SO YOU MUST BE PROUD TO PLAY FOR PARIS SAINT-GERMAIN, RIGHT?
Playing for your hometown team is obviously a dream. I grew up in the Paris region, in Montreuil to be more specific, so playing for Paris is a massive honour for me, for my friends and for my family, and I'm really happy to have worked so hard to be here today.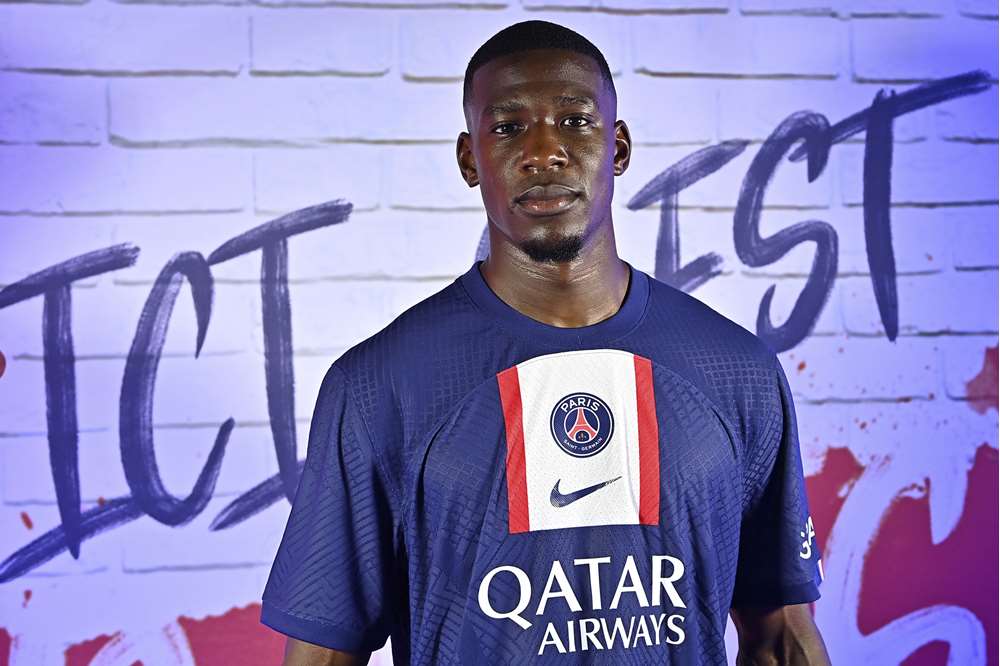 WHAT HAVE YOU MADE OF YOUR METEORIC RISE?
I try to do my job, and I try to work every day in order to reach the highest level of football. Obviously, now, being at Paris Saint-Germain, one of the best clubs in the world, shows that the work that I've done in the last few years has been rewarded. I'm really happy, and now, it's up to me to keep working, as I have done so far, and to keep improving in the years to come.
YOU HAD SEVERAL OPPORTUNITIES THIS SUMMER, BUT YOU CHOSE Paris...
When I found out that Paris were interested in me and that they wanted me to come here, I obviously gave it some thought because it was really important. This is a huge step in my career. It's not a choice to be taken lightly, but I think and I'm sure that I made the right one.
YOU'RE KNOWN FOR YOUR VERSATILITY ON THE PITCH. IS THAT SOMETHING THAT TRULY CHARACTERISES YOU?
I see it as an asset because, obviously, when you join a new team, you're there to help them. If I can help both at centre-back and at wing-back, I'll be glad to do so because I like playing in both positions and have done so for years. As long as I'm on the pitch, enjoying myself and helping my teammates, that's all that matters.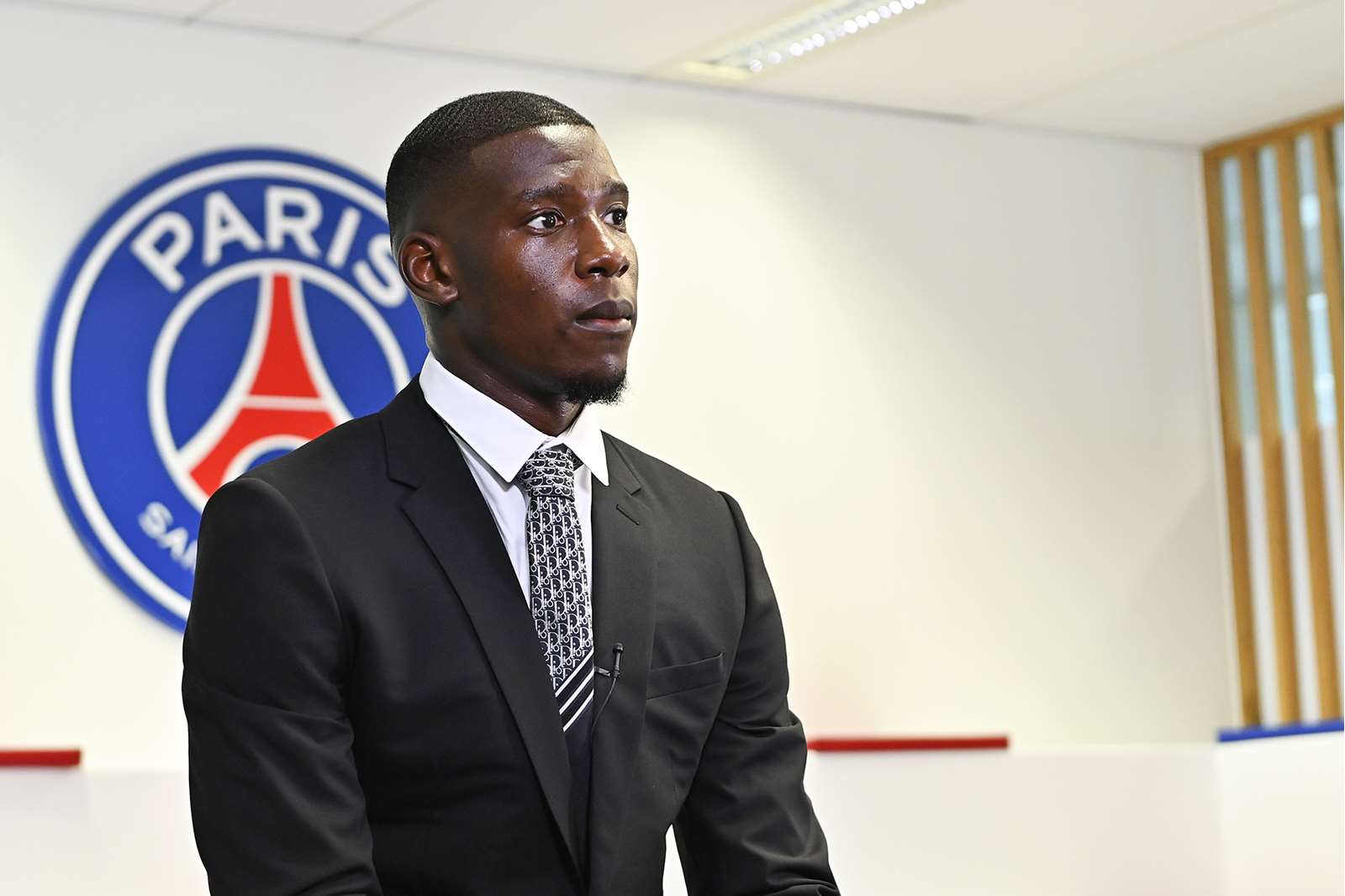 YOU'RE MAKING YOUR RETURN TO FRANCE. IS THE WORLD CUP in THE BACK OF YOUR MIND?
I think that me coming back to France is a very good thing. I'm French, and I haven't been here in four years. I'm really happy to be back. A player should have many aims, and my aim is to do my best to try to be at the World Cup. I'll need to be good in training and then in games and to perform well week in, week out. Either way, that's what I plan to do in order to take part in the next World Cup.
WHAT CAN WE WISH UPON YOU FOR THe season ahead?
Good health, plenty of success with Paris Saint-Germain, that I thrive and, above all, that I play well on the pitch!