Neymar Jr: "Everyone deserves congratulations"
The Parisians spoke to PSGTV after their 4-0 victory over Nantes in the Trophée des Champions, the first title of the season for the Parisian team.
christophe galtier
"Of course I'm very happy, for the players, for the hard work that we put in during pre-season. If we are here it's because the team won the league last season with a different manager who contributed to this trophy. I'd like to dedicate this to Mauricio Pochettino because the team won the league because of him.Of course it was important to bring this trophy back to Paris and I liked the way the team played for the whole game even though we conceded a chance. We conceded a chance after creating two or three situations but it was a great save from Gigio Donnarumma. But overall I'm happy with the team's attitude and I liked what the players brought going forward. I also want to spare a thought for one of our employees who is retiring next week I think, Patrice Lafarge who was one of the first ever gardeners at the Parc des Princes. I saw a great photo of him on a fantastic lawnmower. He spent 41 years of his working life at Paris Saint-Germain so with the players and the staff we'd like to dedicate this trophy to him."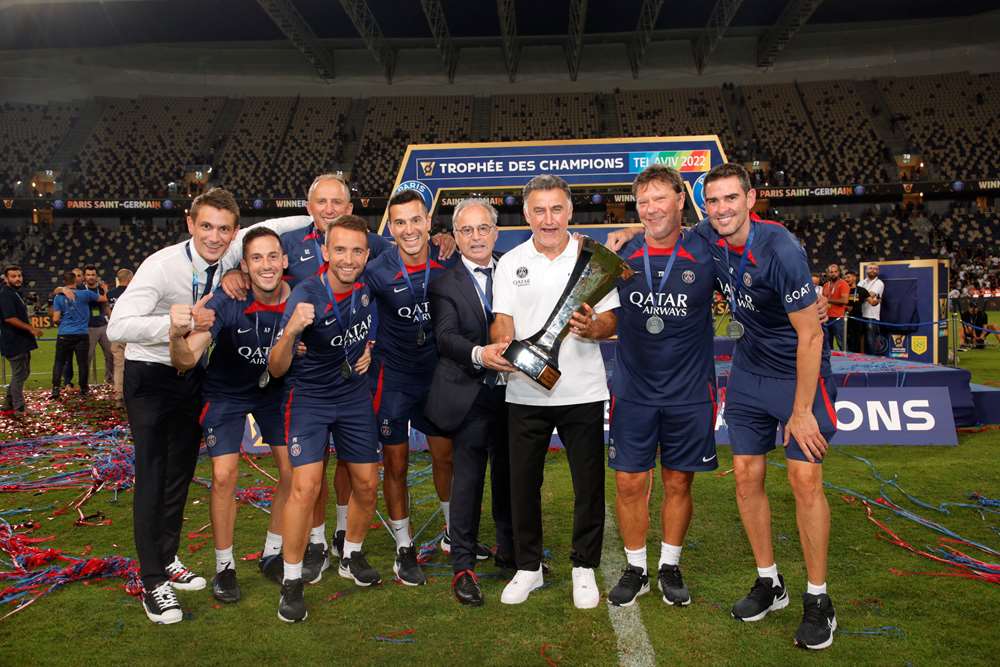 MARQUINHOS
"It's brilliant! We're champions, it's great to start the season with a trophy and I think we played well and controlled the game. It gives us confidence to start the season well."
vitinha
"I'm very happy. It was the best possible way to start this season. This new season is a challenge. I'm really happy for the entire team, for the staff and for my teammates."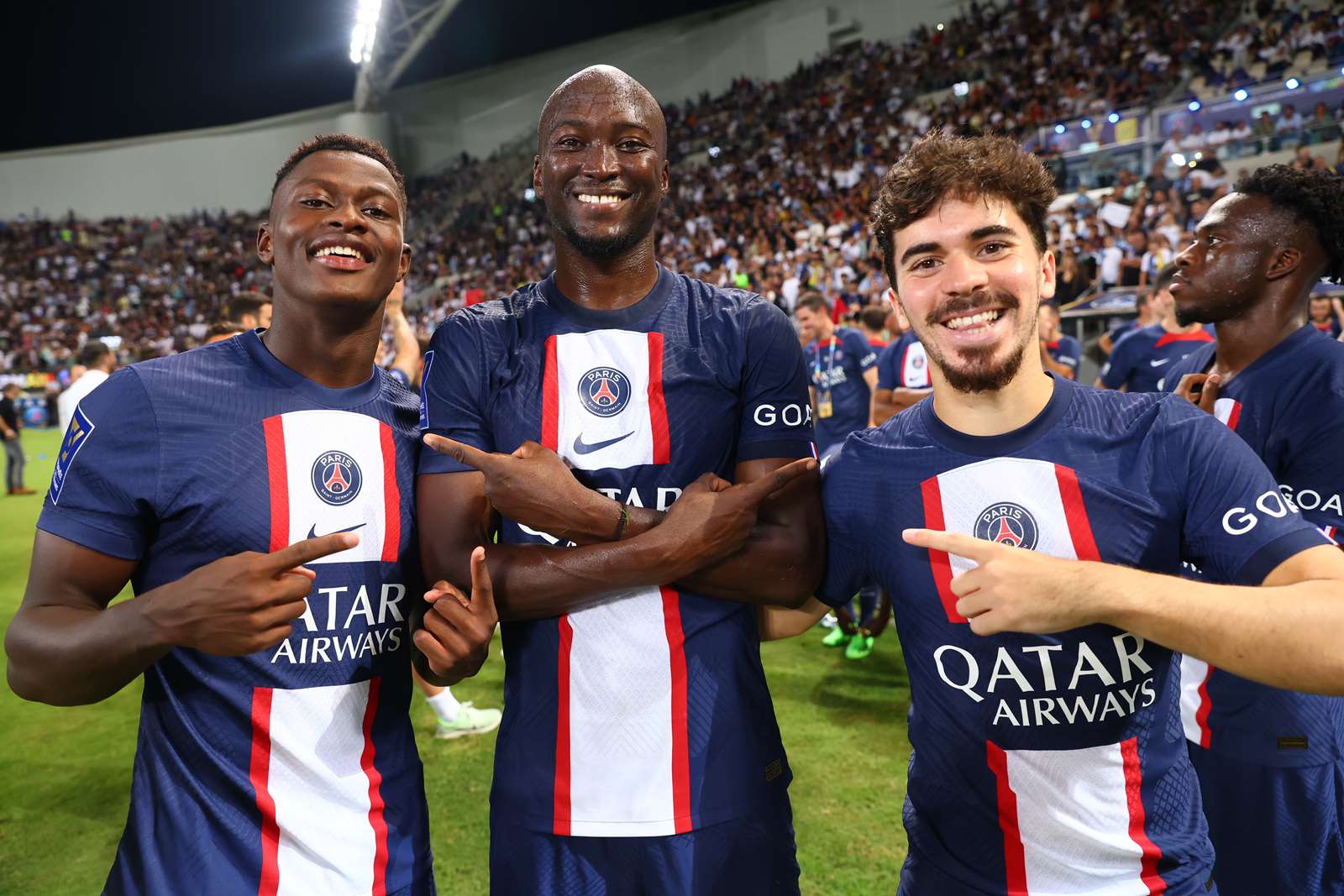 neymar jr
"Everyone deserves congratulations, everyone who came off the bench, everyone who was involved in the match. It was great, the first of many, let's go!"
gigio donnarumma
"I'm happy for the team, for all of us, because we started the season well. We're bringing home the trophy that we didn't get last year, so we're happy."