Messi and Ramos play final match at the Parc
Ce samedi soir, Leo Messi et Sergio Ramos, deux légendes du football, disputaient leur dernière rencontre sous le maillot du Paris Saint-Germain au Parc des Princes.
A last dance at the Parc des Princes. It was a special moment for two legends of the game who arrived in the capital in 2021. Leo Messi and Sergio Ramos were both named in the starting XI against Clermont Foot 63 on Matchday 38 of Ligue 1.
Sergio Ramos honoured his final appearance in a Paris Saint-Germain shirt with the opening goal for Les Rouge et Bleu. But above all, the Spain international paid tribute to his compatriot Sergio Rico in the most beautiful of ways, symbolically scoring in the 16th minute.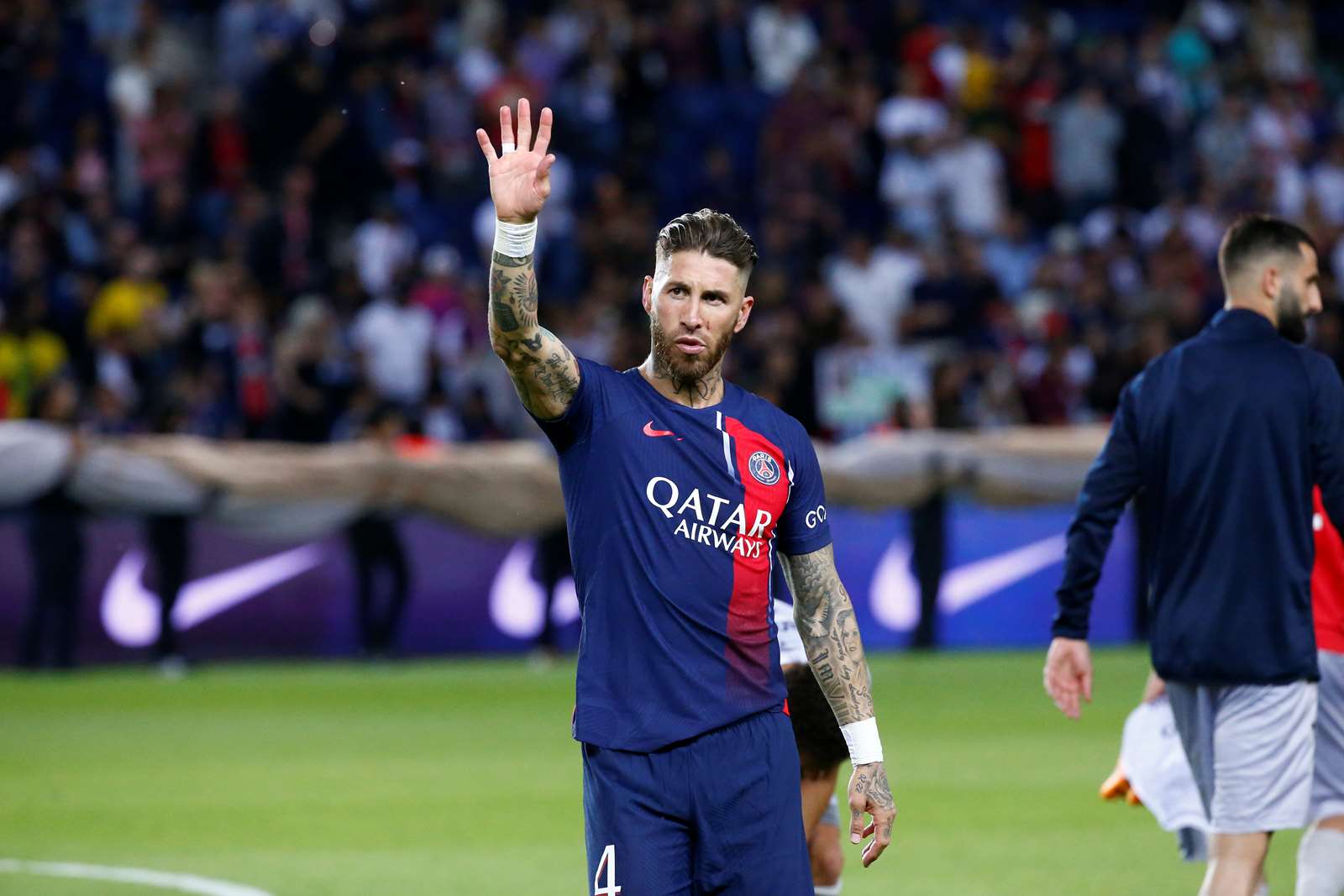 Together, the two players made 45 appearances for Paris over the last two seasons, just over half of them at the Parc des Princes (23). When they are both on the pitch, Messi and Ramos won 33 games, drew six and lost six.
Paris Saint-Germain are proud to have included in their ranks two players who have left their mark on football history, and wish them every success for the rest of their careers.