Mbappé to the power of 100
PSG.FR takes a look back at some of the key moments of the year - Kylian Mbappé reaching 100 goals for the club was one of them.
The Paris Saint-Germain number 7 just keeps the counter ticking over. Against Montpellier 13 games into the Ligue 1 season,  Kylian Mbappé scored his 100th goal in the Rouge-et-Bleu shirt.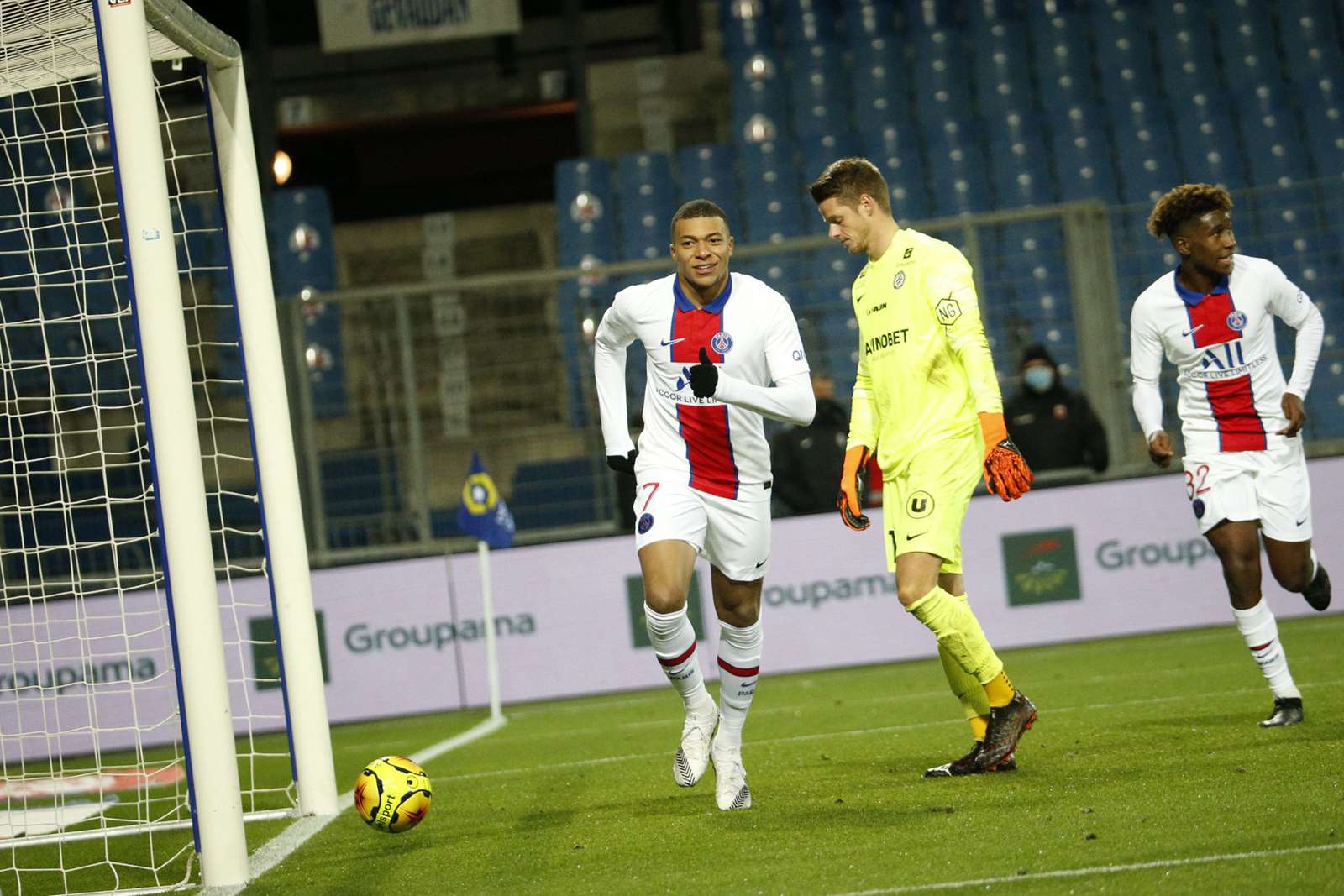 100 goals in 137 matches, making him the club's third-top all-time scorer. "It's an iconic landmark. I'd been thinking about it for a few games, and perhaps that's why I hadn't scored, because I'd been thinking about it too much. But I tried to focus on the team, help my teammates as much as possible and they paid me back, because they offered me that goal. I'm very happy."
Kylian also likes to remember his first goal: against Metz, 8 September 2017 : "It was a big moment in my career, to sign for one of the biggest clubs in the world. That first goal against Metz was a relief. I hadn't trained much before the game, I'd just come back from international duty and it was the first time playing with my new teammates. It's a really great memory."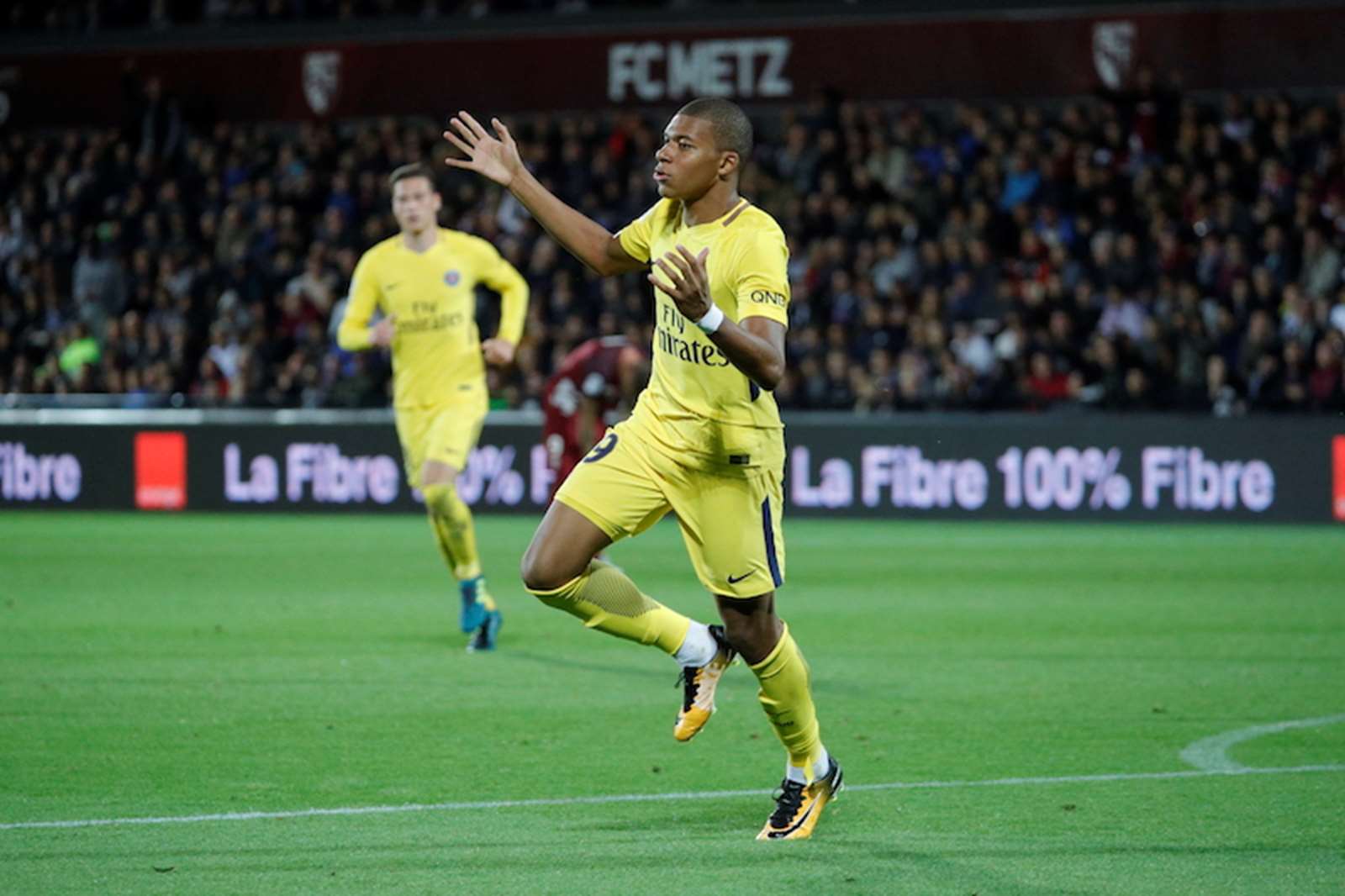 99 memories later, Mbappé is writing himself into the club's legend with every strike. He's now got 104 at the midway point of the 2020/21 season, and it's likely there will be more milestones reached in the future.