Mbappé & Messi: their top moments of the season
The duo played a central role in the Club's tenth Ligue 1 title win - we hear from the duo themselves about their 2021/22 campaign.
With eight wins from the first eight matches, Paris Saint-Germain started the season in unstoppable form. Kylian Mbappé highlights the crucial role played by the 12 wins tallied with goals coming after the 90th minute: "Those matches that we won late on, especially at the start of the season, stand out for me. It enabled us to quickly pull clear of the field. In spite of the lack of time we had had to build understanding with each other due to the numerous international players in the squad, we managed to win quite a few games in added time. We managed to create something. We hadn't been in that position before, and that's what allowed us to quickly put ourselves out of reach in the league."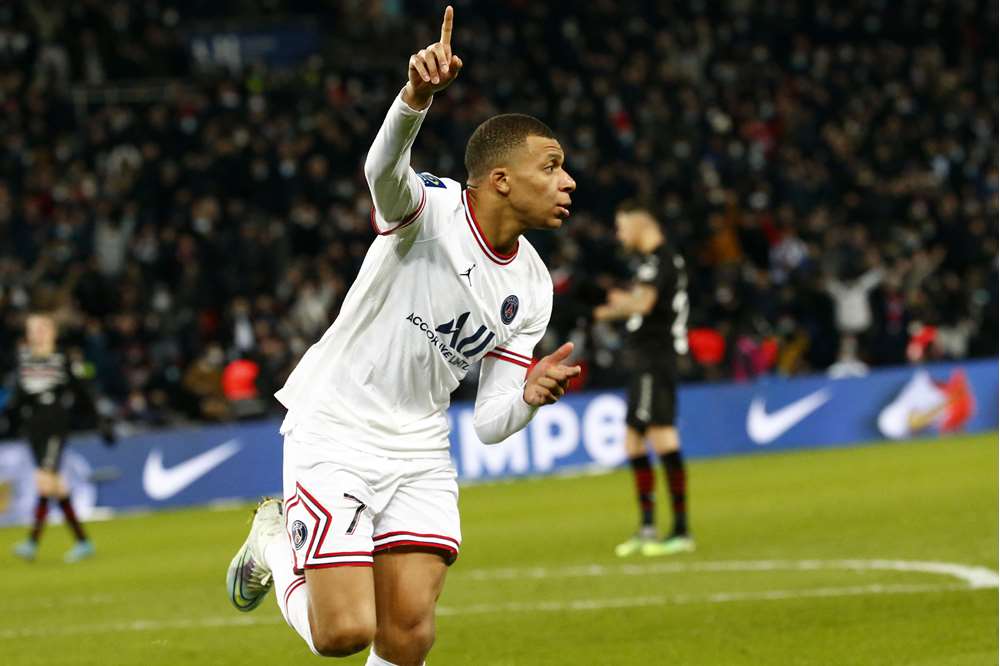 After arriving at the Club last August, Lionel Messi discovered Ligue 1 this season. It was, of course, a special campaign for the seven-time Ballon d'Or winner: "I experienced a number of firsts with Paris. I remember my first appearance at Reims. There was also my first game at the Parc des Princes, which was also quite something. And my maiden league goal against Nantes. I also got to know the city of Paris. I've had a first year with a lot of emotions in it."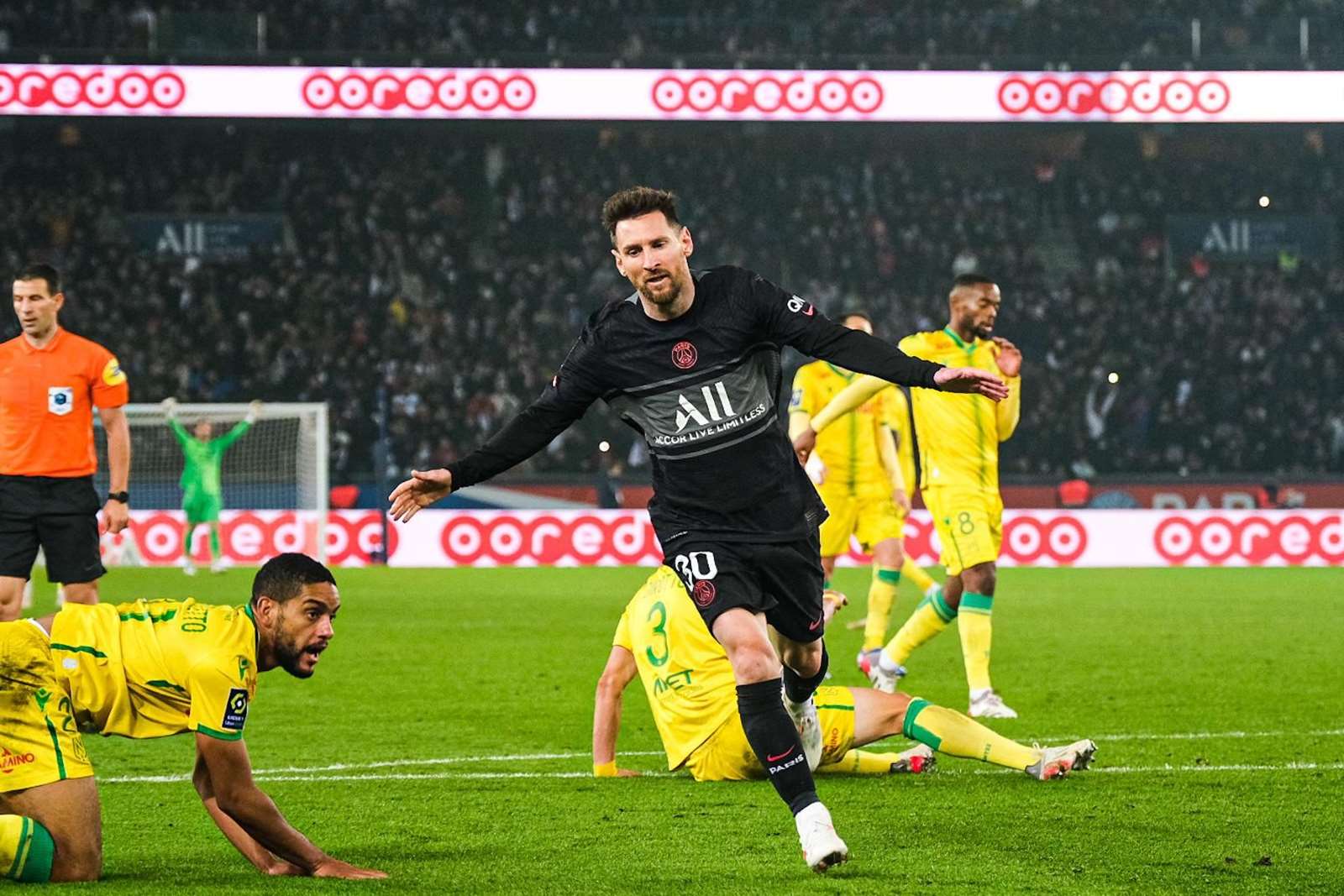 After becoming the first player to finish a Ligue 1 season as top goalscorer and assist leader, Mbappé is proud to be part of the Club's history : "We've always said we want to be part of Paris Saint-Germain's history, and now we're also part of the French top flight's history. No one has won more titles than us. We're happy with his new achievement. It's an important moment in Paris Saint-Germain's history."