Mauro Icardi: 'I feel good here'
Speaking to PSG TV, the Paris Saint-Germain forward looked back on the eventful months since his arrival in the French capital.
Mauro, the club took up the option to buy you last summer. How did you feel then?
"When I arrived on loan, I did all I could to be able to make a difference and help the team with my goals. It was a good year. So I was very happy the club decided to take up the option on me and to propose to me to continue together for the next four years. For me, it was an honour and a source of pride, as I said on the first day I arrived in Paris. I feel good here, in a great team that wins trophies. That's what a player looks for."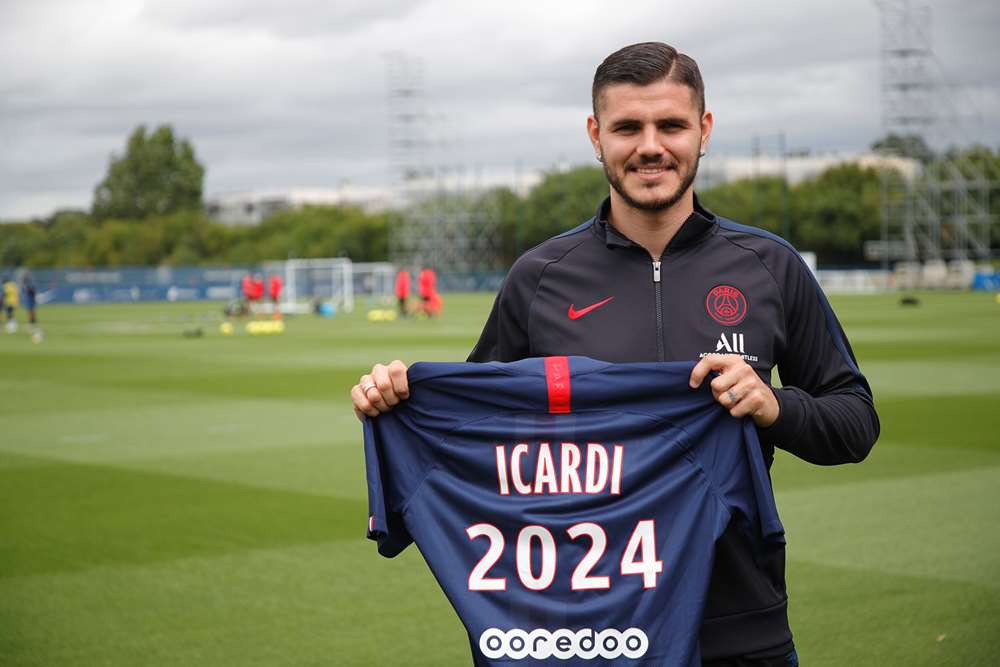 What's your approach to your second season in Paris?
"My attitude is the same as last season. Last year, we had a great season, and I hope that in the years to come we can keep improving and win trophies."
This year is a little unusual as you went straight into the league after the Final 8…
"I think it's been difficult for us with all the changes due to COVID-19. We played two cup finals, and we reached the Champions League final. When the Champions League was finished, we came back to Paris to play in the league, which had already started, and we hadn't had a pre-season. It was difficult and I think that penalised us. We had a lot of injuries during the first half of the season, like a lot of teams from the Final 8 actually."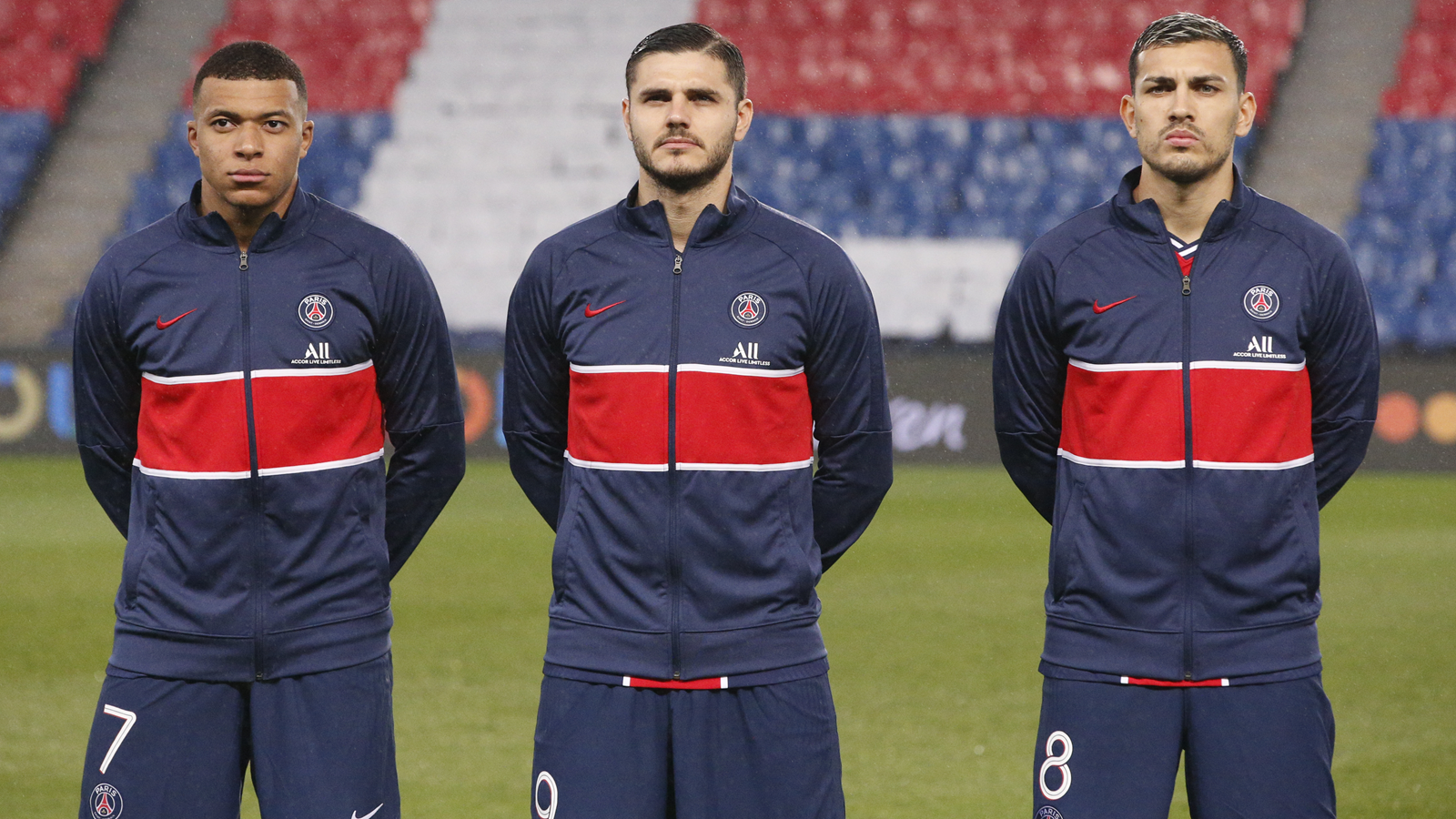 After the winter break, you hit form just when Mauricio Pochettino arrived. How was that period for you?
"The arrival of the new coach was good for the squad, and for me who speaks Spanish, it was an added bonus! We can communicate better and speak in a different way. We also have to thank Thomas Tuchel for what he achieved for the club. Each coach has their way of working and their ideas about how to play. We have put ourselves at the disposal of the new coach and his staff from the first day. We wanted to come back as well as possible and start a new cycle to be able to achieve everything we want to, that is to say win matches and lift trophies."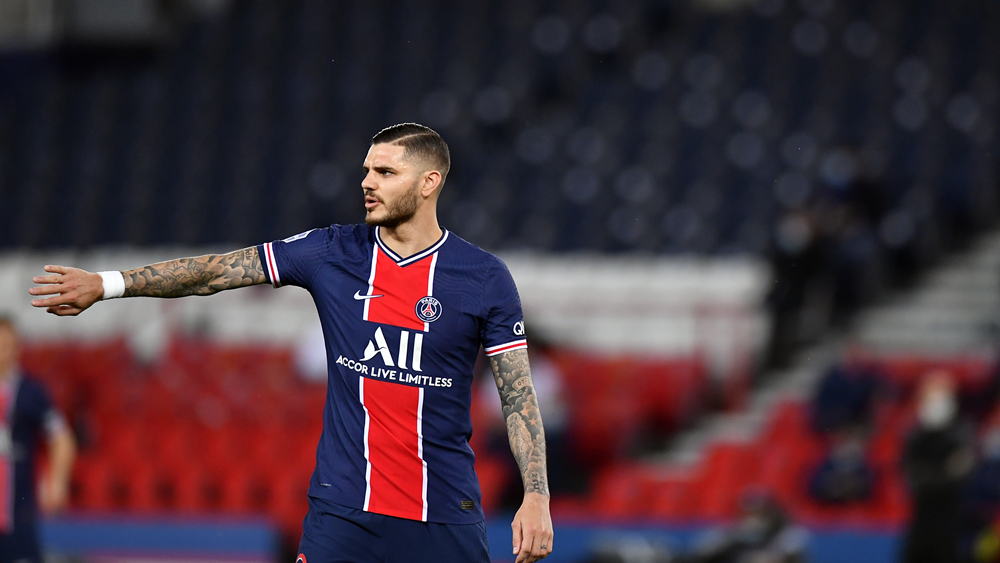 The title race is intense this season...how  are you approaching the run-in?
"It's clear that every game is and will be difficult. We know that we're a strong team, a team with undisputed technical qualities, but motivation always has to be at 100% in order to win. It's a great challenge to have strong teams who are battling with us for the title. We're in it and we'll battle with those teams until the last minute.  We are focussing on ourselves, we know that winning matches will enable us to keep going like last year. The best preparation is to win each game. Mentally, physically, that's what gives you the confidence to keep winning, winning and winning."