Mauricio Pochettino: "We treat each match as if it's the last"
On the eve of the Round 28 Ligue 1 game against Bordeaux, this Wednesday March 3 at 21:00 CET at Matmut Atlantique, the Paris Saint-Germain coach answered questions from PSG TV and the media. Extracts.
THE MATCH AGAINST BORDEAUX
"We're going to play in three different competitions in the next three matches. We treat each match as if it's the last, as if it's a final. Today, we're only thinking about Bordeaux. Thinking like that allows us to focus on our objectives. We have 11 finals still to play. We're thinking about us, about our performance. We need to win against the Girondins. The whole squad lives together in harmony."
HIS RETURN TO BORDEAUX
"It will be very special for me because since playing there 17 years ago I have never been back to Bordeaux. It's an incredible club. It's another final for us. The match will have a special flavour for me. I have happy memories from my time at Bordeaux and it's a magnificent city."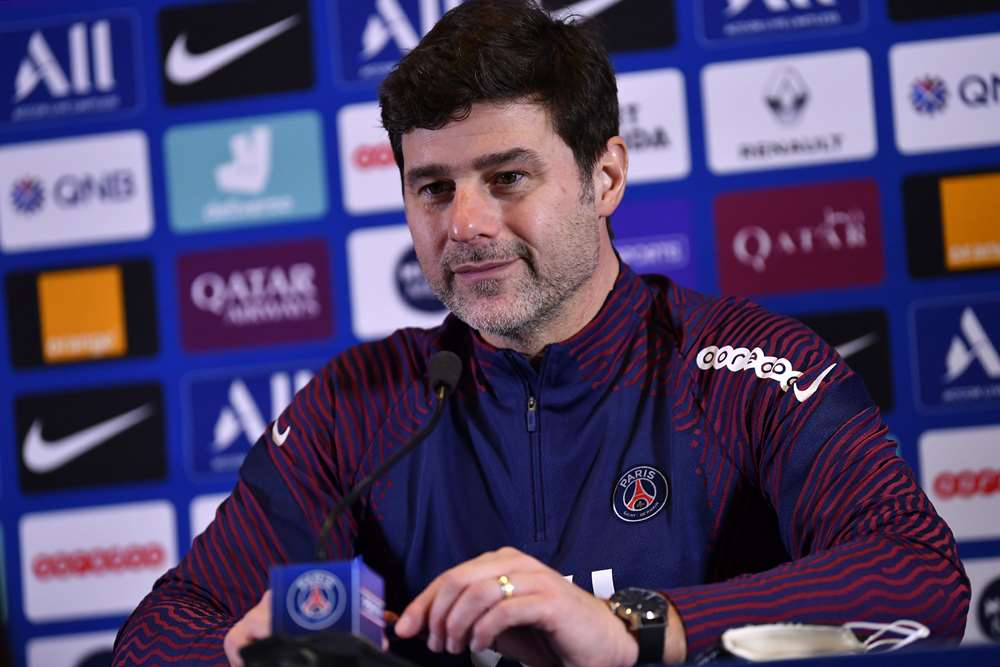 JEAN-LOUIS GASSET
"It will be the chance to see Jean-Louis Gasset again. I knew him here at Paris (Jean-Louis Gasset was Luis Fernandez's assistant when Mauricio Pochettino was a Paris Saint-Germain playzer). He's one of the people who knows football best of anyone in the world. I learned a lot with him. He impressed me so many times. He has great leadership and character. I had good moments with him and his family."
LIGUE 1
"Every team can win or lose against any other team. Ligue 1 has proven this season that all results are possible. Sometimes, you think it's going to be decided by direct confrontations between title rivals but this season you need to be focused and win every game, and not just think about those matches against your direct rivals."