Mauricio Pochettino: 'We need to move forward'
The Paris Saint-Germain coach and captain spoke to PSGTV after the match against Rennes on Matchday 36 of Ligue 1.
Mauricio Pochettino 
"It was a very difficult game. I think in the end, a draw was a fair result. It was an even game. We didn't show enough to win the game and they played well. We are all disappointed because today was a must-win game and we didn't offer the performance that we expected. The next match against Montpellier? We continue, we need to move forward, we cannot wait and it's our responsibility and our obligation to always be ready for the next match."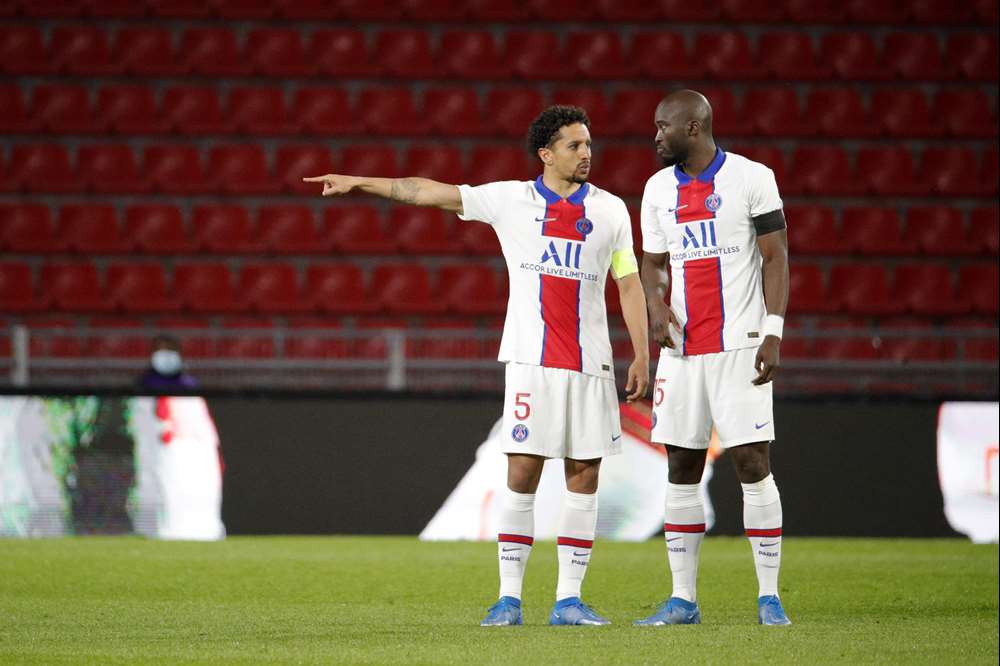 marquinhos
"Yes, I think there is disappointment, we wanted to win this match to boost our morale after the elimination and to continue to put pressure on our rivals, but we weren't able to do so. We weren't able to hold onto the win. It's in these moments that you really need to be strong, to have the intelligence to know how to play these kind of matches and put on the pressure. This season, we have given away lots of points and now at the end of the season, we begin to count them and we see those that we dropped. But there's still a lot to play for... First of all we need to think about ourselves, to put in better performances than this one and to win our last two matches to maintain the pressure on our competition."