Mauricio Pochettino: 'We need to control the game'
The Paris Saint-Germain manager held his pre-match press conference this Saturday May 15 on the eve of the game against Reims at the Parc des Princes, in matchday 37 of Ligue 1.
the squad's fitness 
"Everyone's feeling good and ready for the end of the season. Letellier, Bernat, Kurzawa and Verratti are still injured."
the run in
"Every game is important and the final few decide whether we win a title or not. The way we approach these games is a bit different but the players know that they are special and decide the season's outcome. Titles are won and lost in these moments."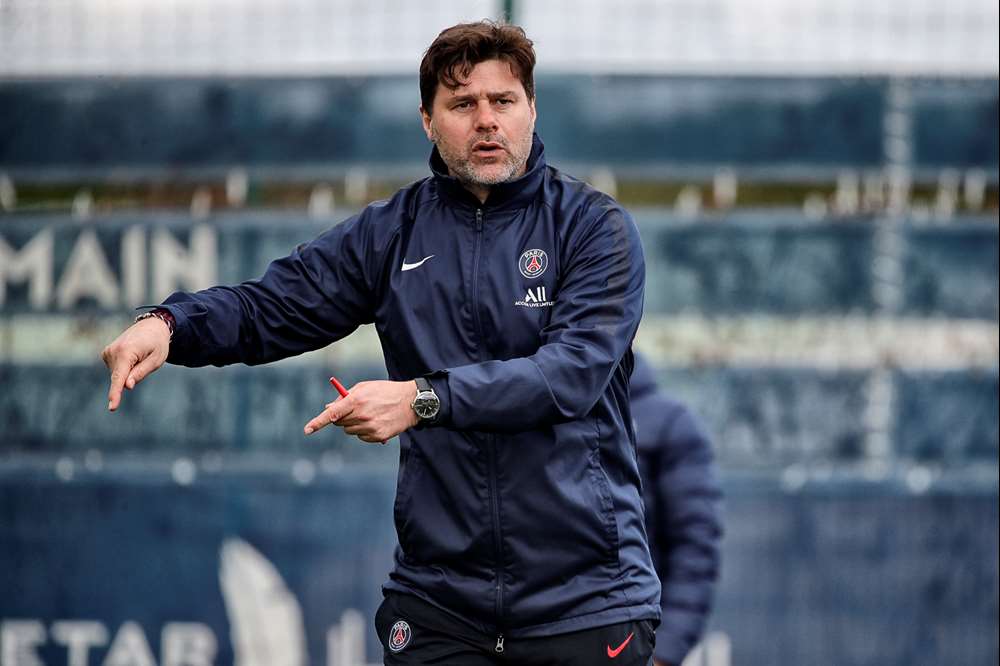 ICARDI
"Mauro is a great player and he knows how to adapt to the systems. He's important to our counter attacks because of his positioning and his aerial ability. Building a team is also about the quality of players we have. That's our job." 
REIMS
"Tomorrow's game is the most important one for us. We don't want to make the same mistakes as against Rennes. We want to control the game and win it to keep up our chances of winning the title." 
MOTIVATION
"All the staff, club and players are motivated for tomorrow, to win the game and maintain the pressure on Lille. We're focused on ourselves and winning the game. Our destiny depends on other results but we need to stay focused on our objective, the 3 points."