Mauricio Pochettino: 'We are now focused on the Trophée des Champions'
The draw against Sevilla, the preparations for the Trophée des Champions against Lille and the condition of his troops: the Paris Saint-Germain coach and Ander Herrera spoke to PSGTV in Faro!
Mauricio Pochettino
"I think it was a very good, competitive game. Sevilla are one of the best team in Spain. They are a team that are preparing to play in the Champions League too. I think it was a very good game and I am happy with the performance. Overall, I think we were better and I believe we deserved more, but I am happy with the performance. For the young kids, it was a very good experience against a very good team. And of course, we are now focusing on and preparing for the Trophée des Champions against Lille.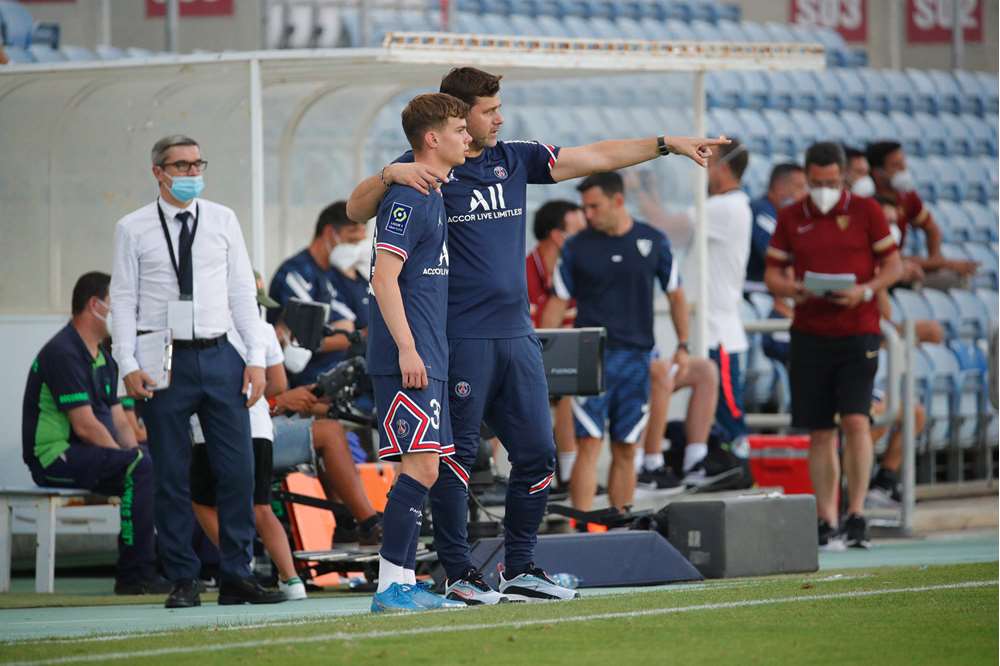 "Of course we are happy. The only problem is that we still don't have our full squad in training. Now we need to get everybody to the same level so that we start the season in the best way, but still taking into account the circumstances. We need to wait for the players to be fit and not take any risks on their physical condition. For the future and for the season, it's going to be really important for them to prepare in the best way possible. I think that Danilo, Wijnaldum, Kimpembe and Kylian can be ready for Sunday, but we need to assess them in the next few days, as they have only been working for a few days at the training ground. I hope that they can help the team to compete on Sunday in a competition that we want to win."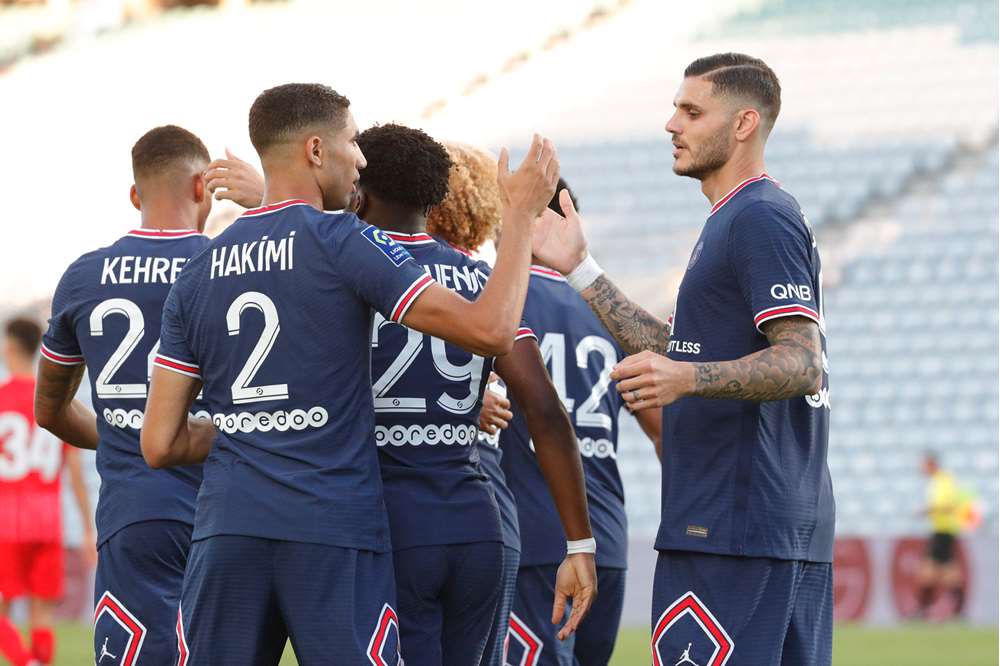 ander herrera
"It's to be expected, we have trained a lot, put in a lot of effort during this pre-season, so it's to be expected that we feel the fatigue at times. But I think that this week, we will prepare for the match, we have done all of this work for the match against Lille, so I am sure that we will be ready, ready to win a first title. Of course, as always, with a lot of respect for Lille, because they won the league and deserved it. So we need to have a lot of respect, but we are ready.
"Our pre-season? Playing today against a side that will play in the Champions League and that is used to winning competitions and titles, it's a good test. Of course on Sunday, it will be even harder, because there is a title at stake, everyone plays to win trophies, but we are Paris Saint-Germain, we are ready, we also have players that have arrived this week with us, and we will have a strong team to try to win our first title."