Mauricio Pochettino: 'This win will be important'
Mauricio Pochettino, Marco Verratti and Idrissa Gueye looked back at Paris Saint-Germain's win against Reims, this Sunday 29 August at the Stade August Delaune in matchday 4 of Ligue 1 (0-2)
Mauricio Pochettino (PSGTV)
"It was important to win and to get the clean sheet, it will help build our confidence. 4 games and 12 points is great for the international break. So yes I'm really really happy.
Messi? He's happy too with the squad and with his teammates. He wants to continue working, and I'm sure we'll be even better."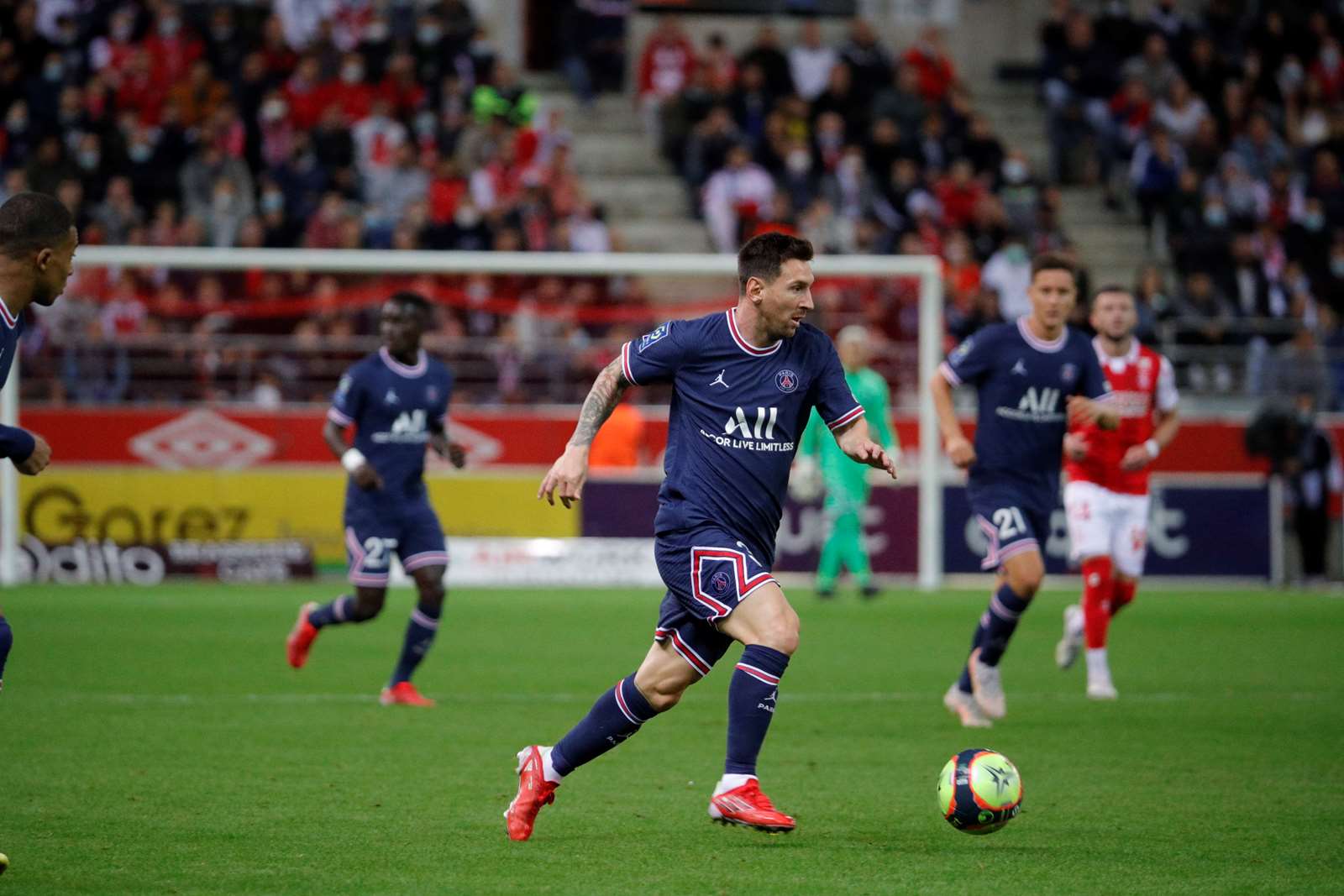 marco verratti (Prime video)
"We've had a good start to the season. It was important for us to start the season well so that we don't have to chase the other teams like last we did last season. We played well tonight, even if we can still do better by working on link-up play. These are not easy matches. You always have to be ready"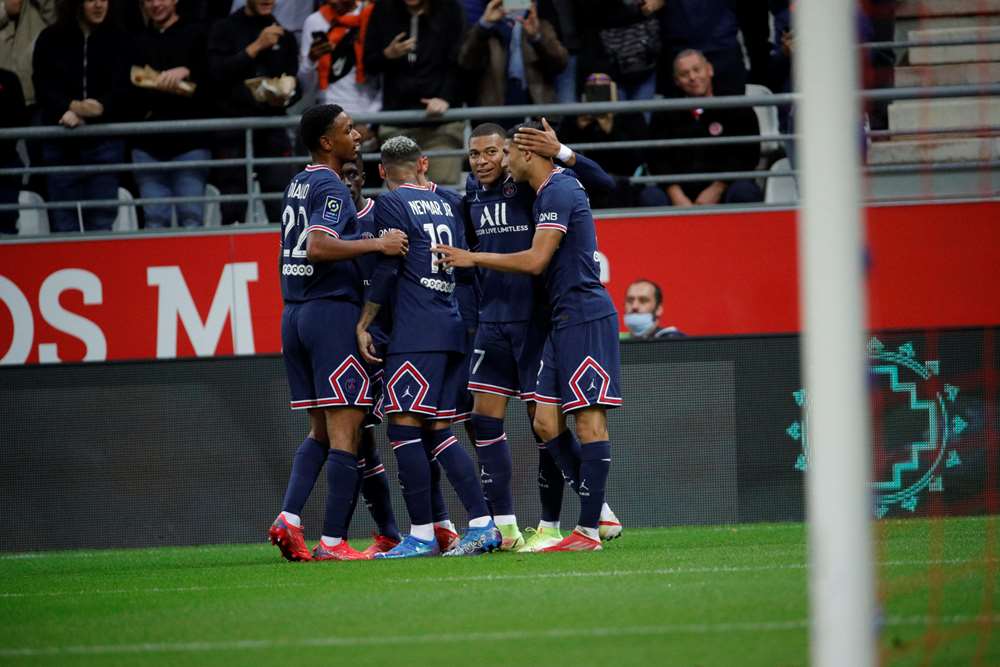 idrissa gueye (psgtv)
"It was a great game today against a team like Reims who play good football. We tried to stay strong and not concede because we'd been conceding a lot. It was important for us to continue our run of form. And we won 2-0 so it was important to do so by playing well too, we're very happy."