Pochettino: "The motivation must always be there when you wear this shirt"
On the eve of the Round of 64 of the Coupe de France at Caen, this Wednesday February 10 at 21:05 CET at Stade Michel d'Ornano, the Paris Saint-Germain coach answered the media's questions. Extracts.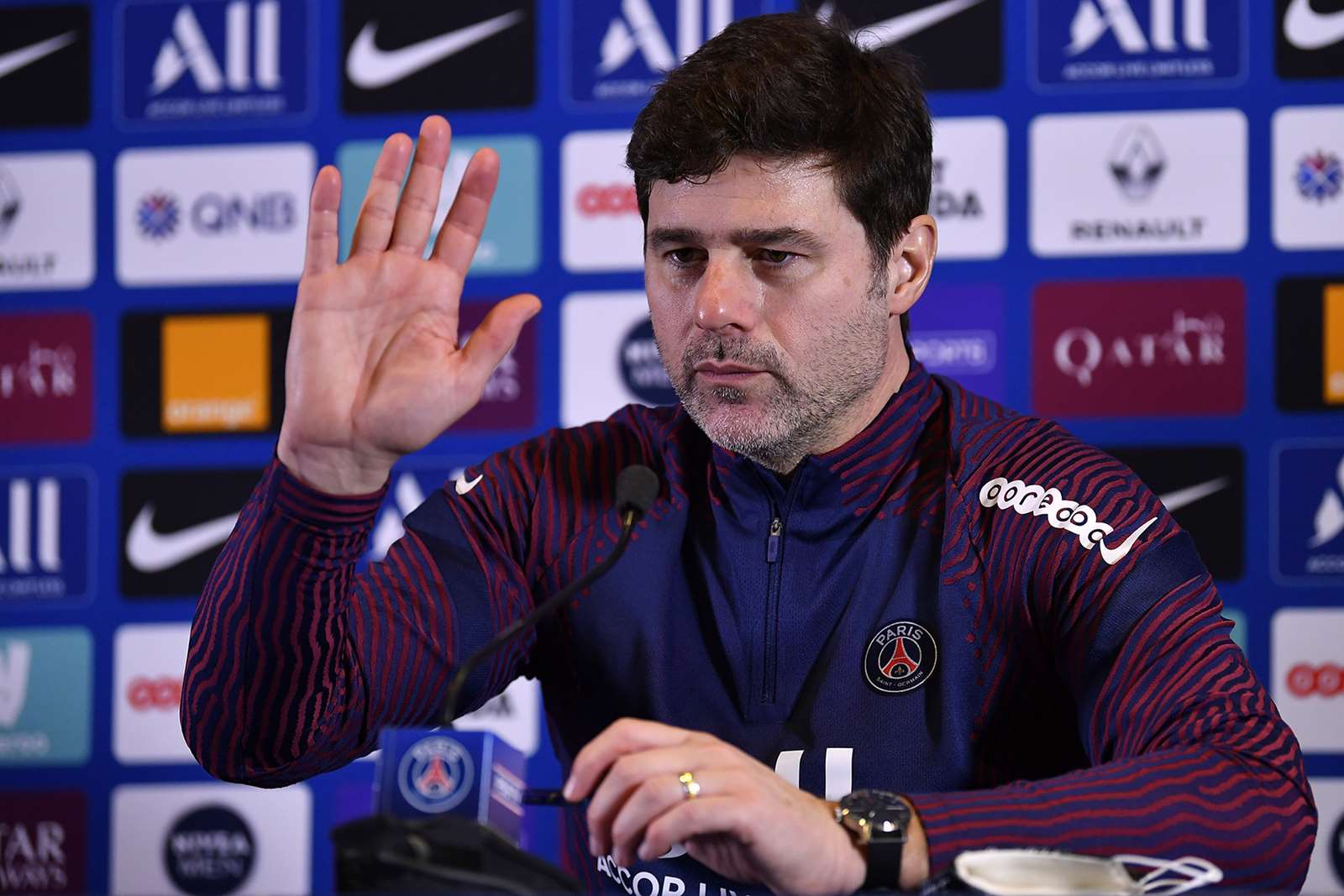 Caen BEFORE Nice AND BarcelonA
"We're going to take the best decisions in order to be competitive against Caen. That's our first objective. I'll analyse today the condition and the fitness of each player. We'll say who is available and take into account the risk of injury. We're going to select the best possible team, with players who are at 100%, in every position, in order to win the match."
SPIRIT
"I think motivation comes from the inside and is personal to each player. It must always be there when you have the Paris Saint-Germain badge on your chest and you play in this shirt. We owe it to ourselves to perform well and give the best of ourselves, no matter who we play against and no matter the competition. We always try to give the players the best tools to perform, but the motivation must always be there, for every game."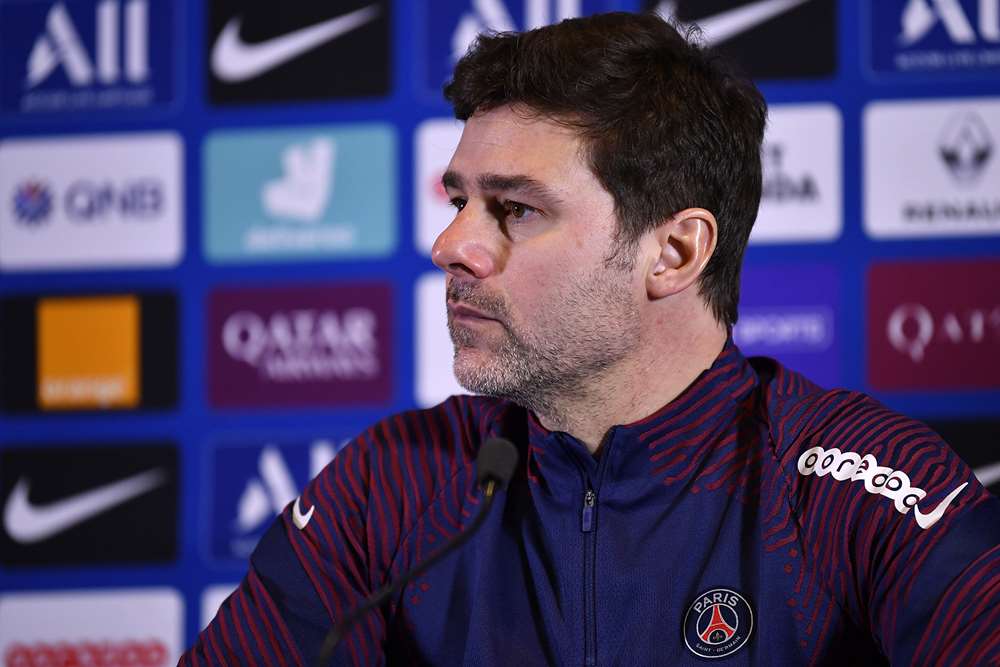 Angel Di Maria
"As the club said, there'll be further communication within the week concerning Angel but his participation in the match against Barcelona is compromised. His absence isn't a reason to change our ideas. We'll find the best available solutions. Angel has played a lot and he's an important player for us. But there are other players who can play and enable us to win matches. We're not testing things in other competitions. We need to perform in all competitions. Against Caen, we'll need to play the best we can in order to win."