Mauricio Pochettino: 'Our values give us a foundation for the future'
On the eve of the Ligue 1 matchday 13 game against Bordeaux, this Saturday 6 November at 21:00 at the Matmut ATLANTIQUE, the Paris Saint-Germain coach answered questions from PSG TV and the media. Here's what he said.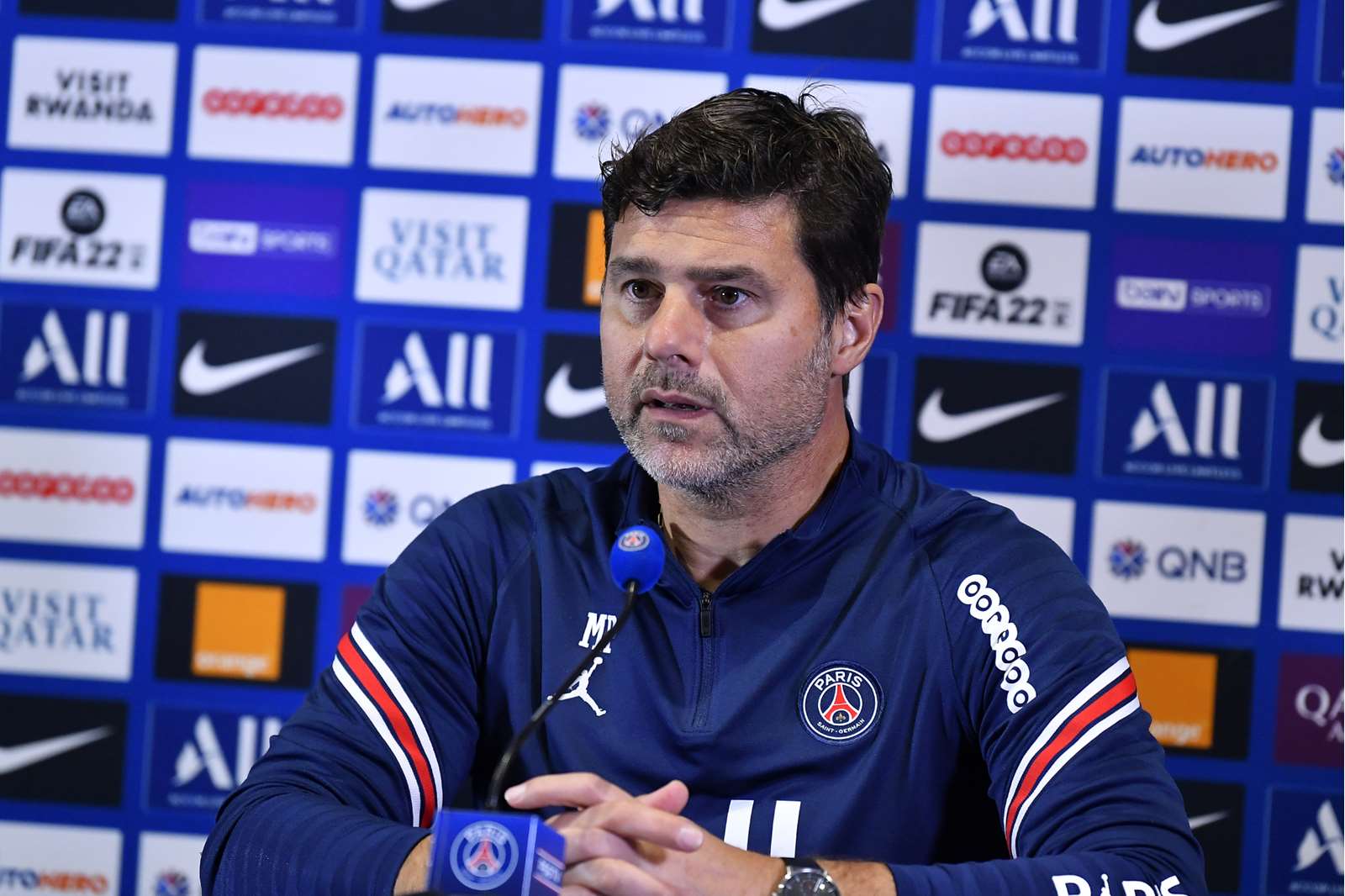 Bordeaux 
 "Bordeaux are a very good team with a very good coach whom I know, Vladimir Petkovic. I played for this club and I have very fond memories of it. It will be a tough match. Our goal is to come home with the three points. It will be important to be careful."
schedule
"We know that we will be judged on our results and performances. The schedule is busy, so we have to be focused at all times and try to make some changes to give some players some time to recover."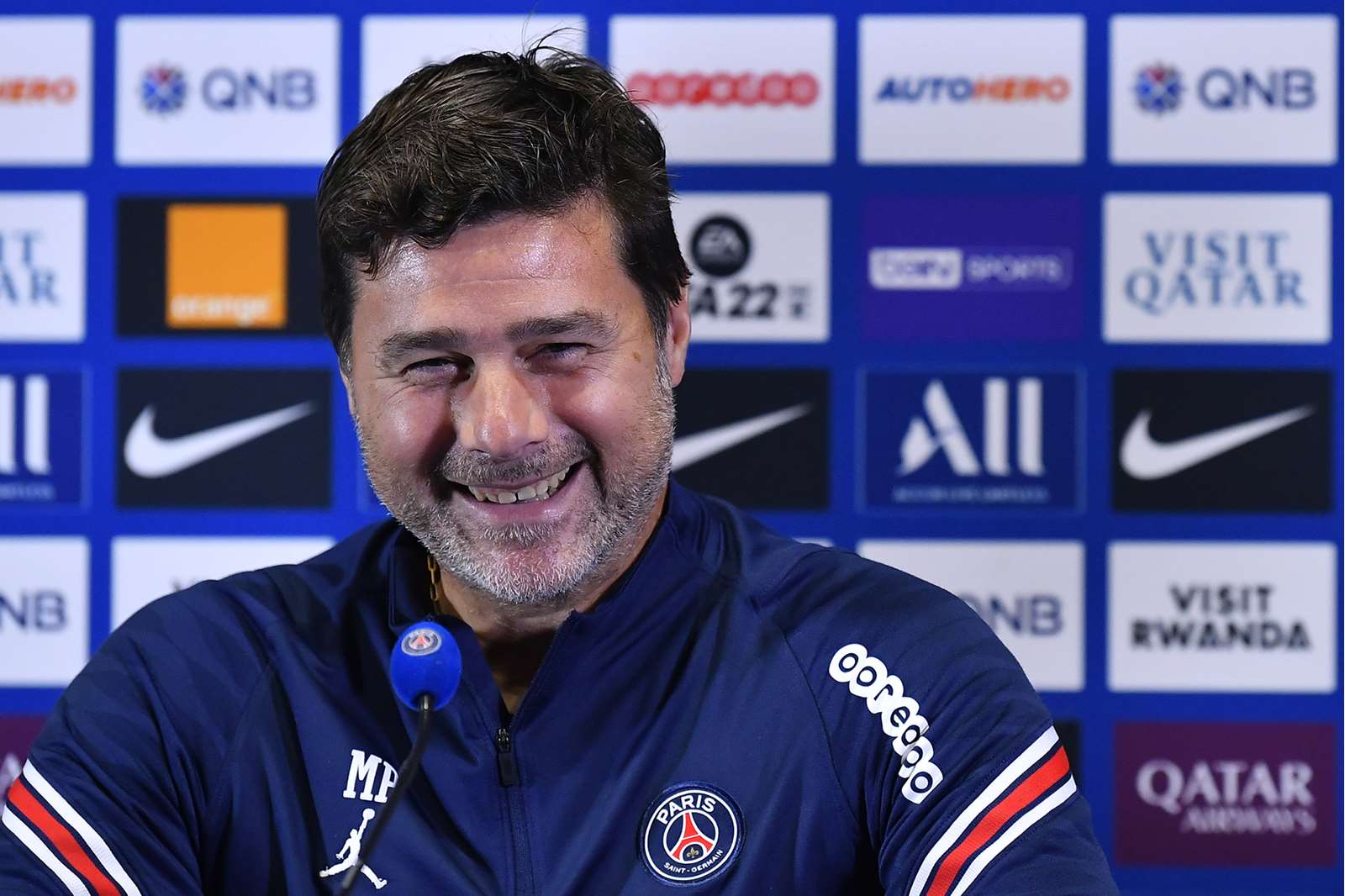 LEIPZIG
"We always talk about emotions and feelings. Leipzig's first two attacks were offside but it still created a feeling of insecurity and difficulty. After the first 15 minutes, we started to take control of the game and we created situations to win. It's a shame we conceded the penalty. We know we have to improve. But I'm always satisfied with the team when there is commitment and dedication. We always have the need to do better. Today, we have results that come from the will and perseverance of my players. Our values give us a foundation for the future."
academy

"There are 33 players in the team. It's not ideal for a young player to train with the pro group after the U19 matches. This possibility does not exist at the moment. Our technical staff has always enjoyed working with young players. A young player not only needs space but also needs to build up confidence. If a player comes in and feels that he won't have the space to express himself on the pitch, he could quickly decline due to frustration."