Mauricio Pochettino: 'Our fans are very important'
The Paris Saint-Germain coach highlighted the boost the supporters give his team ahead of Friday's Ligue 1 game with Angers.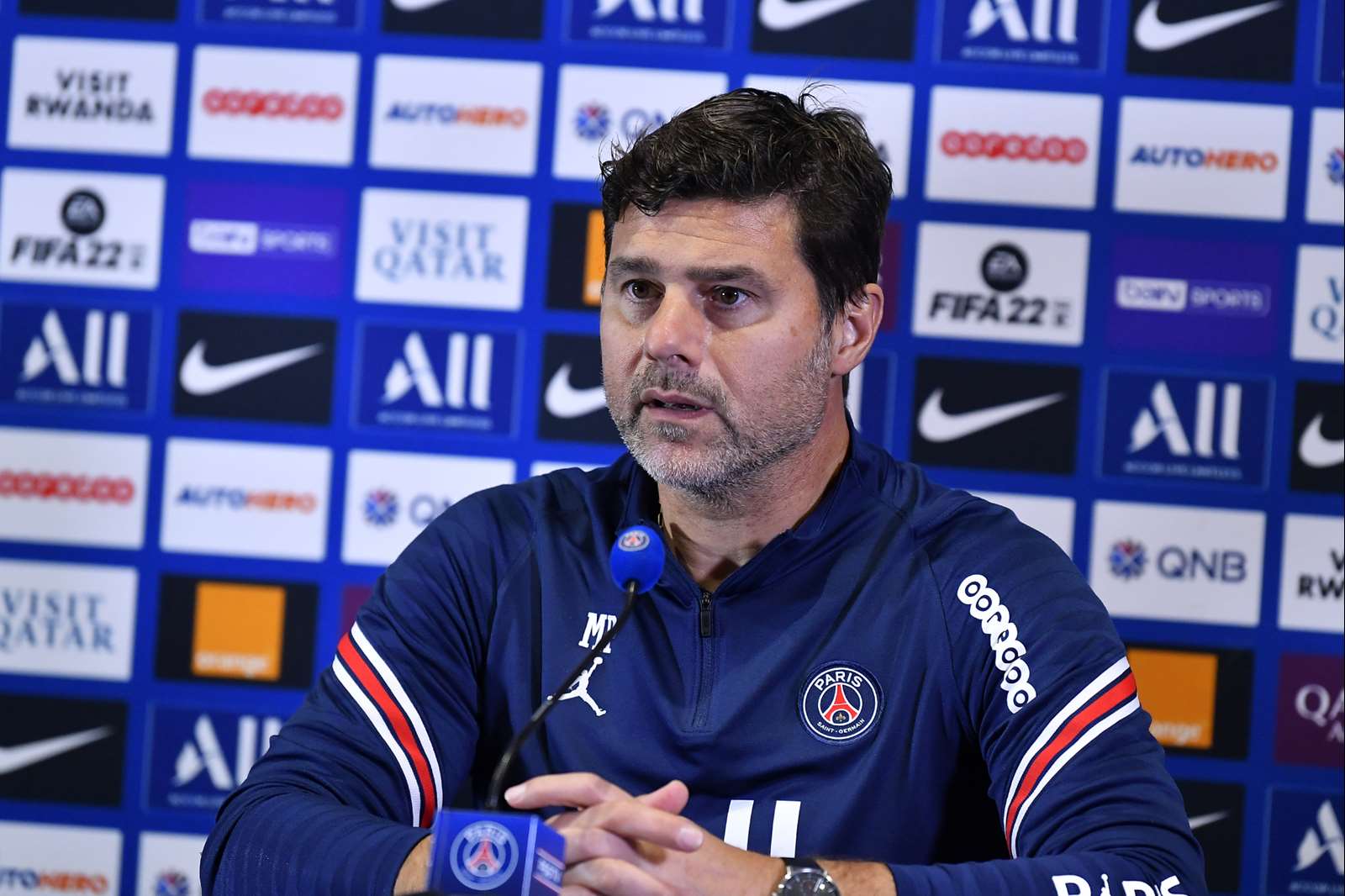 PREPARATION
"We're following everything regarding our internationals. At the same time, we're preparing the game against Angers. The circumstances are the circumstances. We mustn't complain and just try to be in the best conditions possible to win. We're not looking for excuses. We have tried some new things this week. Since Thursday, all the players are present except the Argentines, the Brazilians and Keylor Navas. So we have had the opportunity to work with all the players available and prepare this game in the best manner possible. I think it'll be a tough game, just like all the Ligue 1 matches are. We're trying to develop different things on the pitch. We're working on our physical condition, on technique and tactics too. I think we'll be able to put in a good display on Friday."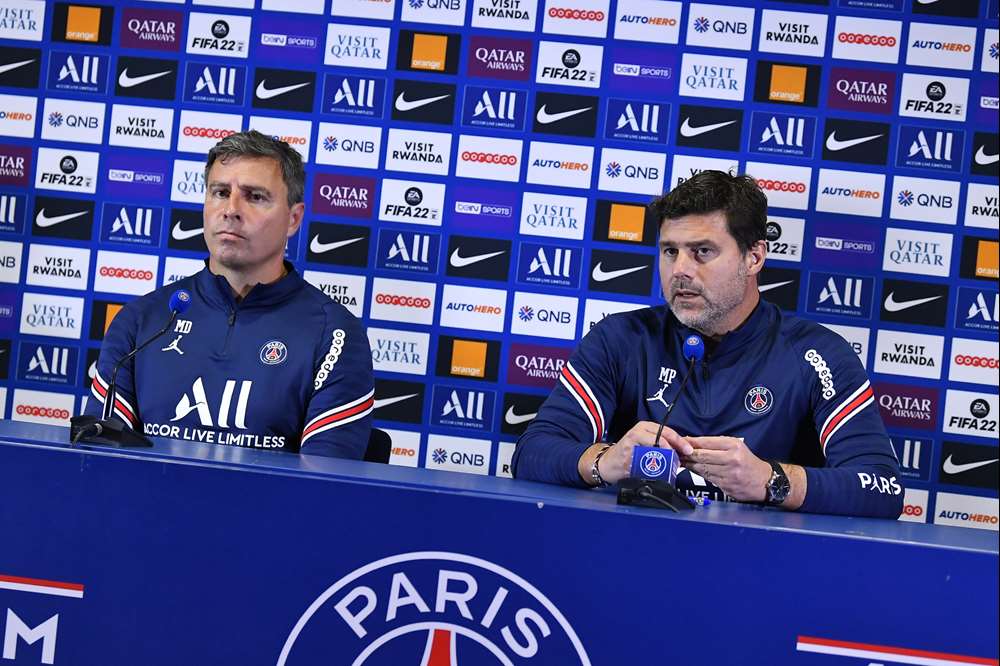 ANGERS AFTER RENNES
"Of course, each team we play is a rival. Often what they all have in common is to sit deep and play on the counter-attack, with quick transitions. On Friday, the context will be different in comparison to Rennes. We hope to be able to avoid the same scenario, play attacking football, create chances and score them. The return to the Parc des Princes? Our fans are very important for us. With the atmosphere our fans create at the Parc des Princes, we have to win. It's important, it's the key for us."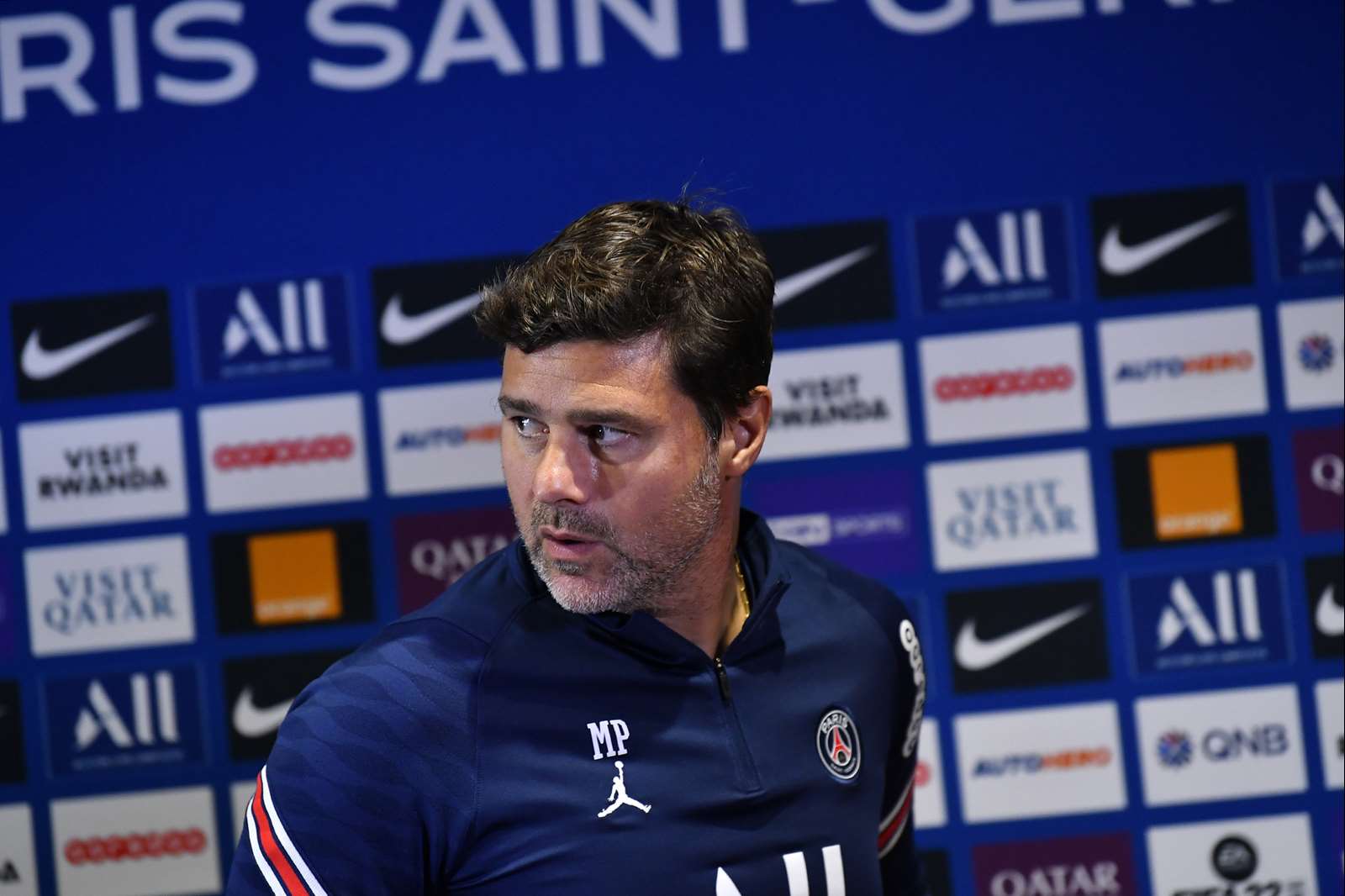 SQUAD
"Juan Bernat has been training well with the squad for the last two weeks. We'll name the squad for Angers on Friday, but it's possible he'll be in it. Keylor Navas hasn't returned yet, we'll see where he's at when he gets back. He came off at half-time after feeling a niggle. We hope he just came off as a precaution. Colin Dagba has recovered. He has trained well with the squad this week, to a good level. He put in some good performances last season, such as the one against Bayern. He's a young player that we like a lot, with a lot of potential. We're counting on him. I have no doubt Sergio Ramos will get back to his best. It's not easy for a footballer to be in his situation. He's suffering from not being able to play, but he's strong mentally. He has the support of the whole club to get through this period. We hope to see him soon."