Mauricio Pochettino: 'It's very important to be top of the table'
The Paris Saint-Germain coach, Angel Di Maria and Idrissa Gueye spoke to PSGTV on their side's victory over Lyon on Sunday on Matchday 30 of Ligue 1 (2-4).
Mauricio pochettino
"Yes of course, it's so important to be top of the table and we are still in all three competitions. We are so happy as the performance was really good and of course, we expect the team to keep going in this way in the future."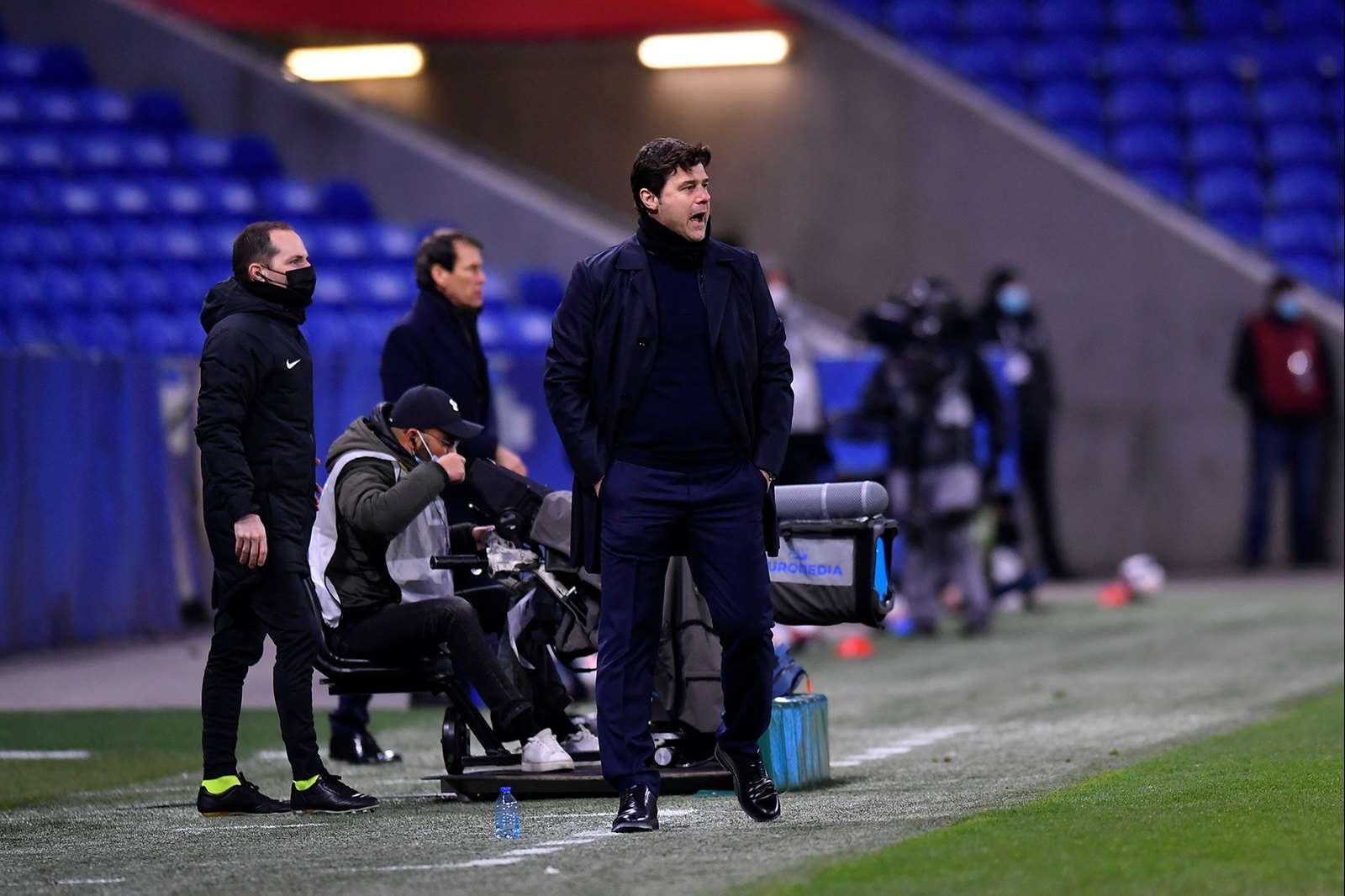 angel di maria
"We had lots of chances to retake first place. Today, we had another chance to get there and thanks to a very good performance, we were able to win and climb back up to first place."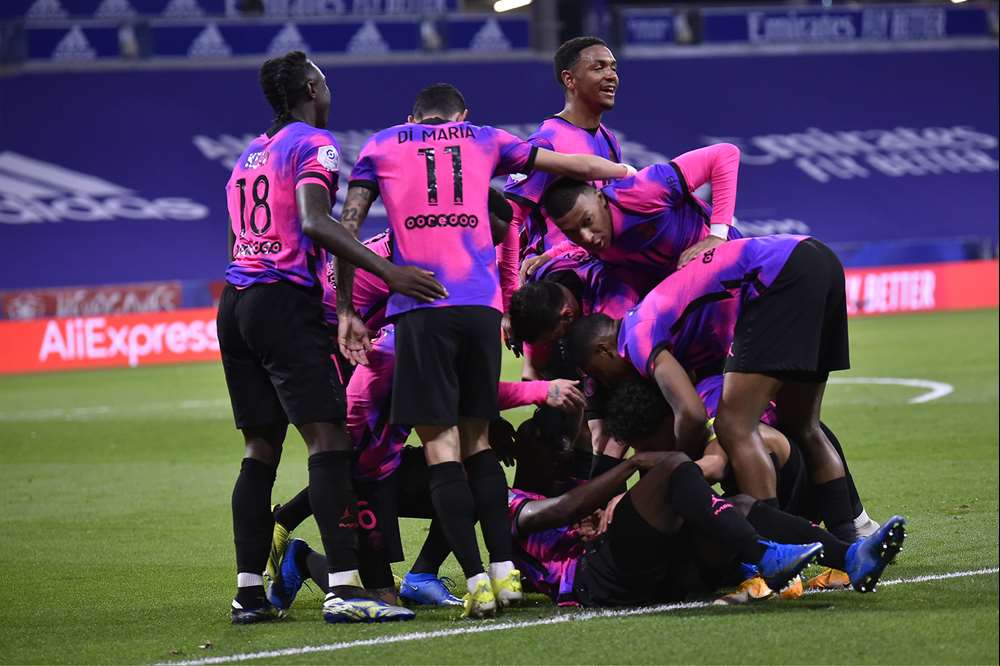 idrissa gueye
"We wanted to do well today. We knew that we were playing against a good team, we came here to put them under pressure as a team, we played well and we are happy to have put in a good performance in this match."