Mauricio Pochettino: "It's important to gain confidence"
The Paris Saint-Germain coach spoke to PSGTV about the Parisians' victory. Alongside two players who made their debut tonight in the Rouge et Bleu shirt!
Mauricio Pochettino 
"I think it was a very good performance, it was very professional. I'm really happy and I think the three points are very important for us. Three points against a very good team like Clermont gives us the confidence to work and prepare for the next game in Belgium in the Champions League. Today was Nathan, Nuno and Gigio's debuts so I think it's important to gain confidence and start feeling that they can help the team achieve everything we want to."
gianluigi donnarumma
"Very good, the first game is always the most emotional one, in a ground like this with incredible fans. It was a good game and thank you to the fans for the fantastic atmosphere. Tonight it was a very important win, we need to carry on like that. We're very happy but from tomorrow we'll need to prepare for the Champions League because it's a very important competition."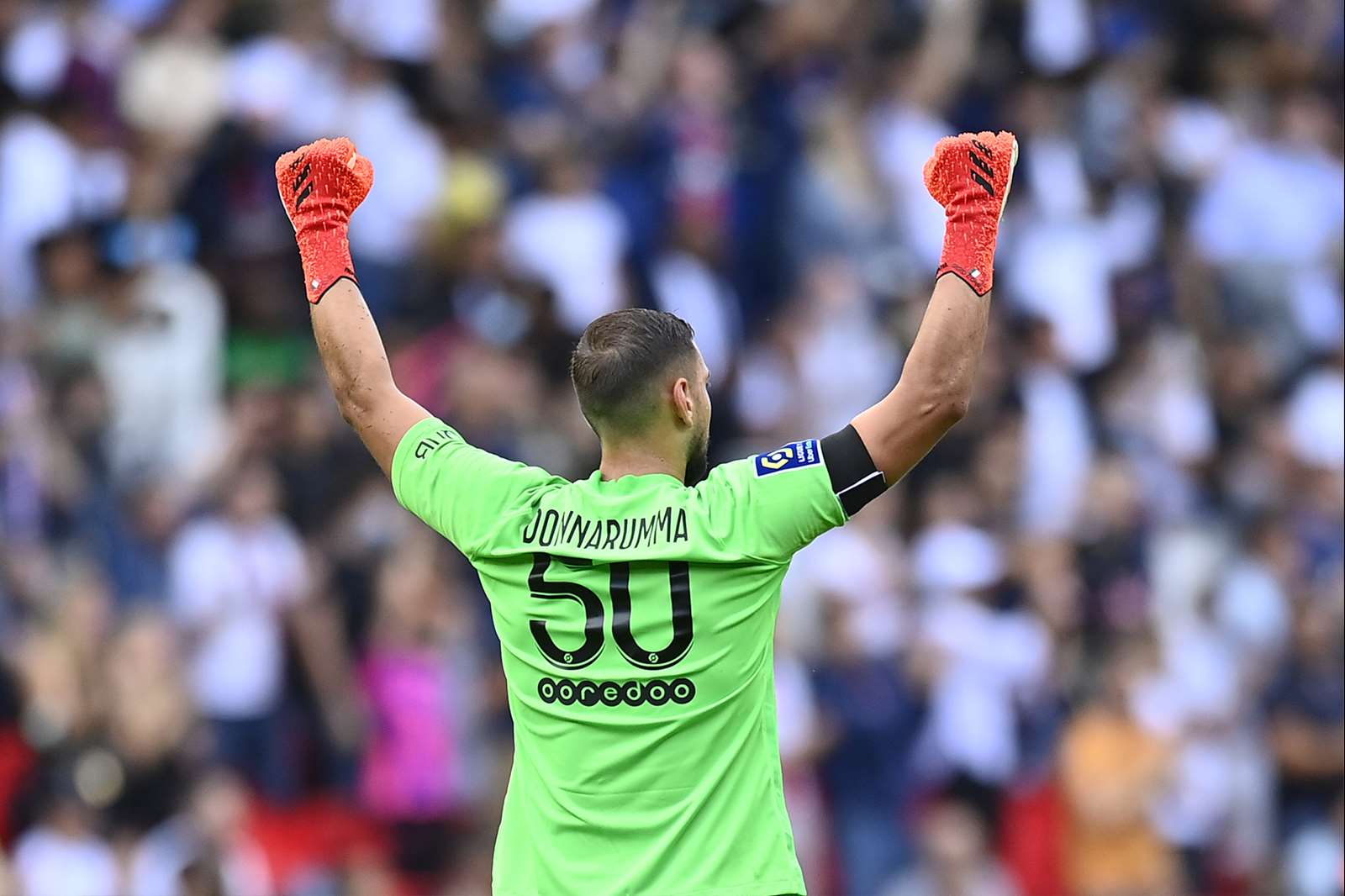 Nathan Bitumazala
"It's a real proud moment and for it to be at the Parc des Princes in front of the fans I'm so happy. The most important thing is to help the team so I'm delighted to have played my first minutes.
The pre-season went well with tough sessions and this is a reward for that hard work.
It's tough to come on in this high level game but we'd already scored a few so I think that's what made me come on to the pitch. It's a great feeling and I'm delighted to have made an appearance."