Mauricio Pochettino: 'It wasn't enough to win the title'
Discover the reactions of Les Parisiens after the match against Stade Brestois on Sunday 23 May at the Stade Francis Le Blé on Matchday 38 of Ligue 1 (0-2).
Mauricio Pochettino 
"Of course we are disappointed, we really believed that anything could happen in Angers, but it didn't happen. I think we were professional and we won. But in the end, it wasn't enough to win the title. We are disappointed and really sad.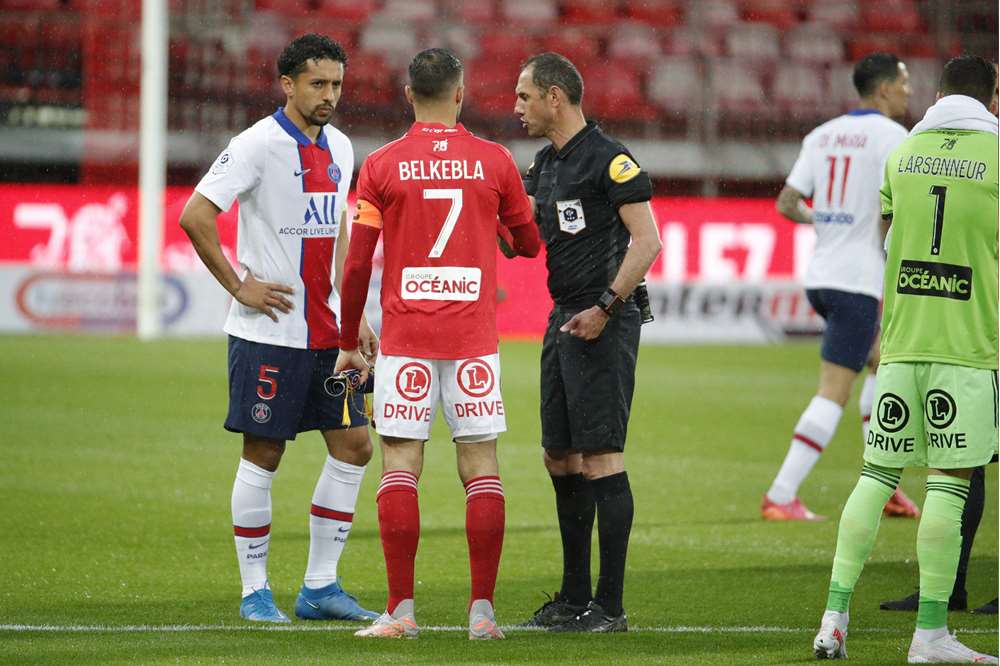 An appraisal today? I think it's important to put everything in context and to look at what happened in January. We arrived and had no time to work, but we were welcomed really well by the club and the players. We were playing every three days and we made it to the semi-finals of the Champions League, beating Bayern Munich and Barcelona. We won the Trophée des Champions and the Coupe de Franc, which was important for the team. But Paris Saint-Germain will always be disappointed when finishing in second. We need to use the experience for the future of the club and of course to change things. It's important for the club to improve and we believe that we can get better. We are going to work hard for that to happen."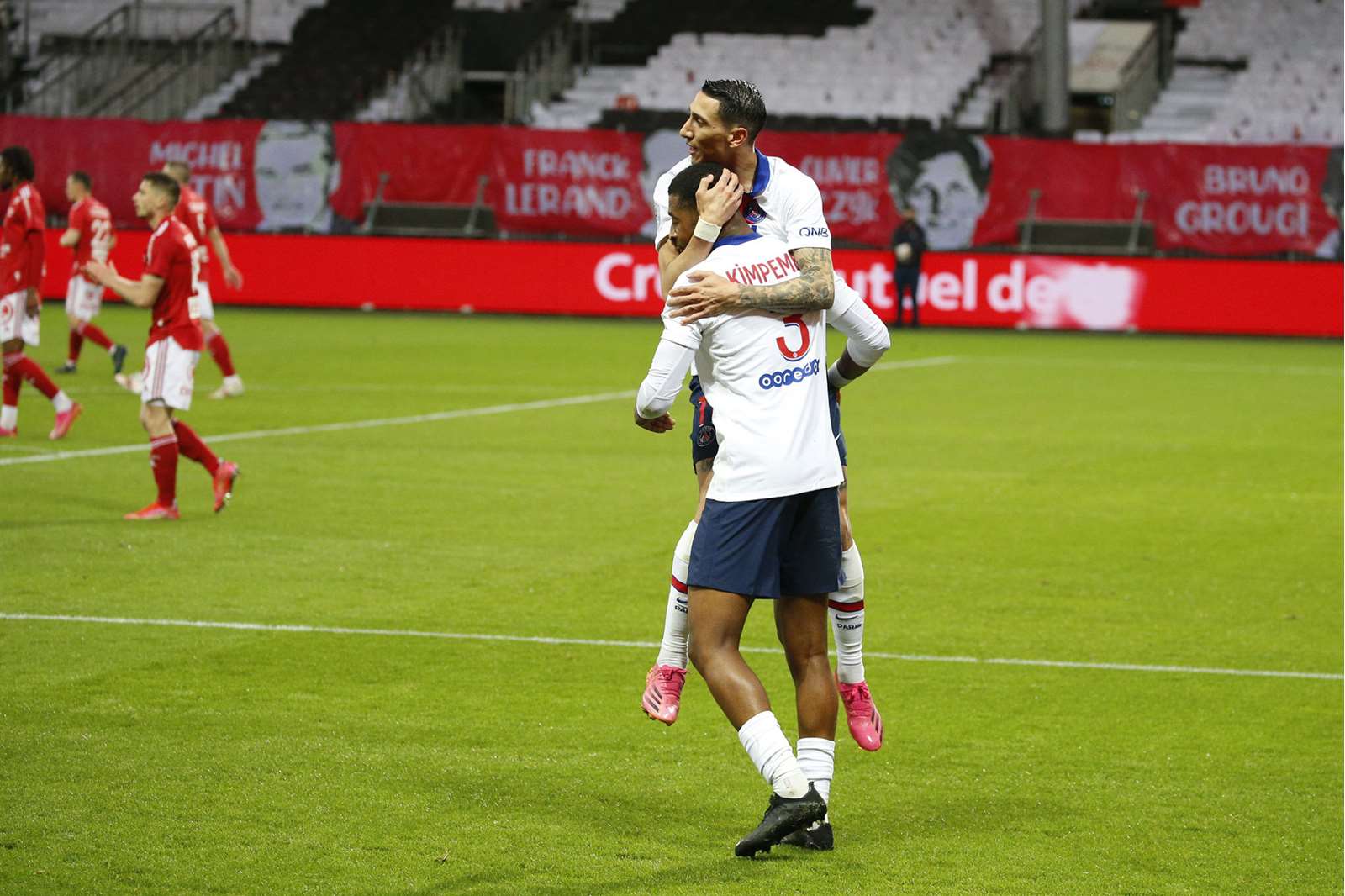 angel di maria
"I am sad because there were some good things in the league, and others not so good. When Lille were winning, we were winning too, but it hasn't been easy. Today we did what we needed to, we hoped that Lille wouldn't win, but that's football. We wanted to win the league, to make our supporters happy... But now we need to switch our focus to next season and look to win as many trophies as possible."