Mauricio Pochettino: "I'm happy with the performance"
Paris Saint-Germain coach Abdou Diallo and Idrissa Gueye spoke to PSGTV about their victory over Montpellier.
Mauricio Pochettino 
"Yes I think the victory is important and it was a very professional. I'm happy with the clean sheet, it was a solid team, we should have scored more because we created a lot of chances. I'm happy with the performance overall.
I think we have amazing players and quality and we should have scored more with the chances that we created. But I think we were solid in our performance for 90 minutes and that is the challenge for us.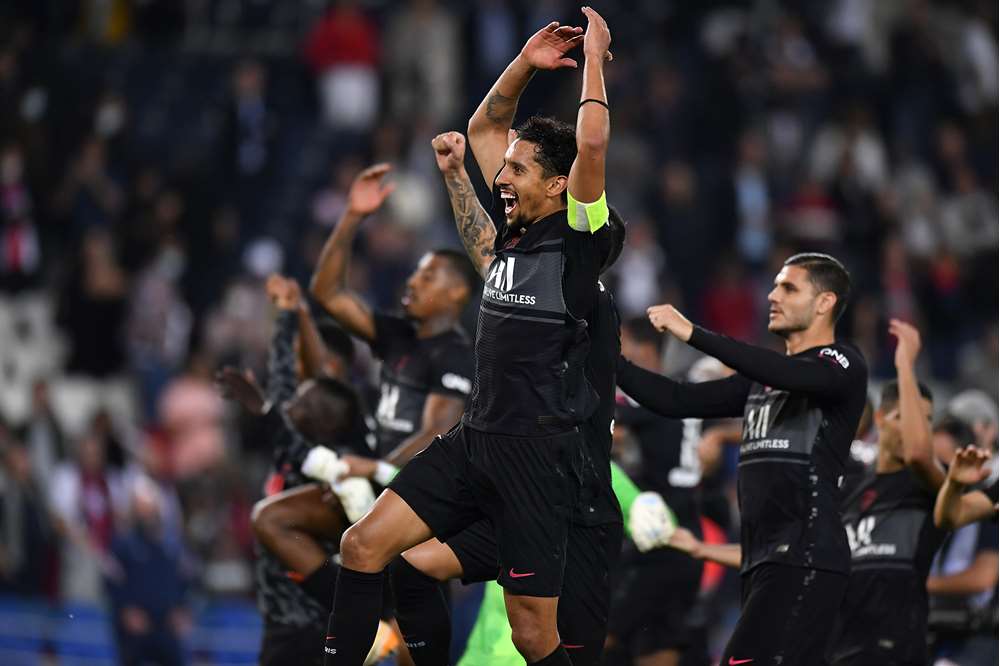 We're going into a new competition with the Champions League on Tuesday and we have a good team against us in Manchester City but the mentality is good. I think the whole team is scoring goals with different players who are maybe not top scorers. They can help the team to get victories. The players needed to put in so much effort in the past few weeks and of course they need to rest and prepare in the best conditions and arrive in good condition to compete as well as we can."
abdou diallo
"Yes we worked together as a block. We would have liked to finish the game off a lot earlier because we had the chances to do that. We didn't do that but we were able to score at the end and put the game to bed.
It was good because the chances were in our favour. We obviously want to dominate even more of the game but that's the nature of the game.
I tried to get forward as much as I could but also be solid defensively tonight.
Of course it's easier to prepare for a game on the back of a win so we'll see how it goes but we'll get ready we've got a few days but of course we'll be ready for the game."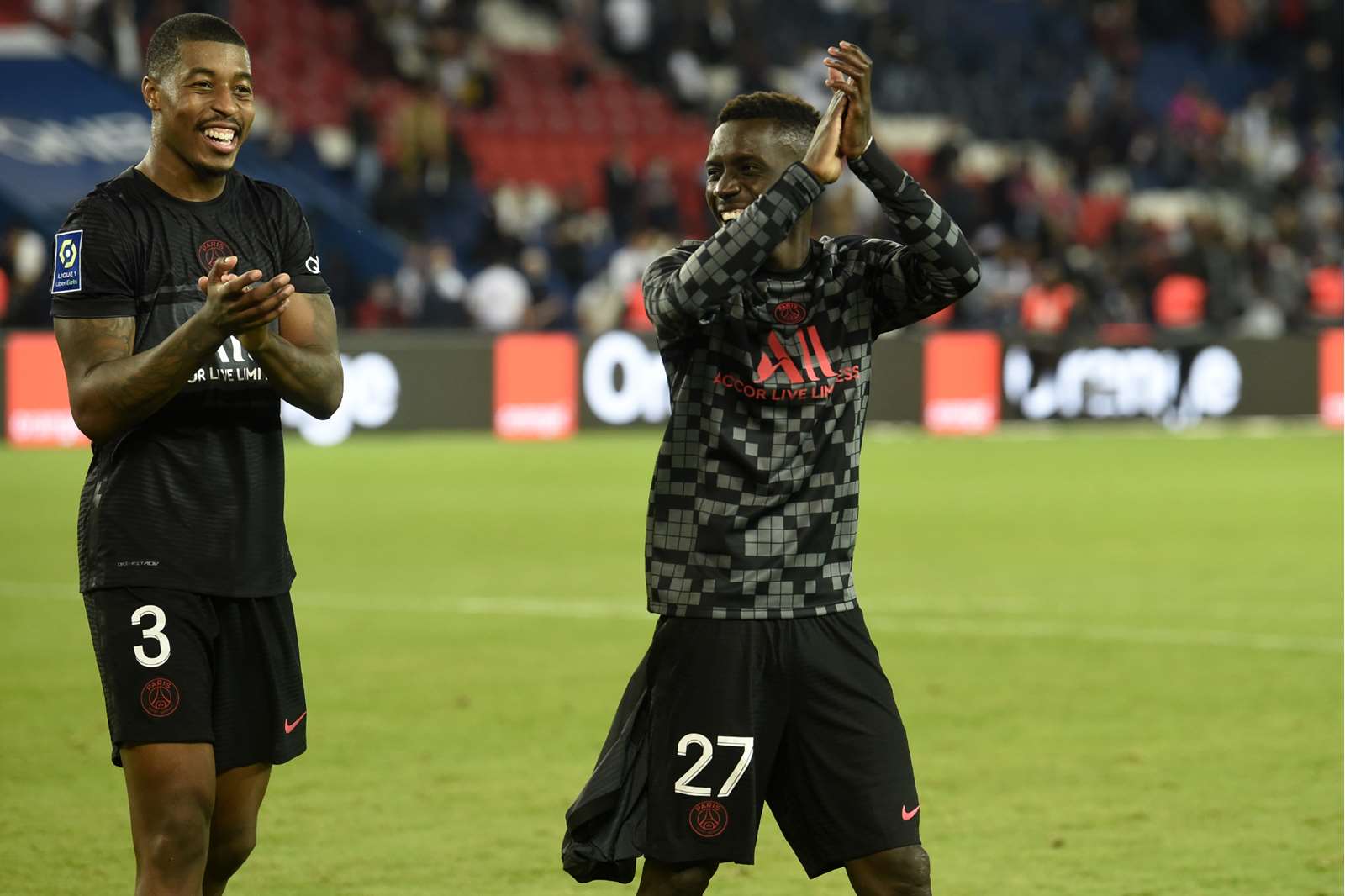 idrissa gueye
"There is a real satisfaction, we could have scored more goals but the most important thing is to get the three points and play well. Next time we'll need to try and finish the chances we create and finish the game off earlier. I received a pass from Ander from the right and I saw a gap, tried my luck and it worked out today. I try to shoot as much as possible when I have the chance to. It gives us more confidence but we know that it will be a different game against Manchester City so we'll need to rest, we're at home and we need to do everything to win that game."