Mauricio Pochettino: "Great things to accomplish"
The new Paris Saint-Germain coach spoke for the first time to the media, talking about his arrival in Paris, and - already - his first game in charge, at Saint-Etienne on Wednesday.
HIS ARRIVAL IN PARIS
"I'm very happy to be here. It's a great moment for me, the club has changed over the last 20 years, but the passion is still the same, the love of the supporters is the same, and I'm very happy to be able to work here."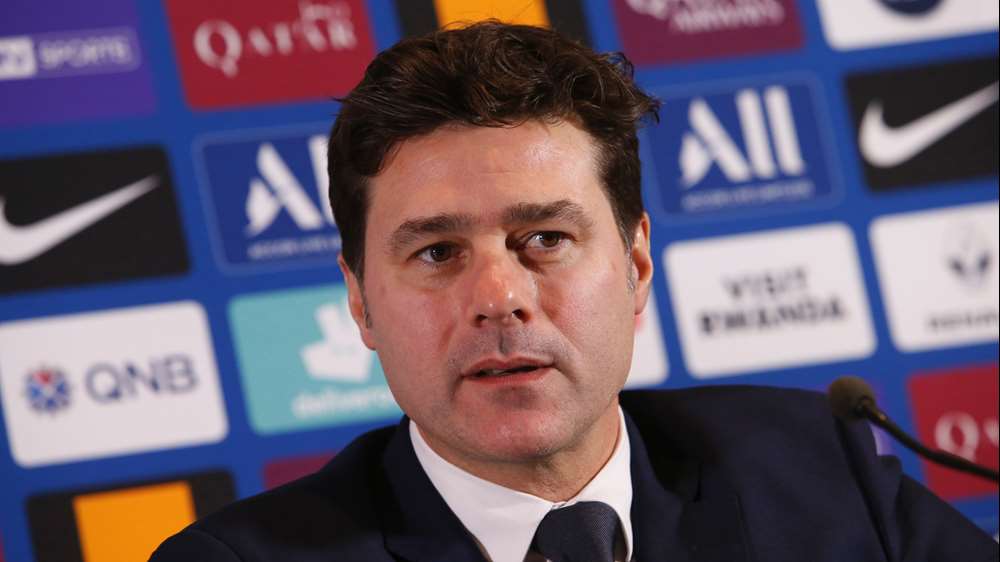 HIS PLAYING PHILOSOPHY
"It's difficult to get your ideas across in two days. But the players are open to them and ready to listen, to work and to apply the principles to our play and the tactical set-up. The players and the staff have welcomed me really well, like Chairman and CEO 
Nasser Al-Khelaïfi and Leonardo of course. I know what working for Paris signifies. There's pressure to win, and to win in style. I like pressure, I'm a competitor and I want to win."
THE FIRST MATCH
"I need to adapt quickly as it's a new environment and a new club, but my coaching staff speak French, so we'll be able to work very quickly. I'm very happy to have this responsibility of adapting quickly to all the expectations of the club, we have great things to accomplish, and it starts tomorrow at  Saint-Etienne. I know the coach as I came up against him in England. They're a team that have clearly defined playing principles. We are happy to be back in competitive action and above all playing there, in a historic place for French football."
RUNNING THE SQUAD
"I know that we have great players here and that great players have played here in the past. I've worked with great players before, and I can't wait to work with these players who have great potential. It's down to us to make all that potential come out in explosive fashion."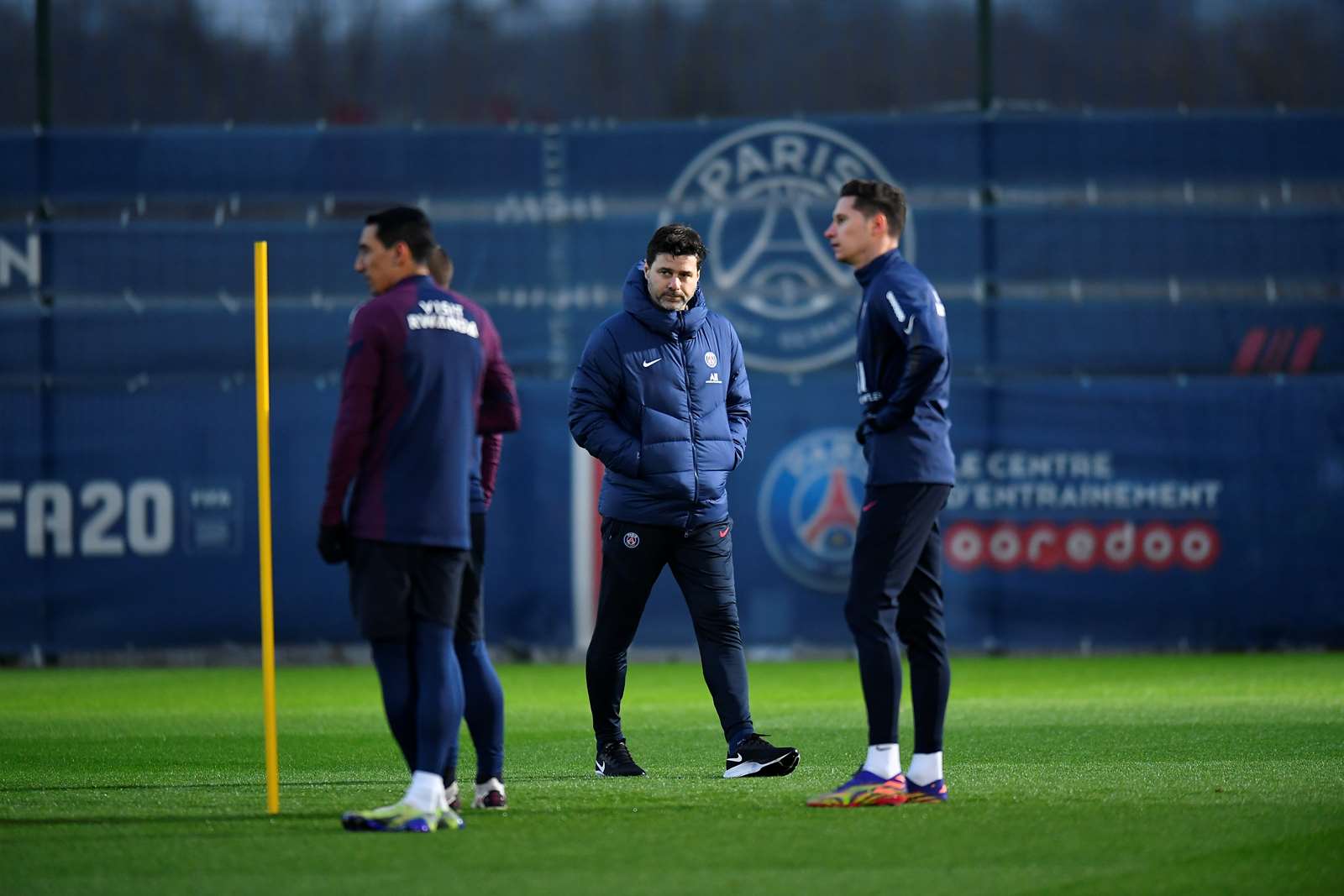 MARQUINHOS
"He's the captain of the team and he will remain captain. As for his position on the field, it's difficult for me to express my opinions on anything at the moment. We'll see how things evolve over the next few weeks."
THE FIXTURE LIST
"The next few weeks will be very busy, with lots of matches to play. Our mission is to make it so that everybody will be available for this period. We have a precise vision of what we want to achieve, but that cannot be done without the players! We're going to work in order for the players to be at their peak for each match, and that's our number one mission."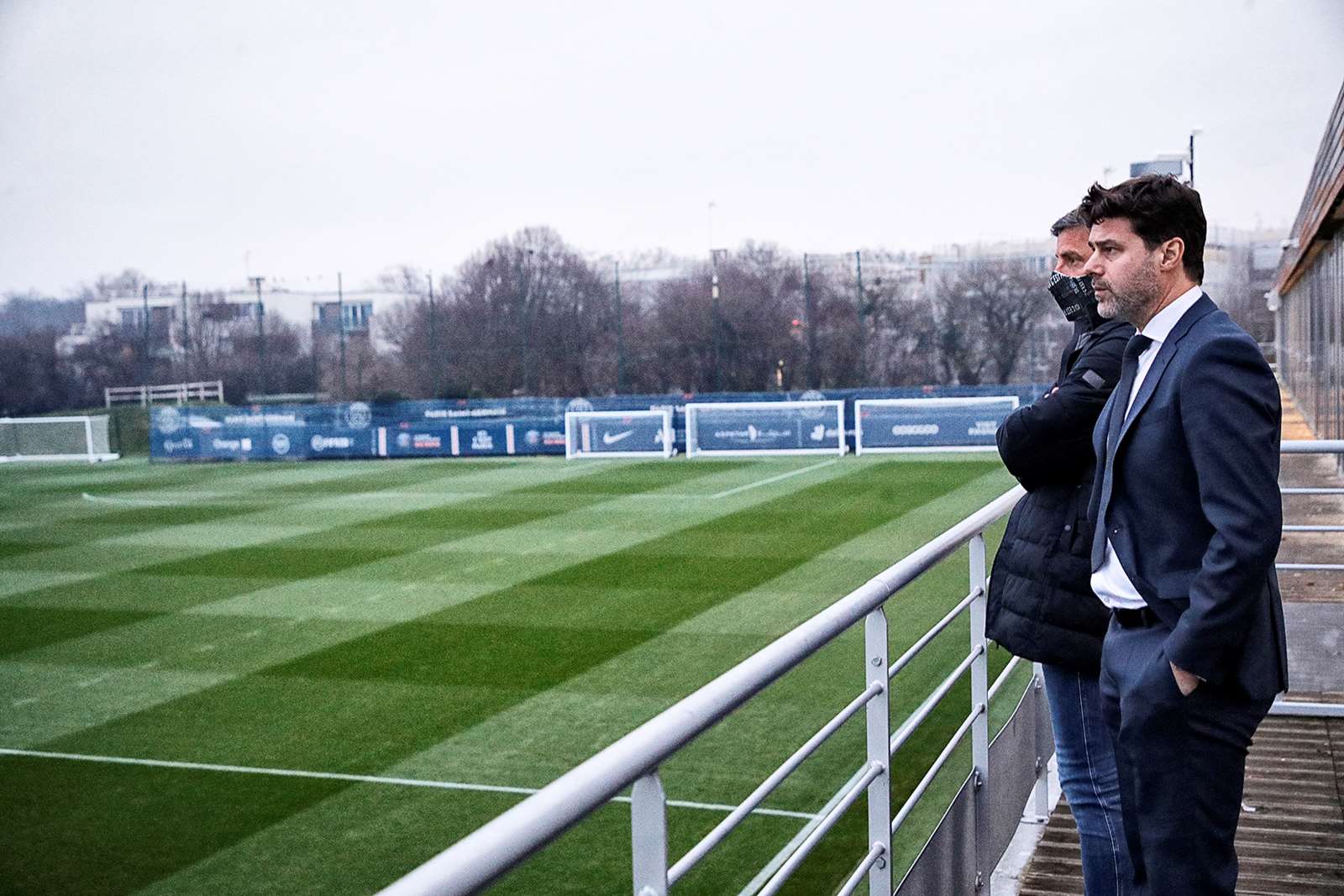 NEYMAR JR
"I like to talk about animation, both in attack and and defence, with and without the ball. The playing systems are only a small part of the tactics. When Neymar is able to train with the squad, we'll talk everything through with him. He's a leader on the pitch of course, and that's why we'll try to get everything out of his talent on the pitch. All the players are leaders, and the more of those we have on the field the better it will be for the team."