Mauricio Pochettino: 'Focussed on ourselves'
The Paris Saint-Germain coach is looking for his team to concentrate on what they can do in Wednesday's UEFA Champions League Last 16 second leg against Barcelona.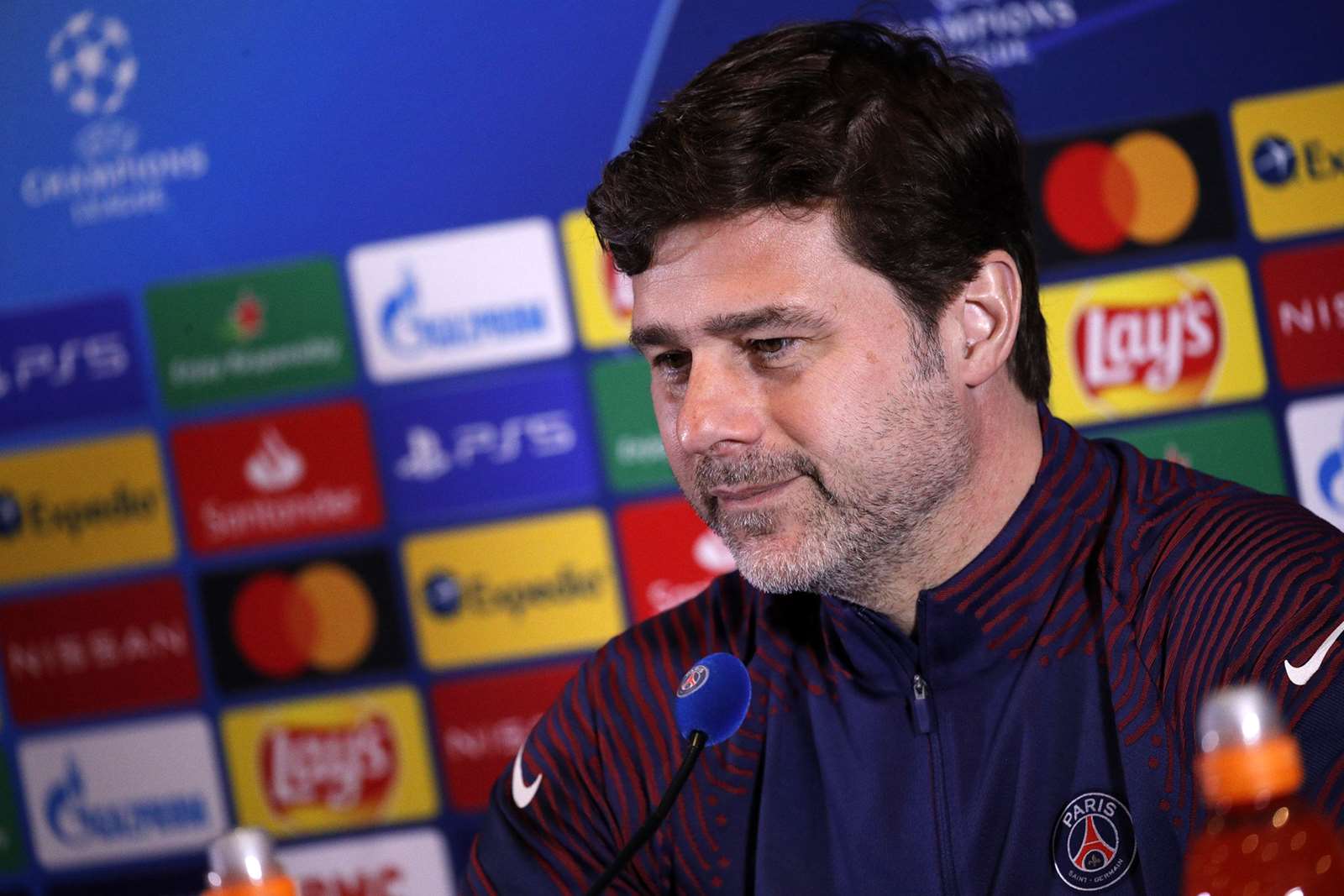 TEAM SPIRIT
"We have to be totally focussed on the game, just as we were for the first leg. We have to attack and win the game. That's what we think and what we're preparing to do. We're talking about that. We know Barcelona are a great team and that you have to approach a Champions League game in the right way. You always have top-grade opponents. The most important thing is what we are going to do. We have to perform well. Of course we look at our opponents and we know Barça have a really good team. They've been solid recently, but we're focussed on ourselves, on our preparation."
BARCELONA
"As I said, it's important to approach the game in the right way. That's true for both teams. We have to be focussed for 90 minutes. We want to qualify, and we know we're coming up against some great players. You have to respect your opponents. We know the game will be difficult and we'll have to perform well to go through. We've got 90 minutes to play, we have to be consistent. The most important thing is to be focussed, to perform well, and have the right approach to the game. For us, the game starts 0-0 and we have to win to qualify. That's the best mentality to have."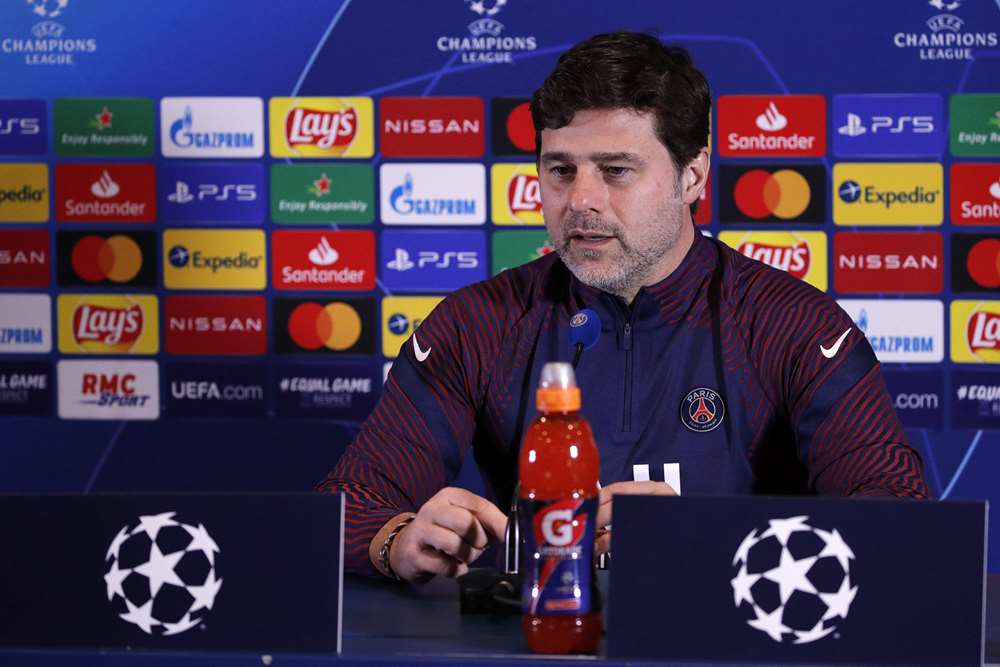 PRE-MATCH BUILD-UP
"I came in here two months ago, and we chose together to do that, to focus together [as a squad before the game]. That's what the team needs now. That doesn't mean we'll do it every time. The most important thing right now is to be attentive to the team's needs. We felt the team needed to be together this evening to be in the best possible conditions. Other times, the approach will perhaps be different. We take the decision on what seems to be best for the team together."
NEYMAR JR & ALESSANDRO FLORENZI
"It's not a decision, it's his physical condition that means Neymar can' t be in the best conditions to be competitive. He's made a huge effort for this game, but also for the rest to be available as soon as possible. All the staff have done great work. He was really hopeful he could make this game, but above all he wants to play for Paris Saint-Germain, in every competition. It's a difficult time, but he's just a few days short of being able to come back and be in form. Alessandro will be in the squad, but we'll choose the team tomorrow. It's possible he'll start. He's trained and worked well. We'll see."