Mauricio Pochettino: 'Building a team takes time'
The new Paris Saint-Germain coach and his captain spoke to PSGTV on the draw at AS Saint-Etienne on Wednesday evening on Matchday 18 of Ligue 1.
Mauricio pochettino
"We are disappointed as we wanted to win. We created chances in the second half to try to get the three points, but unfortunately it didn't happen for us. The effort from the players was fantastic and now we need to improve. We have only had a few days working together and we are very positive for the future. Building a team and putting in place ideas around the way you want to play always takes time. In only three days there are lots of positive and it's improving every day."

MARQUINHOS
"We had a tough opponent up against us, with experience and agression and they caused us problems today. We weren't able to find those connections to put in a better performance.
But it's expected with a new coach and the time it takes to adapt to a new philosophy, as well as the return from the holidays. It's true that we came here to get the victory, we tried, we pushed, there were some issues in our movement and our passing… It wasn't our best evening, we are aware of that. Now, we need to get back to work, we have got three days before our next match, when we will go out to get the victory.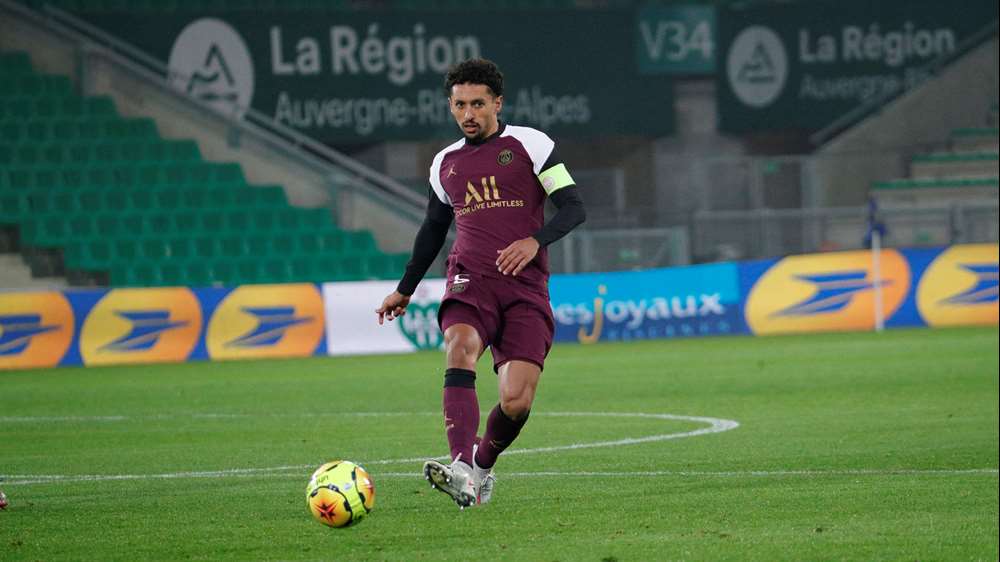 "Changes? Yes, there were changes, that's normal, but you can't change everything at once. The coach was clear with us, we tried to adapt to his philosophy while maintaining our identity. Bit by bit, I am sure that we will improve, the link-up play will come, the coach will put in place his philosophy and we will play better."