Mauricio Pochettino: 'Be consistent in our performances'
The Paris Saint-Germain coach wants his squad to maintain their high standards as they head to Angers for Saturday's Ligue 1 game.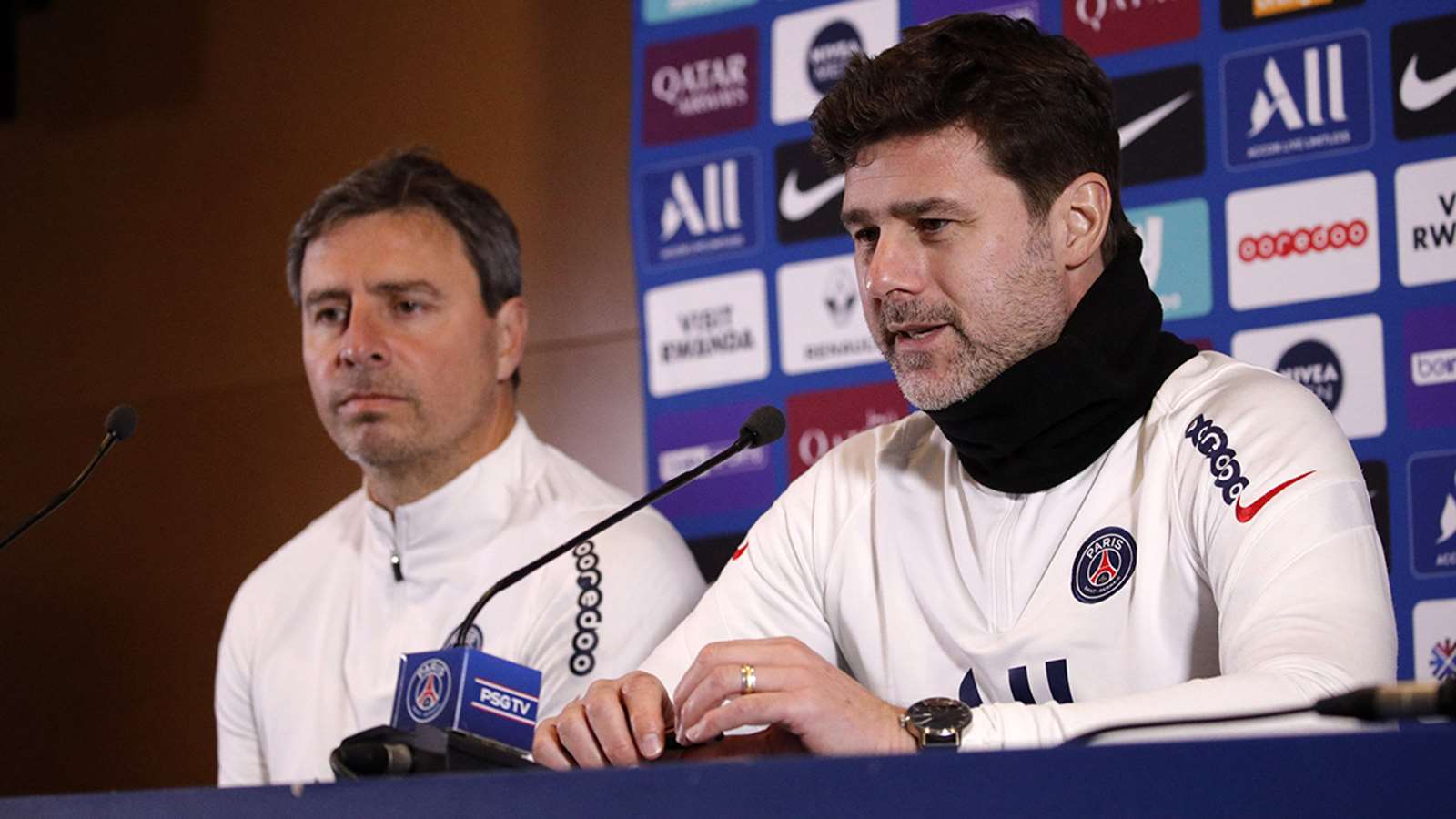 THe Trophée des Champions
"We're very proud and happy to have won against Marseille and to have won this trophy. That was our objective before the game. We'll have to be ready on Saturday, because it's a very difficult game against Angers that's ahead of us. We want to win again, and to do that, we have to be ready. We want to be top of the Ligue 1 table and to get there, we'll have to win. The most important thing is to be consistent in our performances. We're very happy with the way the players are picking up our concepts. I want to thank them, the staff that we already had here, and the fans who encouraged us before the match."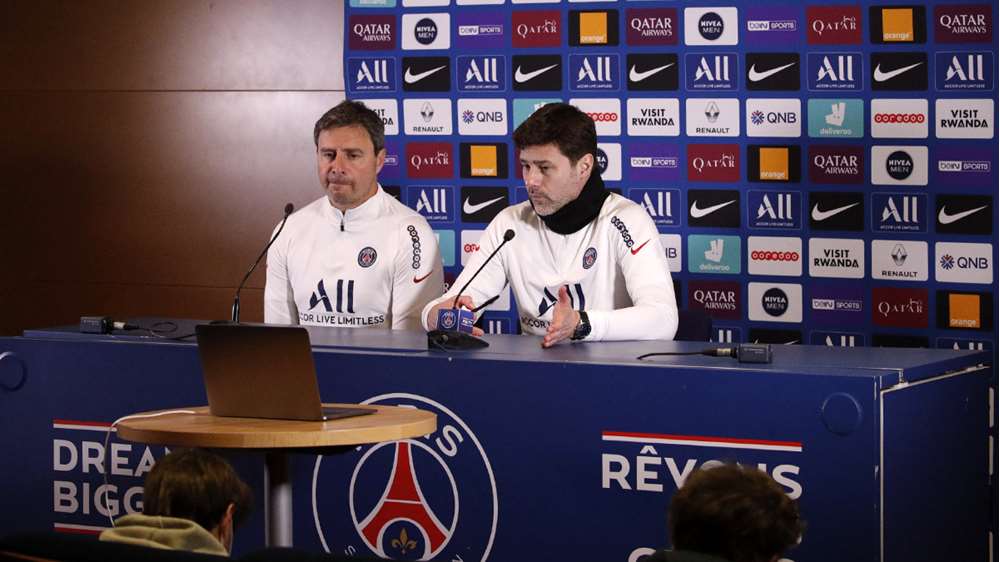 analysing opponents
"We're working 24 hours a day. We don't have a lot of time to sleep, so we're tired. But it's an incredible opportunity for us. We love Paris Saint-Germain. We've come to an incredible club. So nothing is too much trouble. We only sleep three or four hours a night, but we love what we do."
Marco Verratti
"I'm very happy with  Marco Verratti. His talent, which is huge, is nothing new for us. He can play anywhere on the pitch, and handle every situation. He works a lot without the ball, and when he has it, he keeps it. The most important thing is to have great players on the pitch to be able to choose between different options and tactics. When the squad is at full strength, it'l be important to find everyone's best position."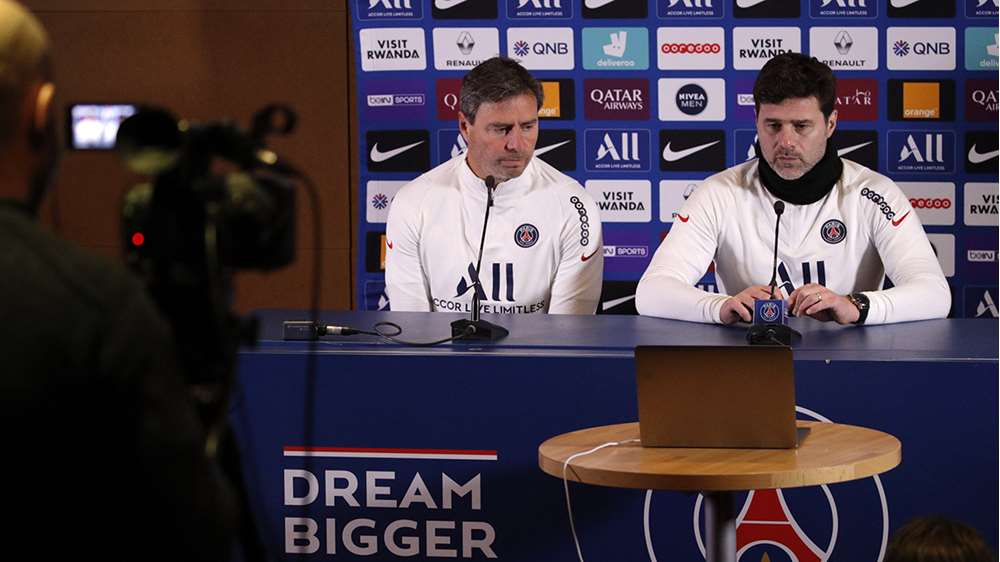 Kylian Mbappé
"I'm very happy with Kylian Mbappé's contribution. We analysed the game on Thursday, and we saw he made a lot of effort for the team. He's a very important player for us. We're happy with his commitment in every game. He's improving. People, of course, expect great things from him. I'm very satisfied with what he's doing, the goals will come soon."