Mauricio Pochettino: 'Be able to reproduce the same intensity'
The Paris Saint-Germain coach spoke to the media during his traditional pre-match press conference on the eve of the visit of Monaco to the Parc des Princes on Sunday 21 February at 21:00.
MONACO
"We need to be at our best in order to beat this very strong team, the players are focused, the match against Barcelona showed us that playing as a team and with real intensity allows us to be capable of beating any team. Our challenge is to reproduce the same intensity in this match against Monaco, and in every match in all competitions. Tomorrow's match is important, they are five points behind us... In order to remain in the title race, we need to win tomorrow."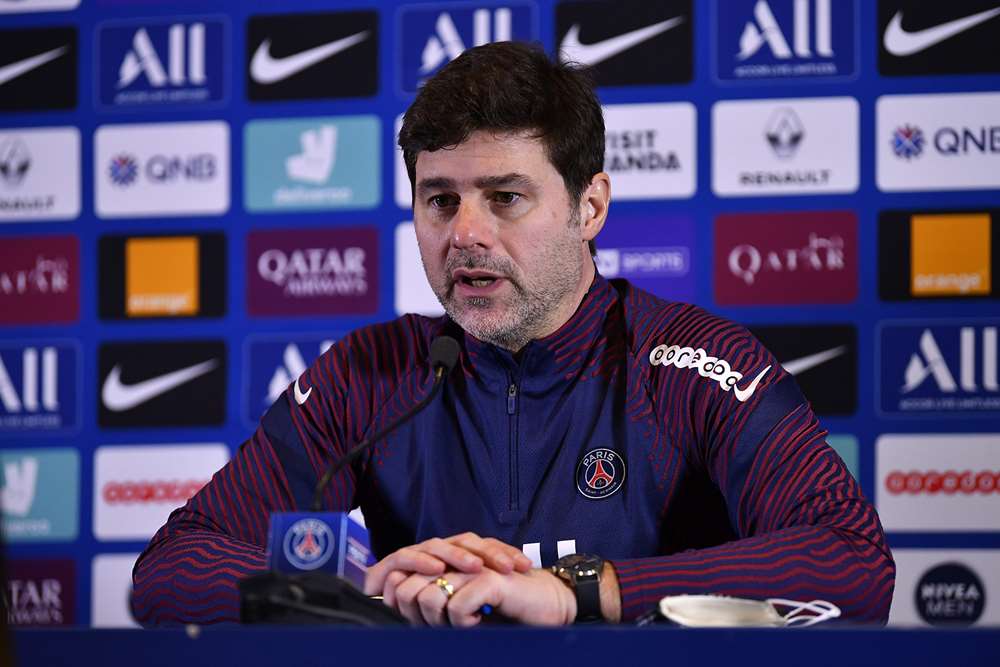 THE PROGRESS
"What's sure is that we want to help the team to progress in every domain, and to not concentrate on one area over another. We are looking for a balance that will allow us to perform to our best in every match. But we are happy with what the players are doing and their work. We want to implement a specific philosophy and we want to see the team evolve on all levels."
KYLIAN MBAPPE
"Kylian is a player with incredible talent, it's difficult for the opposition to stop him. Monaco will certainly be thinking up a strategy to stop him, it's down to us to get around that. I think that the tactics will be very important in this fixture."
NEYMAR JR
"His return isn't scheduled for a particular match. He is working on a specific schedule that our medical staff have put in place. The programme will be respected, we are only concerned about the player's wellbeing, so that he can recover as quickly as possible. He will play when he is ready, regardless of the results and form of the team."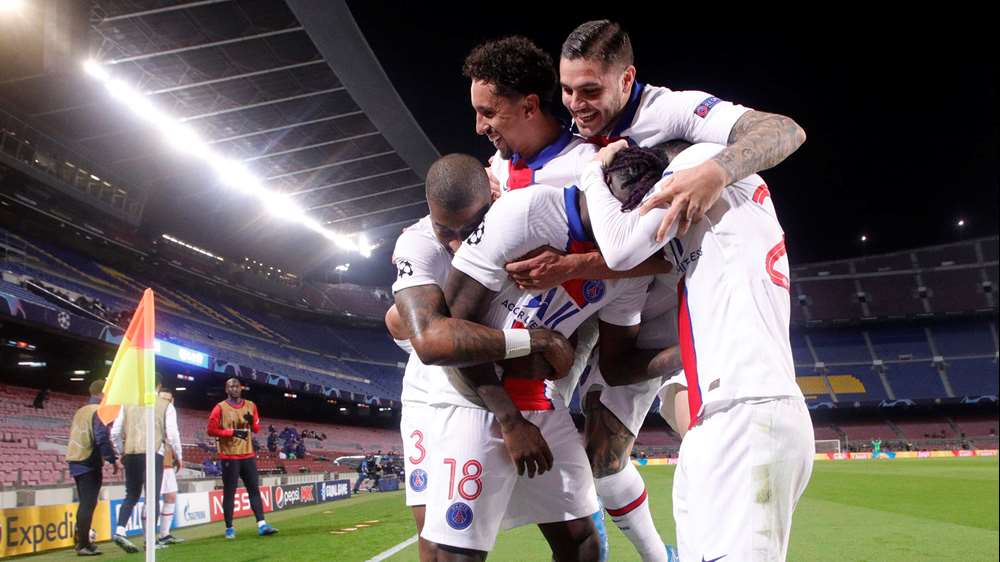 MOISE KEAN's performances
"Kean isn't surprising me. He has huge potential and we know that he can help us to win matches. He is proving it regularly, he is a player that we are discovering every day in training, and he is making us happy, but we aren't surprised."
JULIAN DRAXLER's RETURN
"We have a big squad and of course when that's the case, some players have to wait their turn. That's what Julian has done, he has been very professional, he has worked well, he is an important player for us and we are happy with what he brings us on the pitch."