Mauricio Pochettino: 'Always want to do better'
The Paris Saint-Germain answered the media's questions on the eve of the Ligue 1 matchday 4 game between Reims and Paris.
The squad's balance
We have to find the right balance to be competitive. We want to give the players who haven't played yet a chance but we don't want to rush anything. We have to find the right balance, because we have to stay on course and achieve our main goal, which is to win.
the start to the season 
We are happy with what we have produced at the start of the season. With three wins in three games, from a stats point of view, it's perfect. But we can always improve, we have conceded a lot of goals and that is something we want to correct. We are happy with the start to the season, but we always have to want to do better.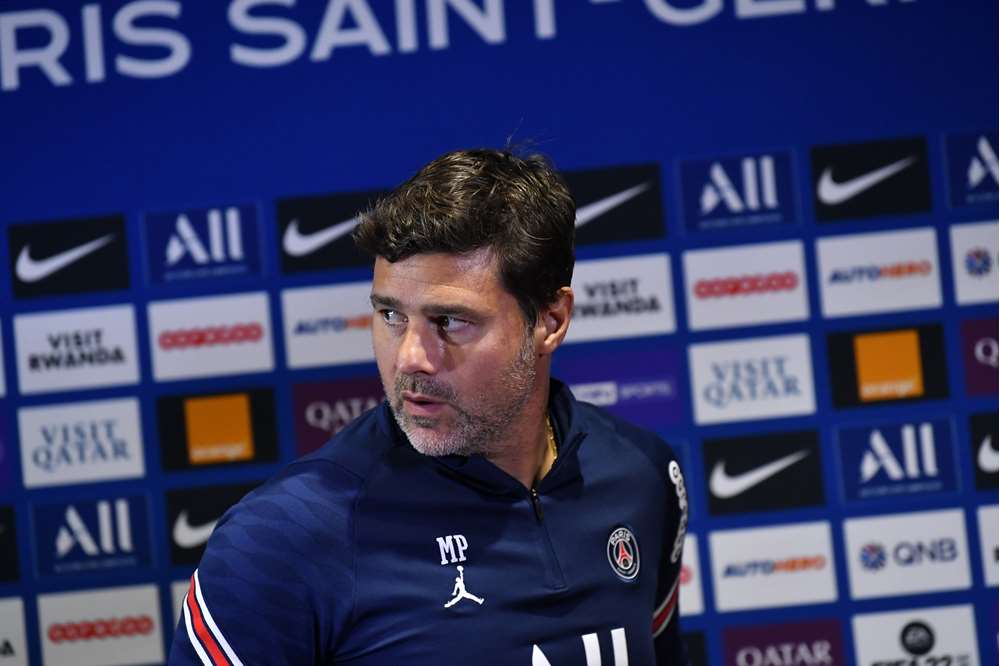 REIMS
It will be difficult, they are a well-organised team, who know how to play in several different systems, they know how to adapt. They will undoubtedly be competitive like all the teams in Ligue 1 this season, we expect a tough match.
The group
All the players who are in the squad have the opportunity to play. It's our policy, we pick the players who play because they deserve it. When you work hard in training, and your attitude in the game is good, then you have every chance to play.