Mauricio Pochettino: 'Adapt to the situation'
On the eve of Matchday 20 of Ligue 1 against Lyon on Sunday 9 January at 20:45 at the Groupama Stadium, the Paris Saint-Germain coach answered questions from the media. Extracts.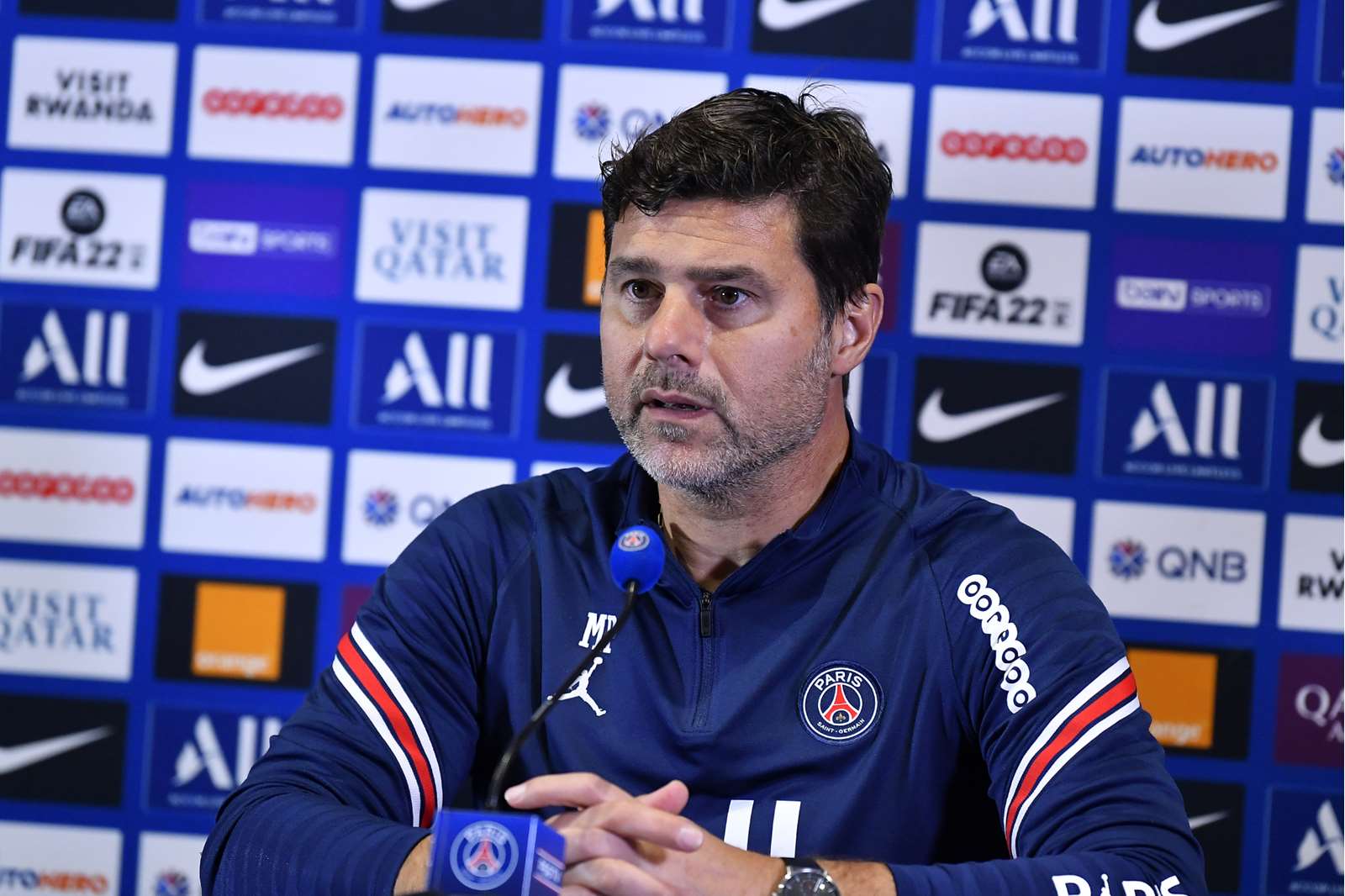 LYON
"Matches against Lyon are always difficult. They are a very good team, with very good players and a very good coach. It's a classic, between two rivals, and two very good teams. Whether the match is played in Lyon or in Paris, there are always huge expectations for this match. They are always complicated matches, so we will need to be on our game from the get go. We are ready to battle. We are optimistic, we want to put in a good performance and we hope to win. Lyon have one of the best squads in France, and an excellent coach. I am convinced that this team will be near the top at the end of the season."
2500
"On Sunday, it will be an important match because it's against Lyon, but also for the club's history, with this being our 2500th match. Of course we want to win it. But that is always the case when you are at Paris Saint-Germain."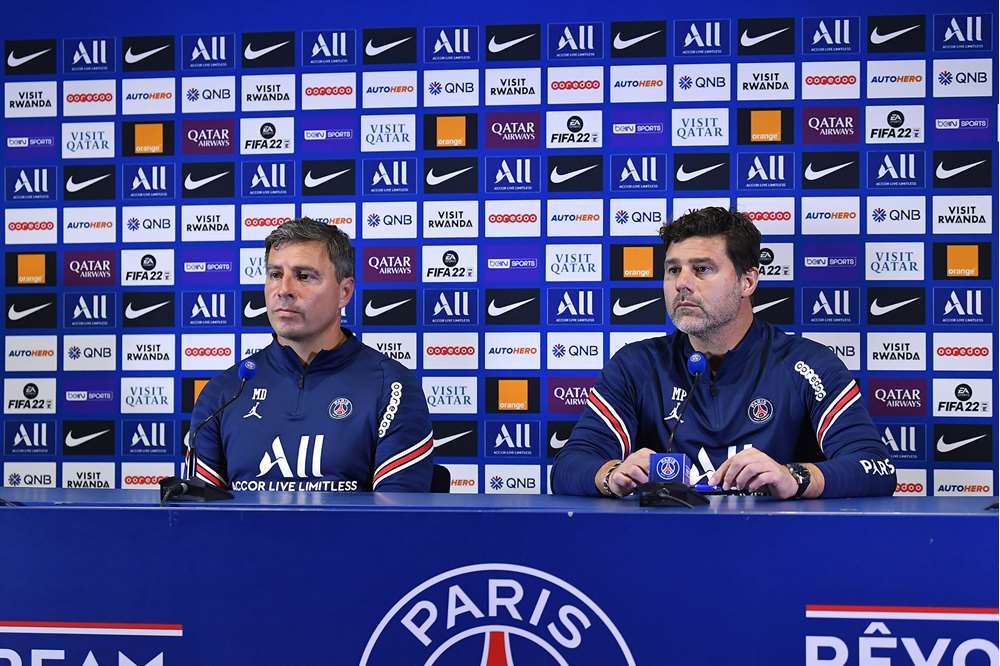 Preparation
"Every team is in this same situation, with lots of absences due to injuries, suspensions, or Covid cases. We need to adapt on a daily basis. The plans prepared the evening before can change. We need to adapt to the situation. But the complexity is the same when everybody is fit. You have to take decisions. It's the best way to get the players in the best possible condition in order to perform to their best."
NEYMAR JR & MAURO ICARDI
"Before Neymar left, his return date was set. He continues his recovery with the medical staff. He is in line with the plan. Mauro is doing well and training well. His relationship with Kylian Mbappé? They haven't played together that much, but I think that they are two players who can complement each other. They have different characteristics but that can come together. We will see if we play them together on Sunday."