Mauricio Pochettino: 'A special match'
The Paris Saint-Germain coach knows Wednesday's Trophée des Champions meeting with Marseille has a unique flavour.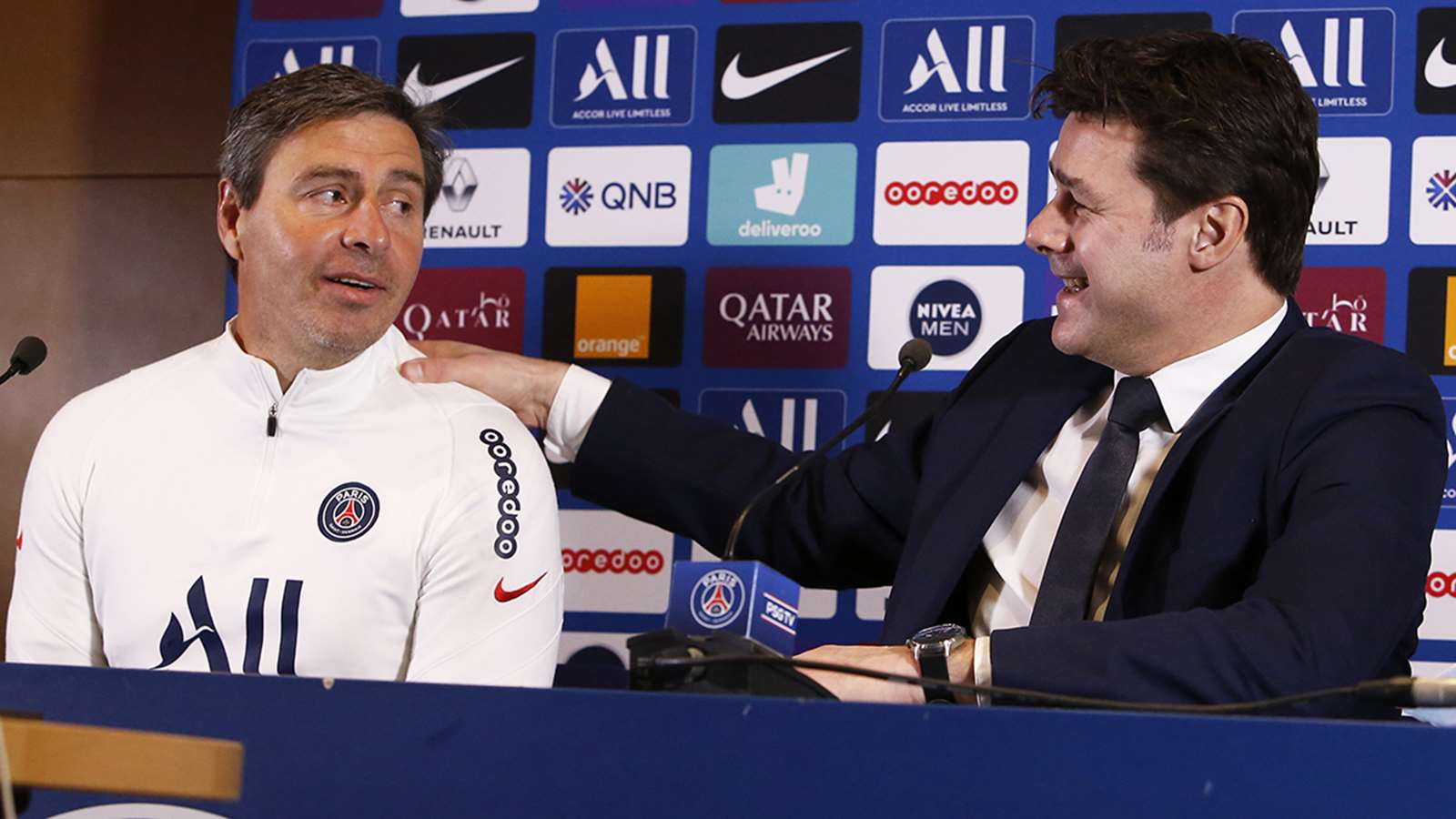 CLASSIQUE
"It's a special match, for one thing because it's against our rivals, Marseille. We know what that means, for the fans, for the people who work at the club, and for us. We're proud to represent Paris in these sorts of games. More than the trophy, we know we have to win the game. The most important thing is to win. Our goal is to make our supporters happy. If we win, then yes, we'll pick up a trophy, but for me, I'll be most proud of winning."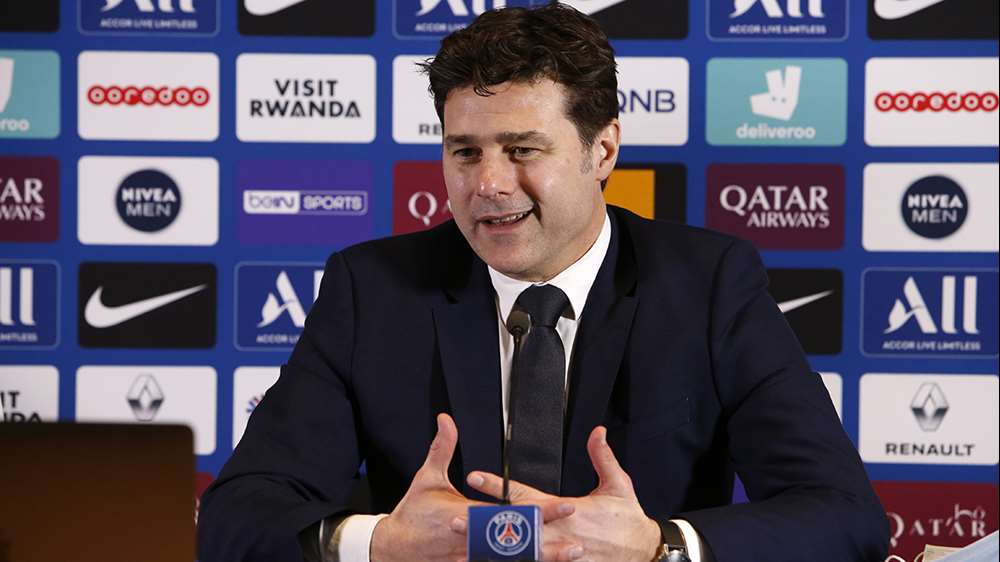 memories
"I cleary remember these special matches. I'm aware that they're not like the others. There is a special importance for the fans, but also for the players, especially now as the fans aren't in the stadium. Football is all about emotions, and we can see nowadays that the supporters are a real miss inside the grounds. We're missing that a lot."
FIRST GAME THIS SEASON
"In a short period of time, we've already played two games, and this is the third, and it has a special feel to it. We've focussed on different things to improve, but also on controlling our emotions, not only for tomorrow but for all the games to come. We are fully aware of what this match means and the importance of winning it. We're going to try to do it. We're going to prepare ourselves to do what we have to do."

NEYMAR JR & KYLIAN MBAPPÉ
"Neymar Jr is available, and we'll decide on Wednesday morning if he plays or not. Kylian Mbappé is in perfect shape. Like for Neymar, we're thinking about various options for tomorrow in order to be as competitive as possible."