Mauricio Pochettino: 'A quality team performance'
Check out the initial reactions from Les Parisiens after their 4-1 victory over Strasbourg on Matchday 32 of Ligue 1.
Mauricio Pochettino 
"Of course, the title race is important for us. There are still a few games to play, but it was important to still be in the running after Lille's victory. If we wanted to stay in the race, we needed to get the three points. We got them and we are really happy because it was a quality team performance."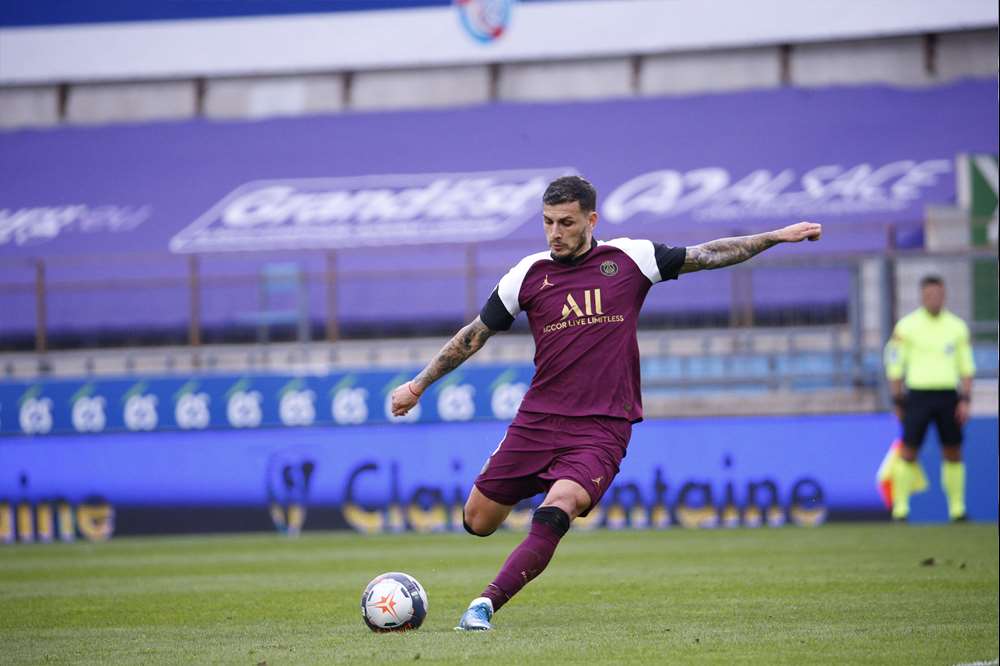 Leandro Paredes
"It was important to win today because we knew that Lille had won. We put in a good performance and we remained focused for the whole 90 minutes and that's what made the difference. We knew that after the great win in Munich, we would need to put in another big match here, in order to prepare in the best way possible for the match on Tuesday."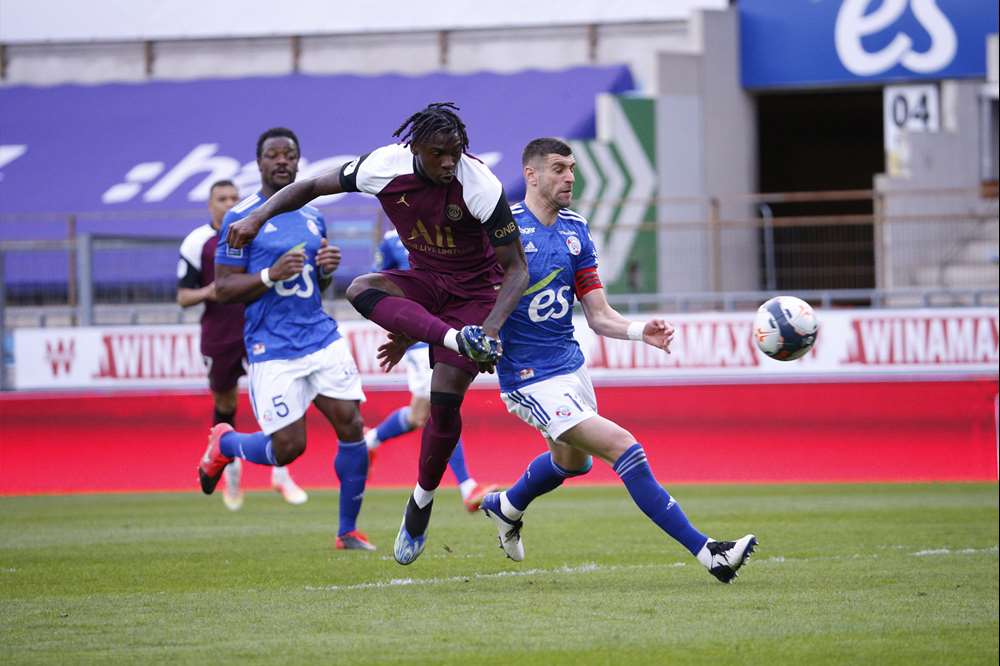 Moise Kean
"Winning this evening was important for our confidence. On Tuesday, we have another huge match and we will be ready. The win here has done us a lot of good. I am feeling good, I am starting to get my touch back, I can play matches again, I am training well, I will continue like that."