Mauricio Pochettino: 'A match for the players'
The Paris Saint-Germain coach says Tuesday's UEFA Champions League meeting with Manchester City presents his squad with an opportunity to showcase their talents.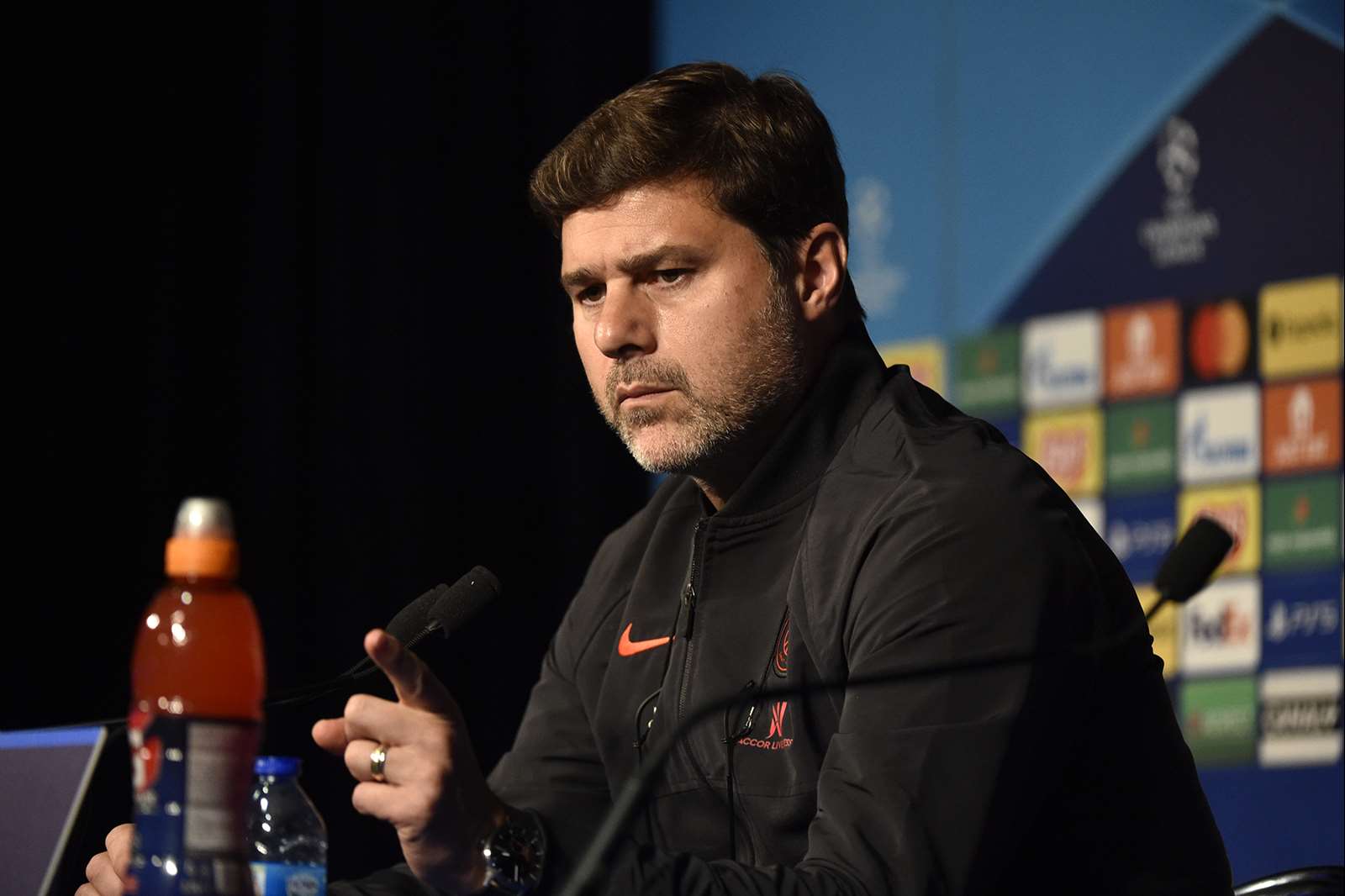 MANCHESTER CITY
"We're a work in progress. It's not an opinion, it's a fact. We have to look at where we have come from and where we are today. We're going to face Manchester City and the best coach in the world, Pep Guardiola. They're a great team, a club that dreams of winning the Champions League, as we do. They're perhaps ahead of us, but anything can happen in a football match. We're going to try and cause them problems with a lot of desire, determination, and also by applying our ideas and limiting their qualities, and finding weaknesses to exploit. It's a match for the players in which they can show their potential."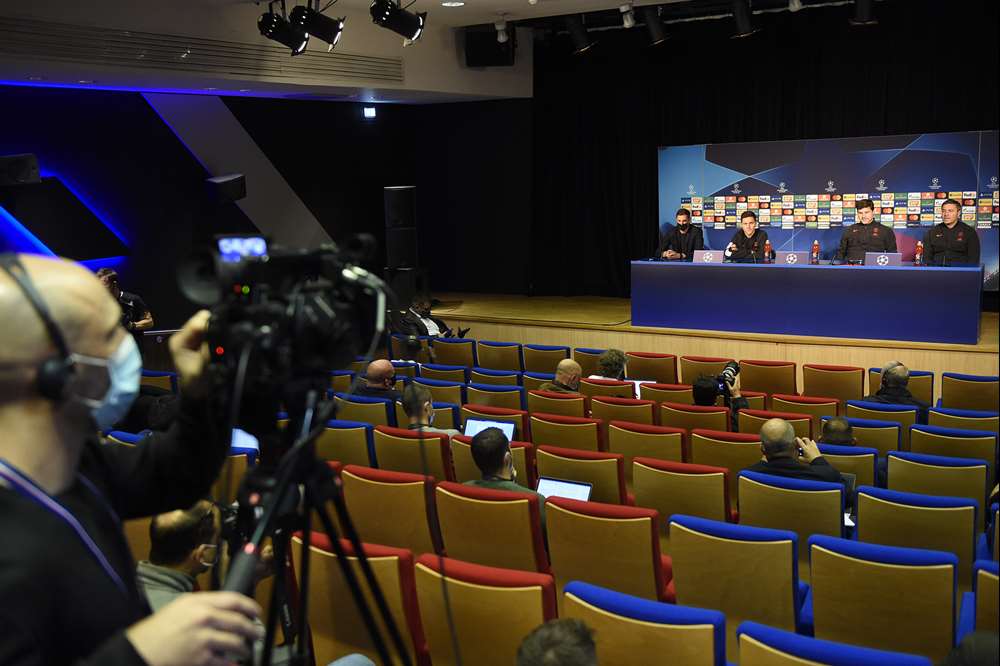 SPIRIT
"The team is calm. The players are calm, they get on well with each other. There's a good atmosphere. Paris Saint-Germain is a special club, with special situations, that you don't find at other clubs. You have to understand it, but the squad is very good. A first test? I don't think so. We've had a different challenge in each game. The start of the season hasn't been easy because we have got players back gradually. Since we've had a complete squad, we've worked. We know the expectations on us and we know we have to work with responsibility and rigour today, not tomorrow. We have to stand up and be counted when a game comes up."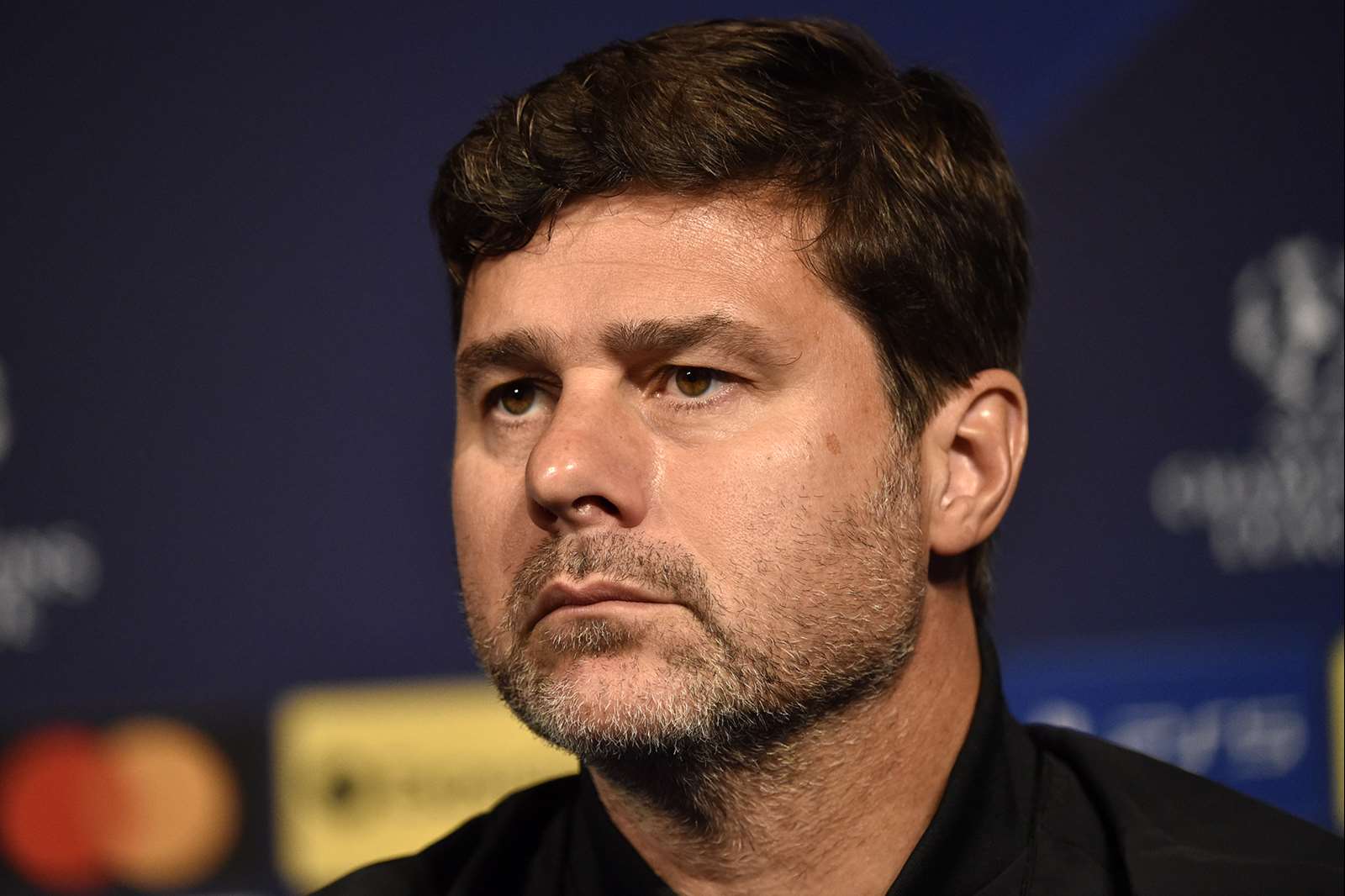 MARCO VERRATTI & LIONEL MESSI
"Marco has trained well in the last few days. We think he'll be part of the squad. I don't know yet if he can start, but it's a possibility we'll see him play. Leo is in the same position. He's progressing very well, and I think he'll be in the squad, but I don't know if he'll start. His adaptation? He's the best player in the world, but he's still a human like everyone else. He also needs to adapt to this new team, new culture and new country. He was at Barcelona for 20 years, everything is new here for him. With time, I have no doubt that everything will go well and we're going to have real success together."