Pochettino: 'A difficult match'
Paris Saint-Germain Mauricio Pochettino looked ahead to Saturday's Ligue 1 clash against Clermont with the traditional pre-match press conference:
INTERNATIONAL BREAK
"It was tough. We are happy to see that our players performed well but at the same time, some of them returned with a few knocks and niggles. We have to give them the time to recover but we also need to perform well. 
"An international break is one of the most complicated things to manage for a club like Paris Saint-Germain. Three matches are a very heavy load for the players. We work a lot with the medical service to manage each individual case as well as we can and to bring the players back into the team without any risk being taken."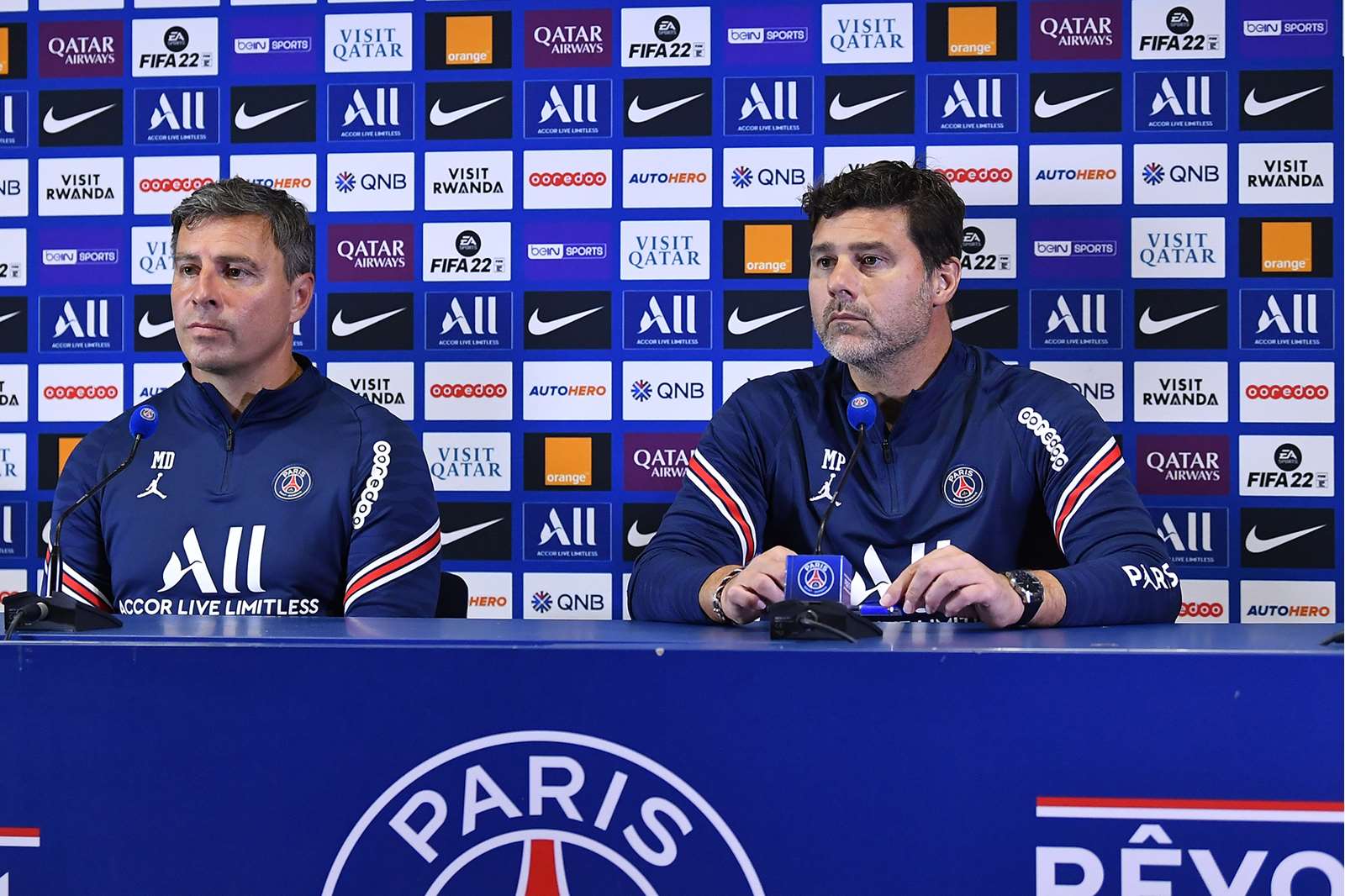 CLERMONT
"It will be a difficult match. Clermont is a team that play very well and has been coached by the same coach for many years. They haven't lost a game yet this season. It will be a difficult match where most of our players have played 3 matches with their national teams. At 3 o'clock this morning, some players were still playing for their countries. Tomorrow we have to play well. Our objective is to take the three points."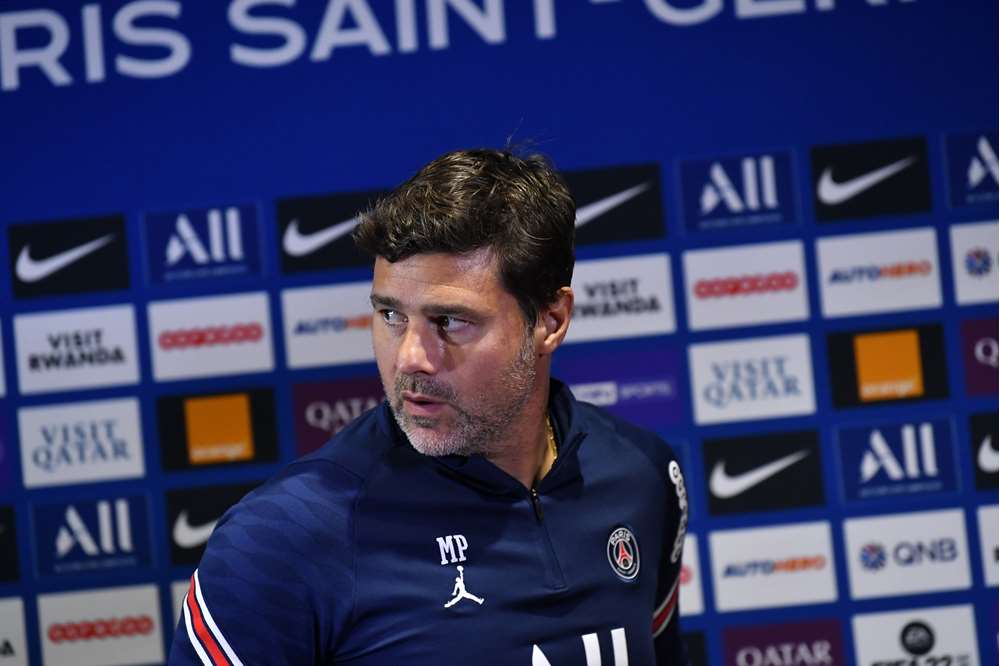 THE SQUAD
"We haven't decided yet who will play in goal tomorrow. Obviously Gianluigi Donnarumma is an option. Mauro Icardi and Presnel Kimpembe have been training normally and we hope they can play tomorrow. Kylian Mbappé is happy. He is very balanced and emotionally stable. He has always kept the same state of mind.
"As for the South Americans, Leandro Paredes, Angel Di Maria, Lionel Messi and Neymar, they will not be in tomorrow's squad. It's just common sense.
"It is also clear that Nuno Mendes will not start tomorrow's game because he has just arrived at the club. He is a player with a great potential that the club was following very closely before he signed here. It's a good move by the club to bring in a player of this calibre."