Marquinhos: "We're hungry"
The Paris Saint-Germain defender was present at a press conference and answered questions from PSG TV on the eve of Matchday 4 of the group stage of the UEFA Champions League against Leipzig, on Tuesday November 24 at 21:00 CET at the Parc des Princes. Extracts…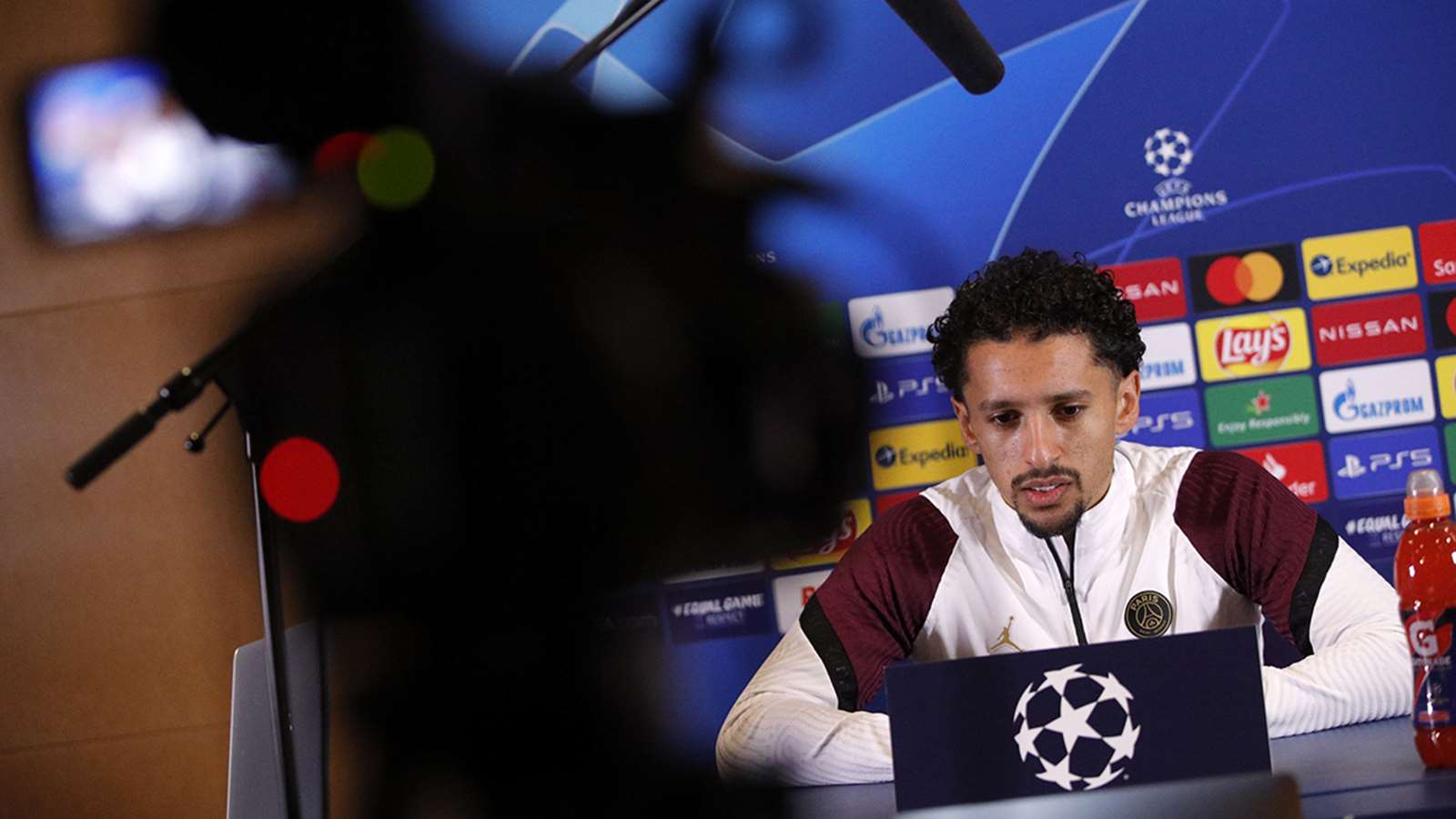 LEIPZIG
"I think it's a very important game for us. It could really launch our season, so it's a major challenge. We have shown we're capable of overcoming these obstacles. We love the big matches. We need to be ready on Tuesday, at our best, in order to win. We have intelligent players, who have personality and courage. If we win, we'll gain in confidence and maturity. We still have three matches to play in this group, and we need to get stronger in order to win them. But before thinking about the other matches, we need to be focused on Tuesday's."
CAPTAINCY
"I think everybody is aware of the situation. I try to speak and to motivate, like I've always done. Everyone has their own way of preparing for a big match such as this one. We're in the right conditions in order to play a great game, at home, in a beautiful stadium. We are very well prepared. We just need to focus in order to play our best football as the three points are very important for us."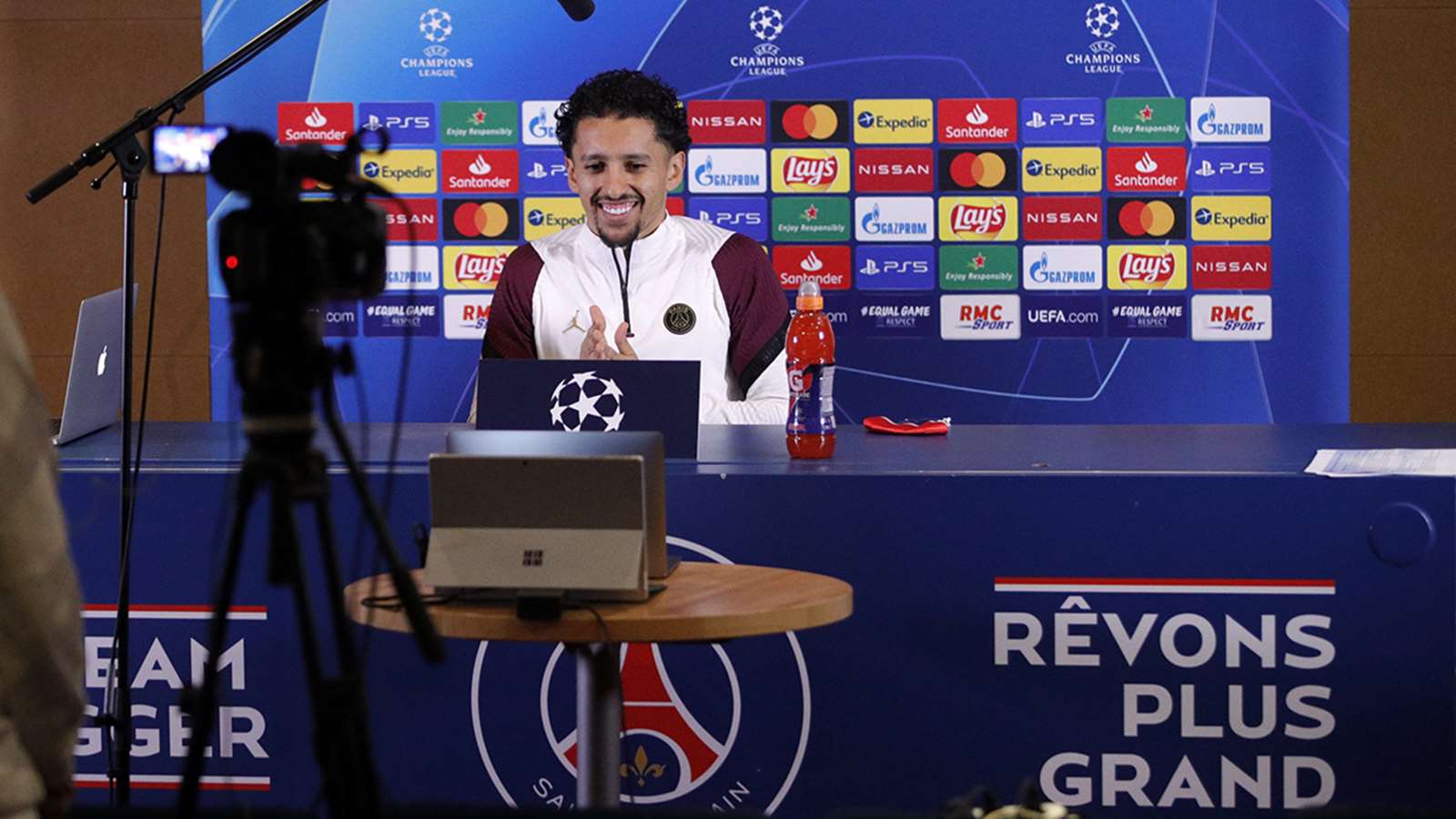 CONCENTRATION
"It's difficult to explain, and we have had matches where we have done good things. If we want to look for the positives then that's possible. It makes us learn. Against Leipzig, we'll need to be focused and play a good match right up until the final whistle. In football, details and seconds can change the context of a match. We need to have the personality to play and that's what we'll do on Tuesday."
DETERMINATION
"When a season starts, we know our objectives. We are competitors and we are hungry. We always want to win. We know that it's not easy and that it's not by clicking our fingers that we'll make it through to the final. There's a pathway, with obstacles that need to be overcome. Whenever we lose a match it's not because we don't have that burning desire of winning the competition. We are men and we have our ambitions. Everybody knows our objectives for the season, and they're the same as in the previous seasons. The objectives and desires are always there, and it doesn't matter about the style."