Marquinhos: "We lacked ruthlessness"
The Paris Saint-Germain coach and his captain spoke to PSGTV about the Parisians' game against Rennes (2-0).
Mauricio Pochettino 
"I think we needed to score because if you want to win you need to score but at the same time I think we played really really well for 25 minutes at the end of the first half. Very good in fact. It was a little bit unlucky that we didn't score because we should have gone back to the dressing room leading 2-0 but instead it was 1-0 to them. It had a massive impact and then to concede with the first chance of the second half again was massive. It was difficult to accept that and Rennes had that belief which made it difficult to be able to create. But the game was open because we needed to take risks and of course I'm really disappointed with everything. Yes I think that now we need those two weeks but the players are going to be involved on international duty. It's time to think and to prepare the next run of six games in the upcoming months"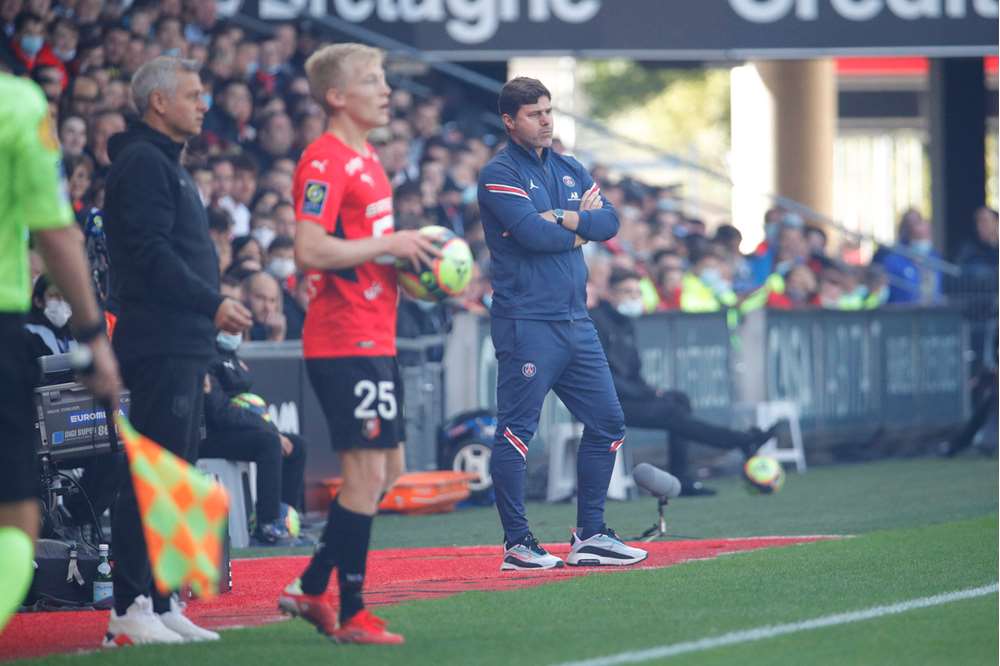 marquinhos
"I think we weren't efficient enough all over the pitch, at the back and up front. We had chances but it was a bizarre game, very open. We had a tough start to the game, Rennes were very energetic, they were better. We were great at the end of the first half and we were able to create a lot of chances that we didn't take. And we conceded two goals that we needed to avoid, in key moments of the game.
Fatigue? I think we're used to playing a run of games. We can't think about us being fatigued or whatever. I think that if we were ruthless, the game would have been completely different and we wouldn't have talked about fatigue. Overall, we played well but we lacked that effectiveness up front and at the back to take the lead.
The international break? We're going to take advantage of the break to move onto other things. After a defeat it's always tough because it's when you think and ask yourself what you can improve on. You think about what the team can do to have a good result and about the small details... "