Marquinhos: 'The season starts with a very important match!'
Find out what Paris Saint-Germain defender Marquinhos had to say when he spoke to the assembled media ahead of Sunday's Trophée des Champions against Nantes, at Bloomfield Stadium in Tel Aviv (kick-off 20:00 CET / 21:00 in Israel).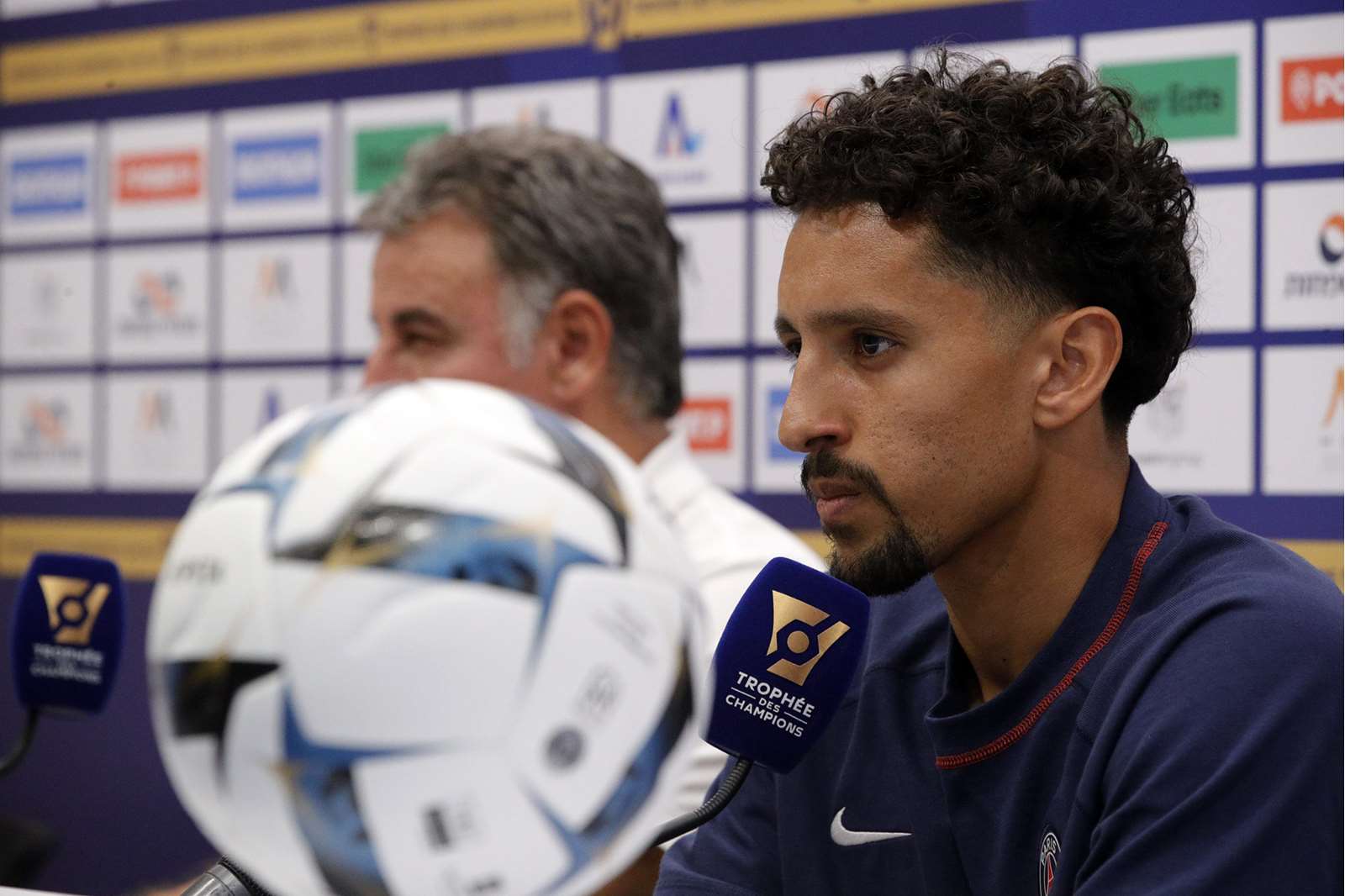 TROPHÉE DES CHAMPIONS
We are at a big club to win titles and this is one of them. It's great to be here and this season starts with an important match. We have to start well. It will be difficult and we have to be 100%. I hope the season will start with a title. It's important to win the Trophée des Champions.
PREPARATIONS
We are almost ready, we still need to train on Saturday and then rest up for the game. Everything is nearly in place, we don't have much to work on, just some fine-tuning to do.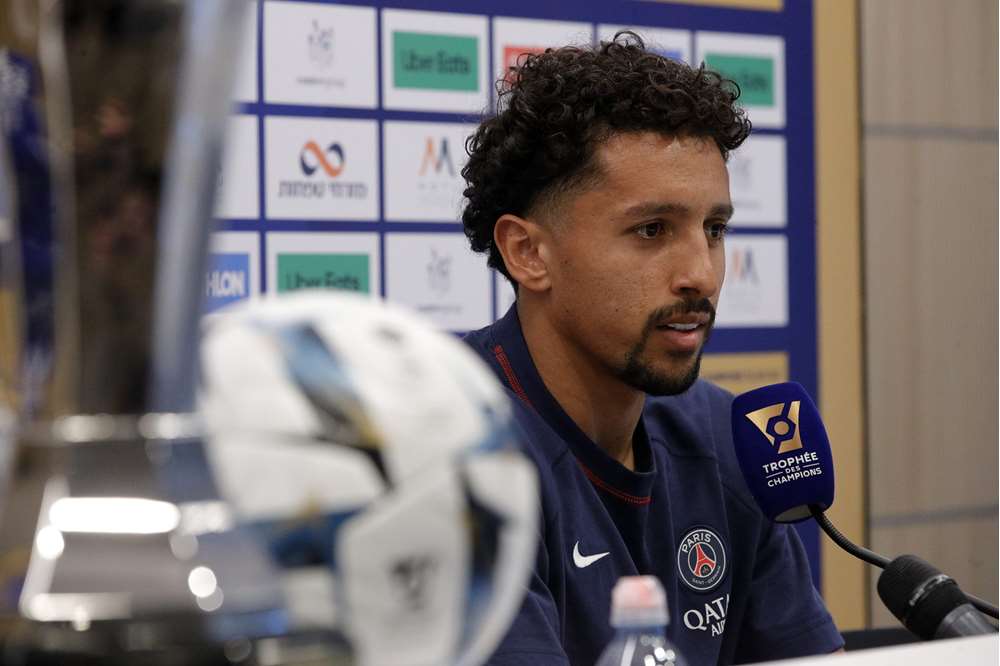 THREE-MAN DEFENCE
We've worked on it and we know we've made some mistakes. I think that's normal because it's a new system, so it takes time to adapt. We're going to iron out these problems. The coach showed them to us on video, and we worked on them. I hope that this will be sorted out on Sunday because in a final, you can be punished by these mistakes. We will have to rectify them to win against Nantes.
FAVOURITE?
I'll let you worry about that. Nantes are a courageous team that have always caused us trouble in recent years. Today, in modern football, there are no favourites any more. The matches are always close. We have to win on the pitch in order to become favourites.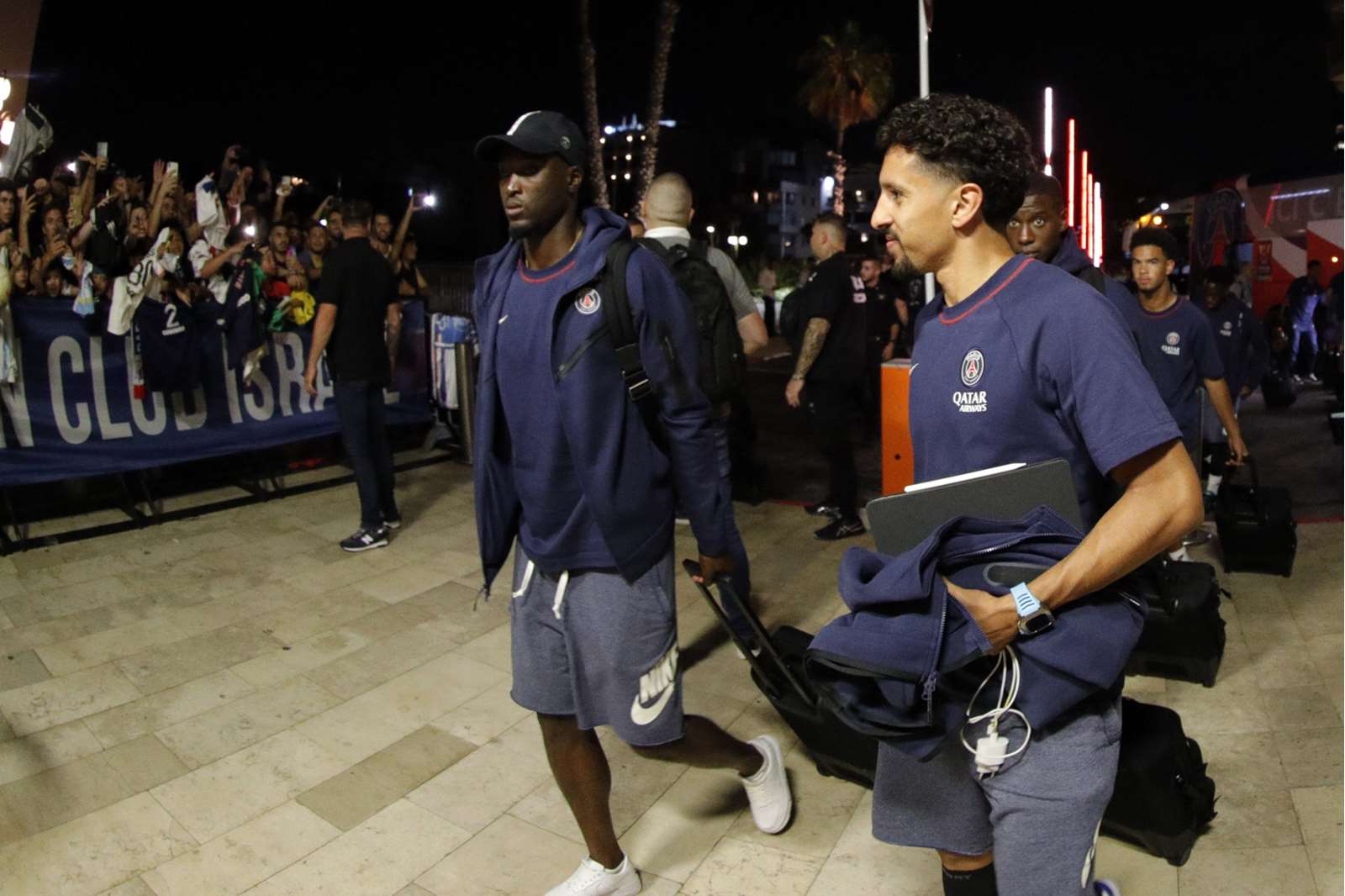 NEYMAR JR
I know him very well and I know he likes challenges. This is his personality: he is very competitive. Since the start of the season I have seen a determined Neymar. He also worked hard during the holidays to get back in shape for the start of the season. Seeing him like this is great. It's an important season for him and for us. He knows it and we know it. We hope he will have a great season to show all his qualities.