Marquinhos: "I want to take Paris as far as possible"
As he is about to complete his 10th season with Paris, the Paris Saint-Germain captain spoke to PSGTV about his extension until 2028. The opportunity for the Brazilian defender to share his happiness and sense of pride.
Marquinhos, congratulations! You have just signed a new contract with Paris Saint-Germain until 2028. How do you feel about it?
"I am very happy. This is a very special moment for me, for my life, for my family life. I am very happy to announce this contract extension, but also very proud. Paris Saint-Germain have always given me a lot of confidence, and I also have a lot of confidence in this club. I am happy here. I think we can achieve a lot of great things and I hope we will succeed in doing so."
was it an easy decision for you to continue your stay with Paris Saint-Germain?
"Yes, it was very easy, both for me and for the club. I think both sides were going in the same direction. There was desire on both sides and we didn't think about anything else."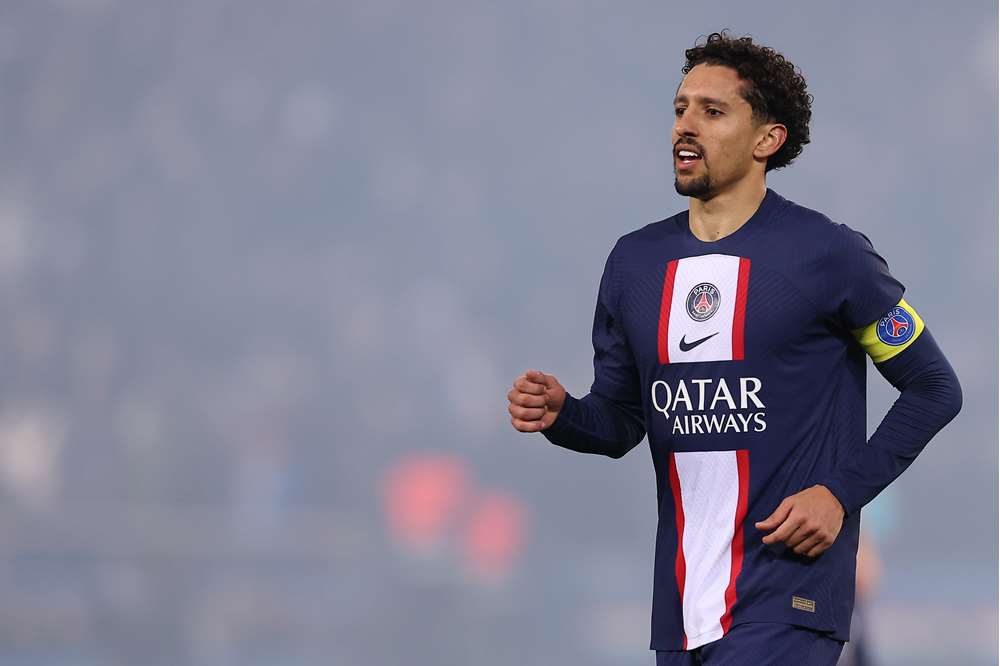 We imagine that it is also because you have a lot of the same ambitions as the club?
"Yes, that's for sure. I want to take Paris Saint-Germain as far as possible. As far as possible, which means that we want titles, to see the club evolve, to have even more supporters, people, children who watch us on television, in the stadium. And I think that's the overall goal I want to achieve in these coming years with Paris."
You talk about the supporters: do you have a message for them about this extension?
"I want to tell them that the adventure continues. That I am very happy and very proud to be here. I hope that we will achieve many beautiful things together. I count on you, and you can also count on me."