Marquinhos: 'Give my all for this shirt'
The Paris Saint-Germain captain tells PSG TV of his love for the club and the moments in the French capital that have left an indelible mark on him.
Marqui, you recently played your 300th game for Paris Saint-Germain. What does that mean to you?
"It's a source of pride and an honour. I think that it's great for a player to reach such a milestone, it's symbolic of the ambition you can have when you join a club. It's also evidence of a certain consistency, that you've gown as a man and as an athlete. It's difficult to play 300 matches, and I have the feeling of having achieved something."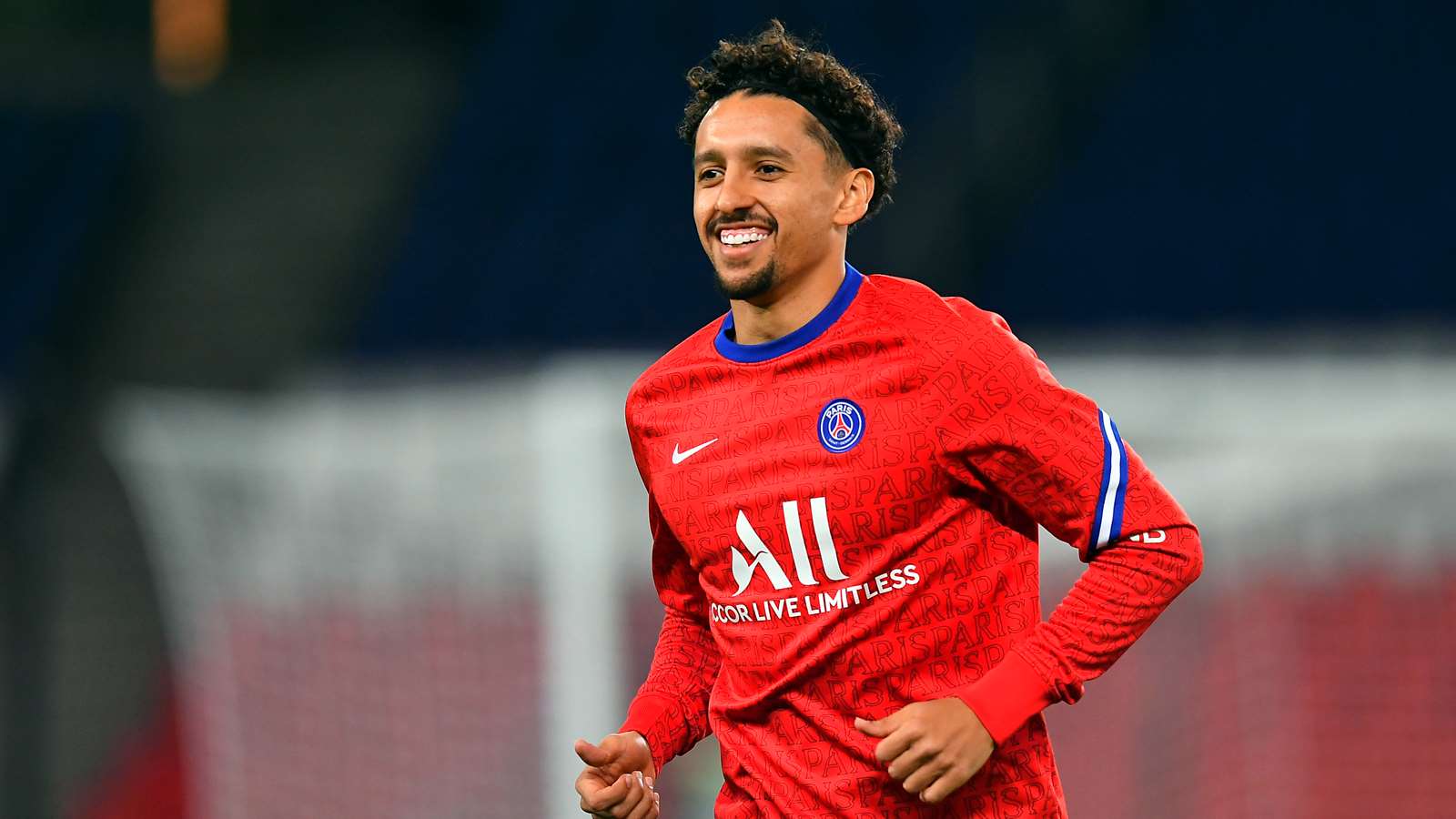 How do you look back on your career here so far?
"A lot of things have changed. I've gotten married, I'm a father, and I'm captain of the team! It's nearly eight years that I've been here, and to reach 300 games at 26 years old...You'd have to think that I can still play a lot more games, and I want to give my all for this shirt."
Do you remember your debut?
"Yes, of course. It was a Champions League game. Immediately, there was a lot of pressure. I didn't feel very good at all at the time, I was ill, and I lost a lot of weight. There were ups and downs in that game, even though I scored. But it's unforgettable all the same."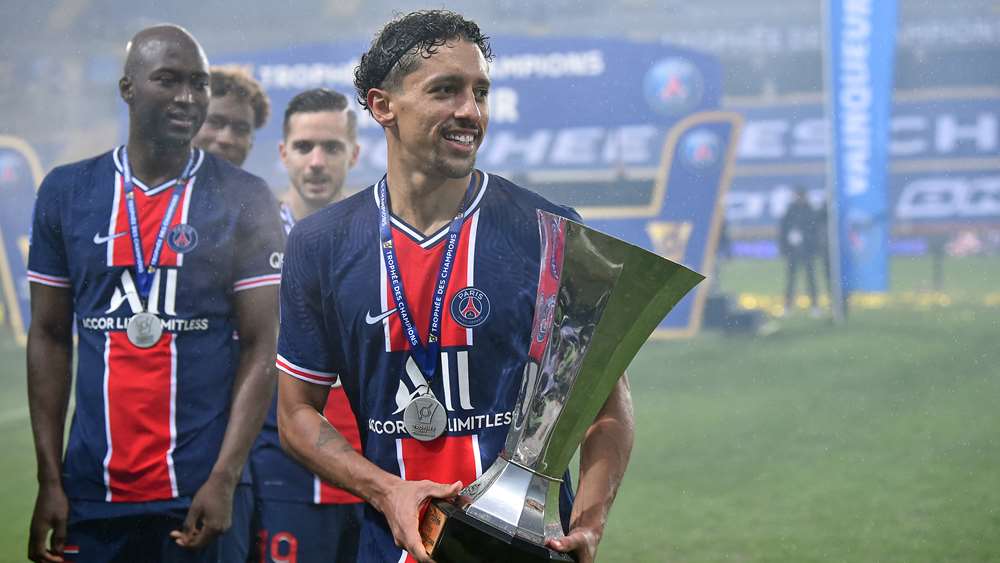 What's your best memory here in Paris?
"There are so many. I have a lot of really great memories, whether it be in Ligue 1, or in finals. Playing a Champions League final with Paris Saint-Germain, even though we lost, will always be something incredible. There have been other matches in which I've played better, but it was an extraordinary feeling to take Paris into a Champions League final."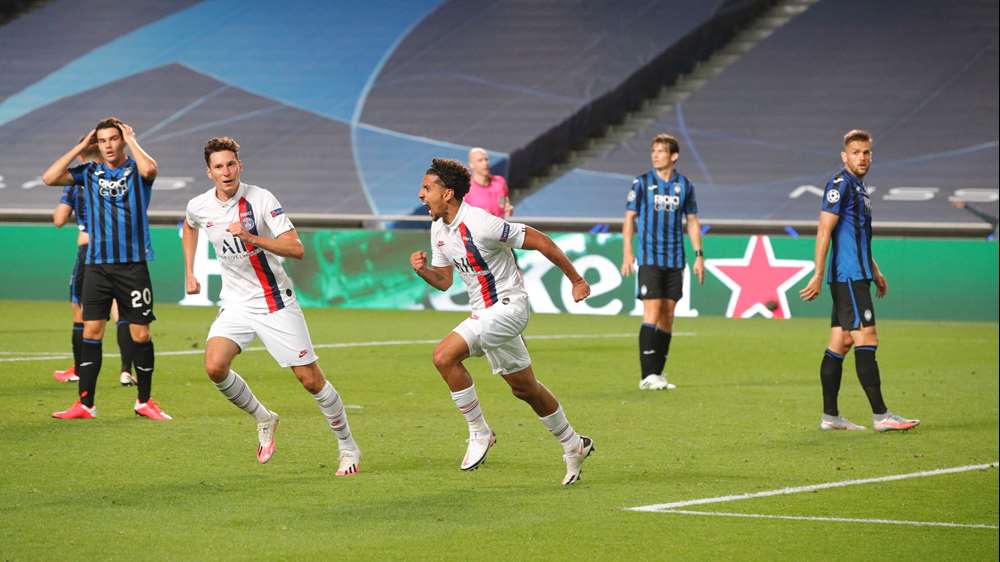 You've scored 27 goals for Paris. Which ones stand out most?
"I scored two against Marseille in the Vélodrome. They're always special games, so it's a great feeling to score in a Classique. And also the goal against Atalanta, it's one of the best moments of my career. We had put in a lot of effort, we were tired, I had cramp. Thiago told me to stay up front as I was tired. The ball came to me, I scored, and that was just what we needed...it was crazy, for us, for the fans, for everyone..."