Marquinhos: 'Continue to work'
Before Matchday 3 of the UEFA Champions League against Leipzig on Tuesday 19 October at 21:00 at the Parc des Princes, the Paris Saint-Germain defender looks back at his side's start to the Champions League campaign this season.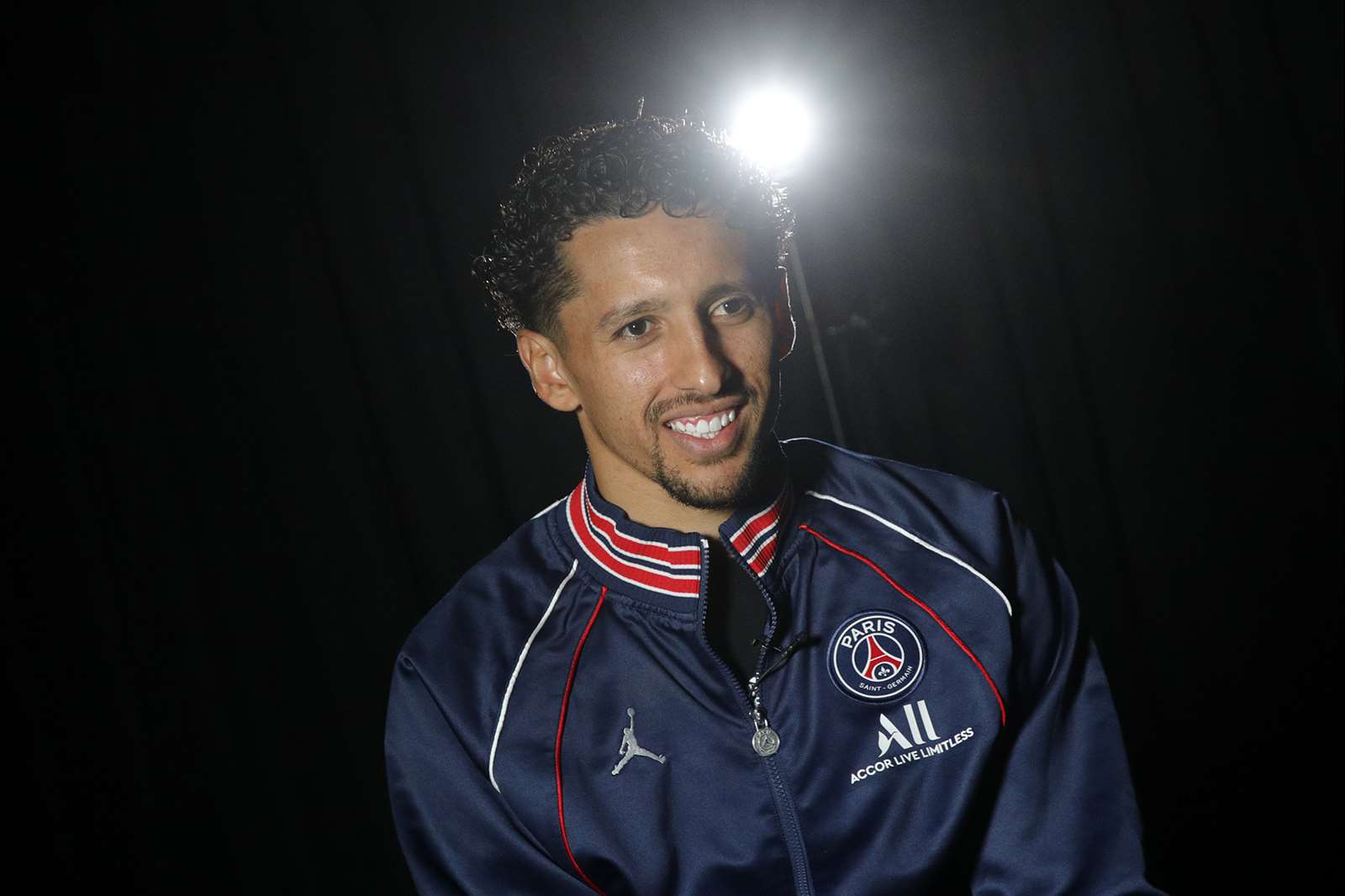 Marquinhos, the club's start to the UEFA Champions League campaign wasn't easy with a 1-1 draw with Bruges, before a very impressive performance against Manchester City and a 2-0 victory…
"Yes, it's true. Even though people don't always listen to us, we often say that Champions League matches are always difficult. Bruges have proved it with their first two matches this season. They have shown that they can play against big teams with big players, and that they are ready.  That's the Champions League. You need to give 100% in every match because there are no easy matches, no matches that are already won before kick-off. We showed that in the match against Manchester City, and we need to continue in that light because we were able to win that encounter. It was an important victory, but nothing is over.  It's just the start of the season, only the start of the Champions League. We just need to continue to work calmly and keep our feet on the ground because it was a great victory. We need to use it, but continue to work."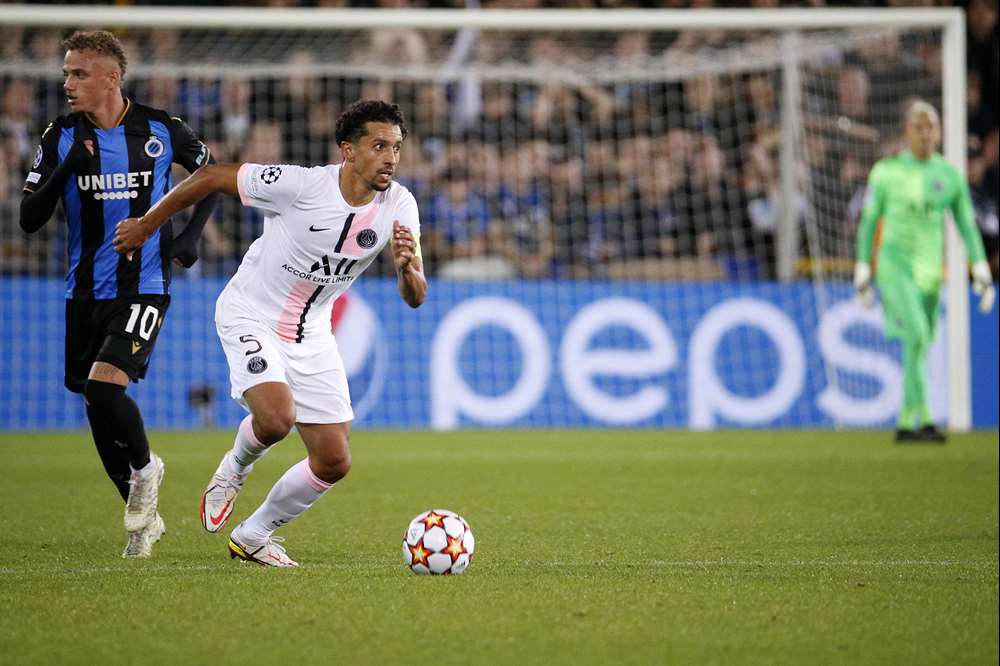 We saw a team that was really united during that encounter… 
"Yes, lots of friends, the people around me, the coaching staff too… We all said that. Even the people that come to talk to me said to me that we were really united during the match. We had certain difficult moments during the encounter. We struggled to get out of them. After that, we needed to defend, give our all, and we saw all of the team able to play together and remain solid defensively. We aren't just talking about the goalkeeper and the defenders, but the whole team throughout the match. It made things easier. During the match, we saw Neymar defend, Kylian (Mbappé) who blocked an effort in the box too... Leo (Messi) also put in huge effort. It's these small details that make a team win.  It made the difference."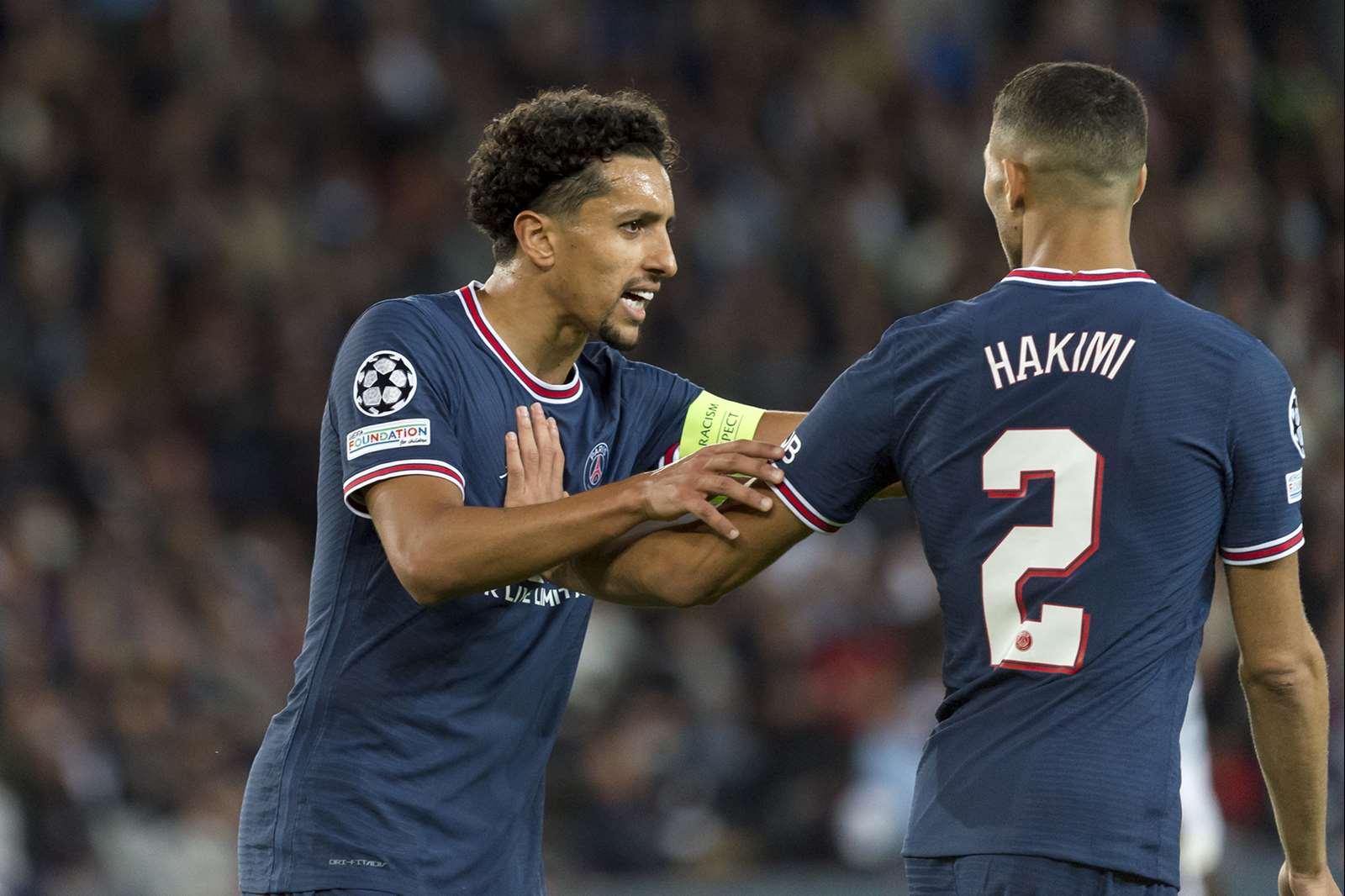 It was the first match in the competition in front of  the fans in the Parc des Princes for a long time…
"We could feel the difference! We have been through two seasons that have been completely different. So we are really enjoying it this season.  It's completely different. That's what football is all about. Football is about the passion. It's that energy that the fans give off while we play. And also away from home, when the supporters are against you. Football has always been about that. Last year, it was really strange not to have the supporters, even though the context was difficult and it needed to be like that. We are happy to have our 12th man with us this year. When we are on the pitch, it really makes the difference for us."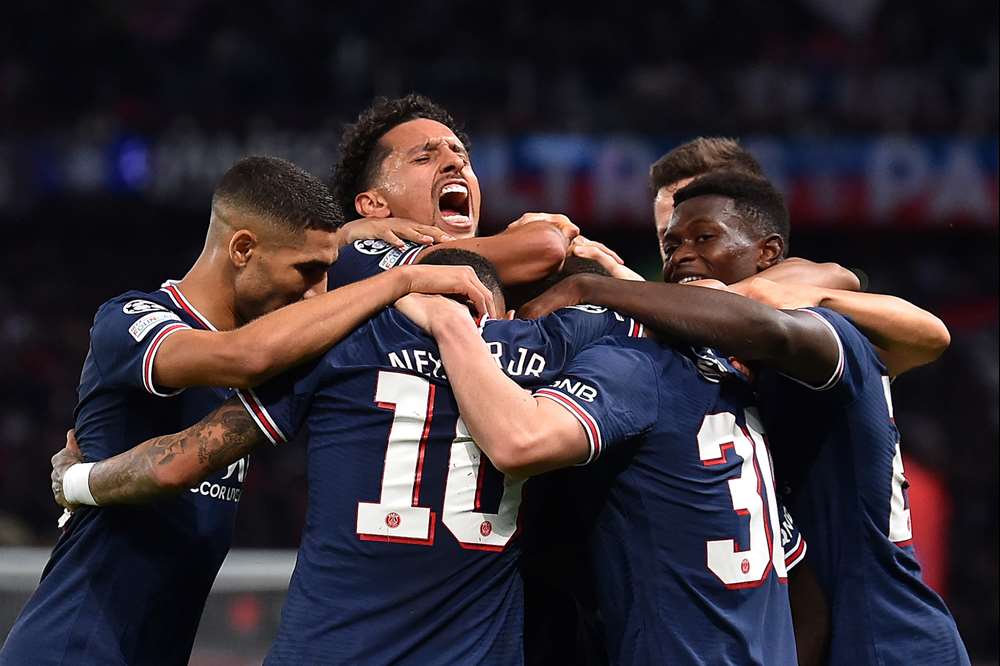 The Paris Saint-Germain squad is often described as one of the best on the planet. Do you feel that link-up coming together? 
"I think that we are starting to show it on the pitch. We had a tricky first match at Bruges, even though nearly all of the big names and strengths of the team were all there. It was a difficult match. Against Manchester City, it was a little better and the players were there too. Today, football is very balanced. Even if you have quality, individual stars, you sometimes come up against an opponent who really plays together, plays on the counter, doesn't give you any space and that can make the difference. There are lots of different strategies in football. That's why it evolves every year.  It's more and more competitive. Even the teams who have only discovered the competition in recent times can cause you problems. The big names, history, all of those things, they don't win you a match. You really have to show it on the pitch."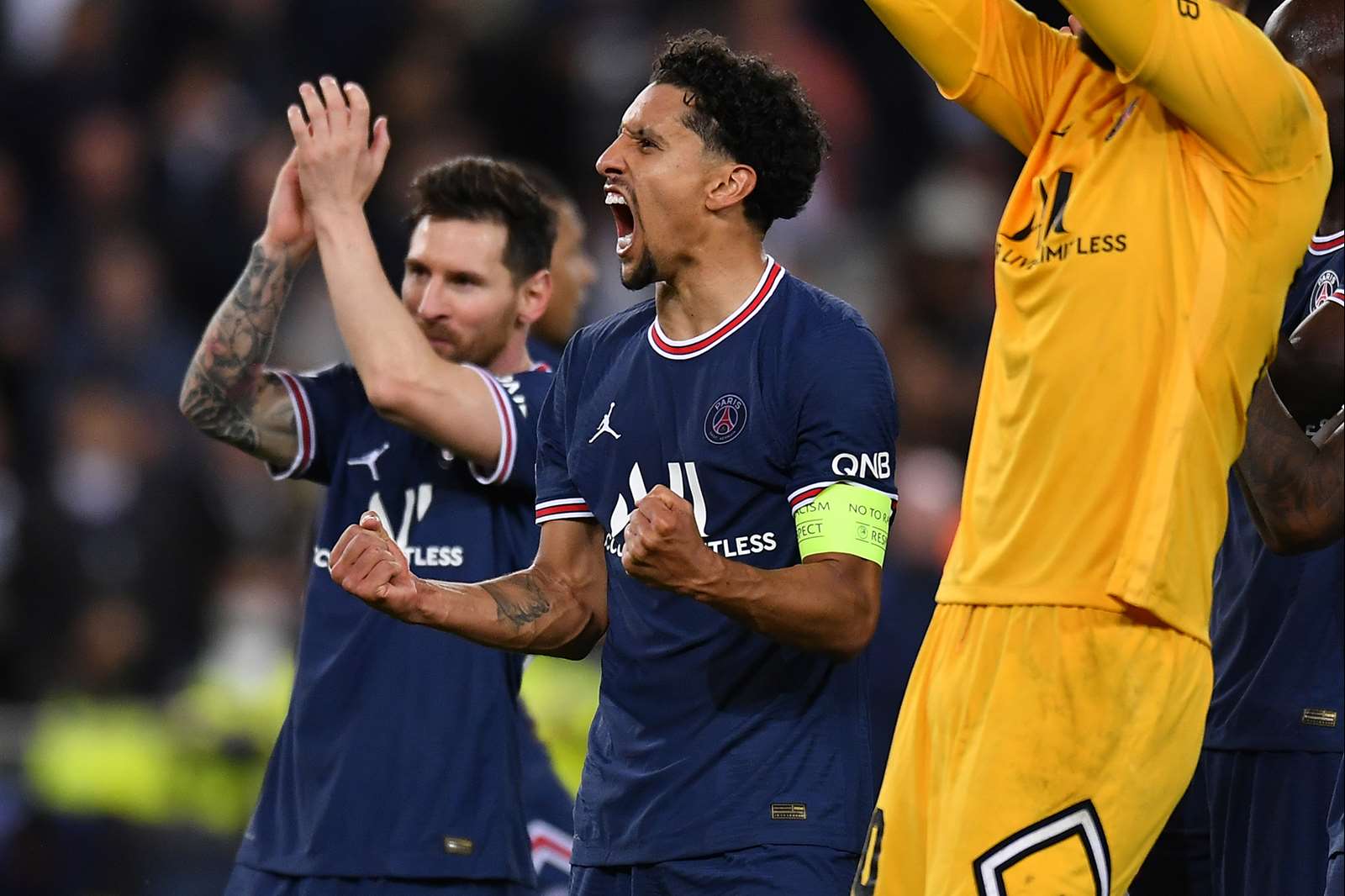 This will be the key to you having a great season? 
"I think that it's exactly that which has brought us to where we are, higher and higher, in the competitions that we are playing in. I think that you've got the time, the hard work, the humility and the solidarity. Finding that cohesion and link-up play on the pitch so that you can see the players shine, and give their best so that they get on well together. I think that bit by bit, it will get better and better. I hope that we are going to achieve great things this season."