Marco Verratti: 'Show that we are strong and win'
The Paris Saint-Germain midfielder spoke to the press ahead of the second leg of the Round of 16 of the UEFA Champions League, on the eve of the encounter with the Bavarians.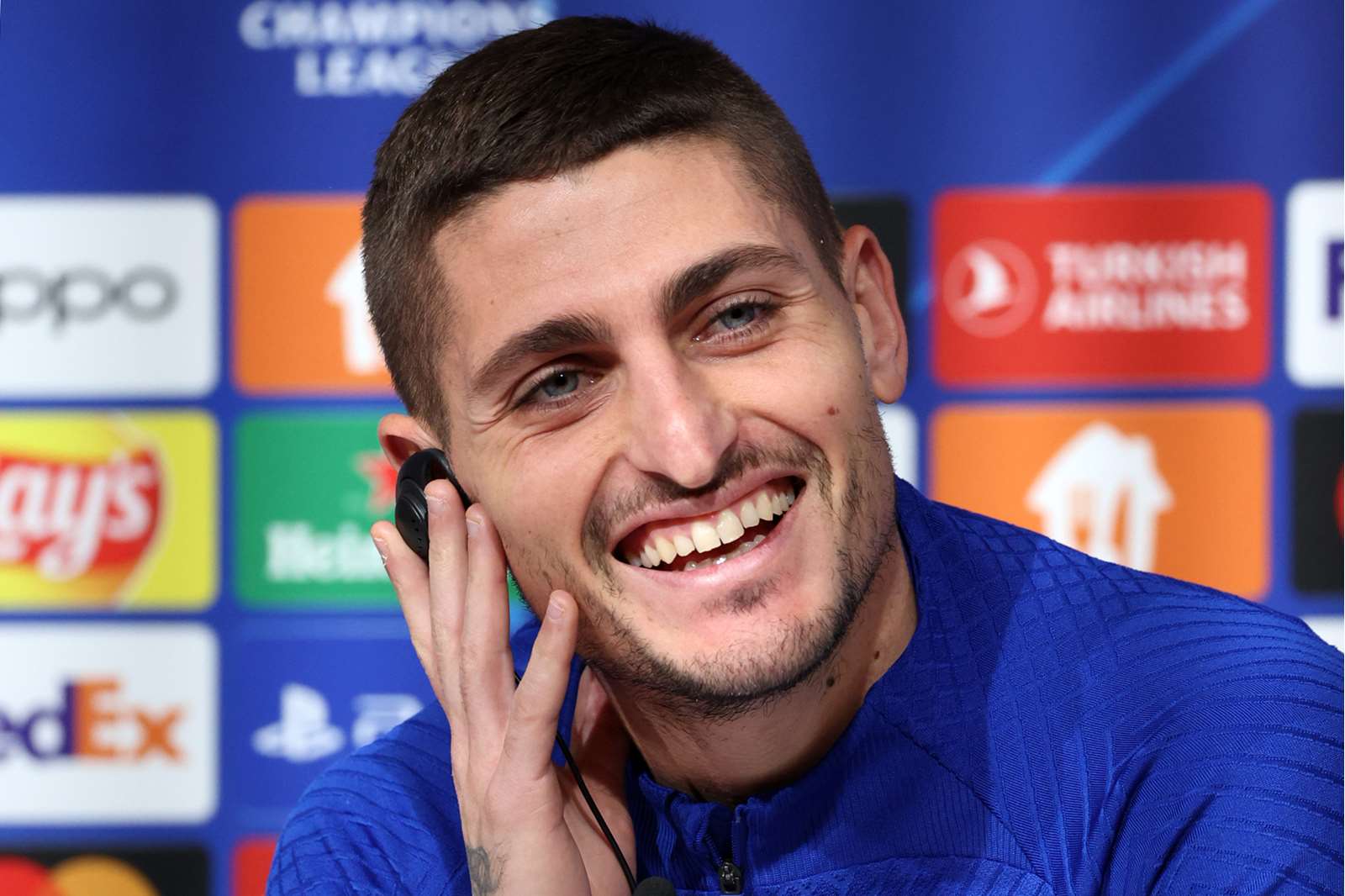 THE SECOND LEg
"It's an important match, we knew that after the first leg, there was still the second leg to play. We lost 1-0 at home, so they have a slight advantage but everything is still to play for. To get through, we will need to put in a top performance against a top side. We believe in ourselves, we will need to perform very well to take the qualification back to Paris."
The CURRENT DYNAMIC 
"It's important to arrive here feeling confident. After the defeat in the first leg, we spoke a lot and we picked up three wins on the trot, we have found our feet again, as well as the tactical system from the start of the season. We will need to be at our best to win this match, Bayern also want to qualify. There will be a lot of top players on the pitch. We want to enjoy ourselves and go out and qualify. Tomorrow, out on the pitch, we will need to show that we are strong and win here."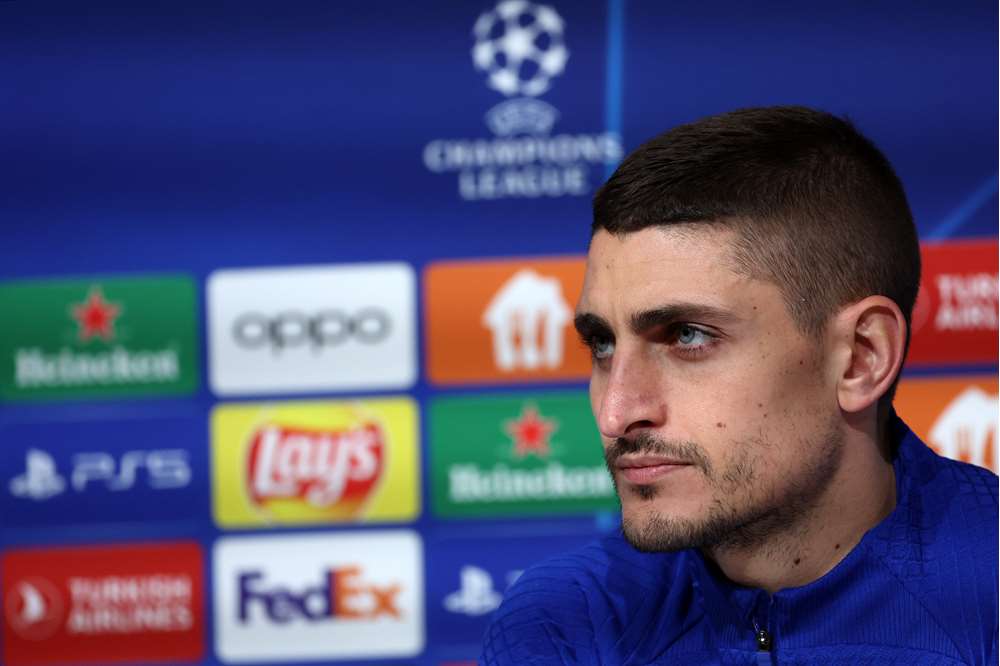 THE APPROACH
"Our confidence is a good sign, we know that we are great players, with personality and character, and that the Champions League is also won based on that. Over several years, we have taken on more responsibility, we have gained in experience, we know that our opponents fear us. This match could have been a final. But it's a Round of 16 match, and there is still the second leg left to play. We want to leave with no regrets. It will be a match with a lot of duels, especially in midfield. They will play their own game and won't change their way of playing."
MBAPPE
"Kylian is a player that we are lucky to have here with us, we need to have players like him. We know that it's not over, we want to put in a top performance tomorrow, we are playing for something huge, and we love this pressure. It's important to be able to count on him. And he also can't wait to be there."